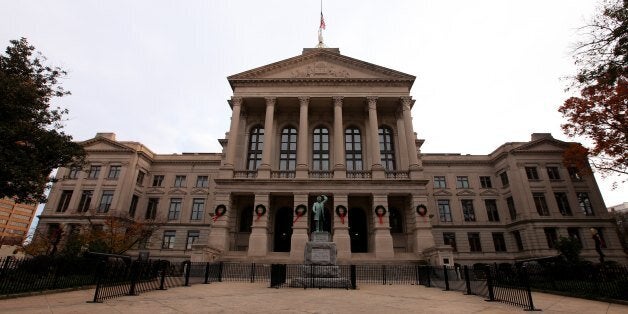 One of two versions of a major gun bill in the Georgia Legislature won approval Wednesday from a state Senate committee, setting up negotiations with the House with only three days left in this year's legislative session.
With lawmaker set to meet Thursday, Tuesday and March 20 before gaveling the session to a close, the Senate's version of House Bill 875 would give more authority to churches, bar owners and municipalities to decide whether to allow weapons in their sanctuaries, businesses and government buildings.
The decision to move the bill came after the House on Tuesday amended a minor bill, House Bill 60, and inserted language from HB 875 that would allow guns in more places than the Senate wants. Among provisions in the Senate version passed by the Senate Judiciary Non-Civil Committee:
-- The issue of "campus carry" would be controlled by powerful institutions such as the state Board of Regents, which has strongly opposed efforts to allow guns on campuses in the University System of Georgia.
-- Guns would still be allowed in churches, but the Senate version would make the provision an "opt in" -- meaning church leaders don't have to act unless they want to allow guns in churches. Original wording from the House would have lifted the state's ban on guns in churches unilaterally unless leaders vote to prohibit them on individual church properties.
-- Domestic violence offenders have been added to the list of people not eligible for a gun carry license.
The committee took a 4-3 vote to pass the bill, with senators opposing both on grounds that the bill went too far and not far enough. ___
(c)2014 The Atlanta Journal-Constitution (Atlanta, Ga.)
Visit The Atlanta Journal-Constitution (Atlanta, Ga.) at www.ajc.com
Distributed by MCT Information Services
Before You Go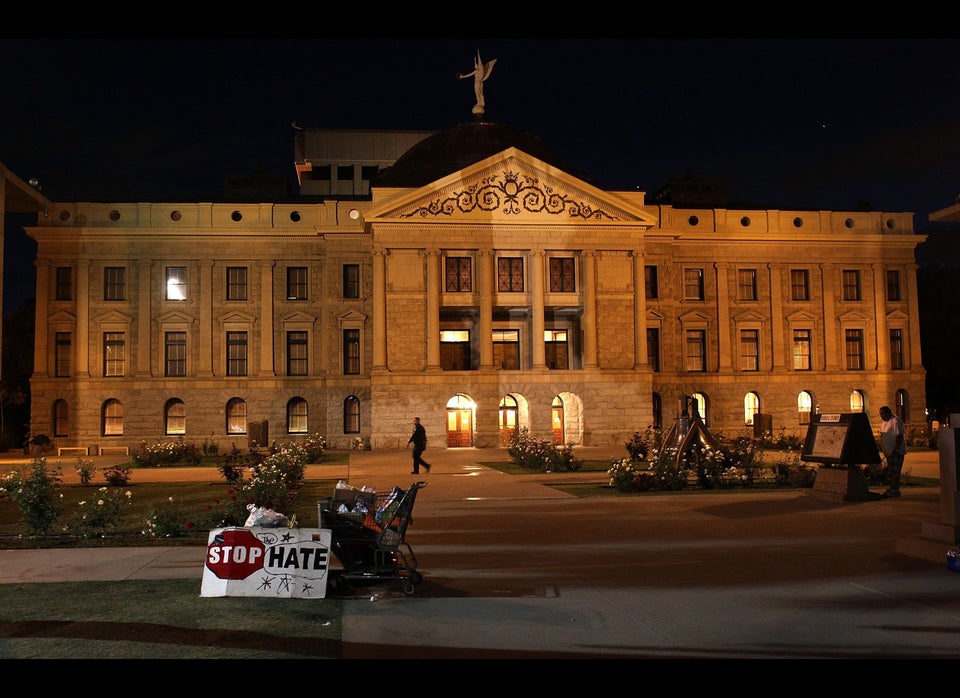 U.S. State Capitol Buildings
Popular in the Community