A sheriff in the southern Georgia city of Sylvester is facing a federal lawsuit after a warrantless drug search he authorized in April resulted in the groping of around 900 high school students.
The suit, brought last week by the parents of students at the school on behalf of their children, aims to be recognized as a class action. It accuses the sheriff of privacy violations and unconstitutional search and seizure, in violation of the Fourth and 14th amendments.
The Southern Center for Human Rights, which filed the suit, said Sheriff Jeff Hobby and "dozens" of deputies placed Worth County High School on lockdown for four hours on April 14. The officers then reportedly ordered students into the hallway, one classroom at a time. Boys were lined up on one side, girls on the other.
Students quoted in the complaint say deputies made the teenagers spread their legs with their hands against the wall while the officers invasively patted them down, often groping their genitals.
Specifically, the suit maintains that:
Deputies touched and manipulated students' breasts and genitals; inserted fingers inside girls' bras, and pulled up girls' bras, touching and partially exposing their bare breasts; touched girls' underwear by placing hands inside the waistbands of their pants or reaching up their dresses; touched girls' vaginal areas through their underwear; cupped or groped boys' genitals and touched their buttocks through their pants.
In an interview with the Washington Post, one student said a deputy grabbed his testicles twice, and he felt powerless to do anything to stop it.
"I wanted to turn around and tell him to stop touching me," the student, identified only as J.E., said. "I wanted it to be over and I just wanted to call my dad because I knew something wasn't right."
J.E. told the paper all of the students had to turn over their cellphones.
Another student, identified in the lawsuit as K.A. because she's a minor, described her experience in the search at the hands of Deputy Brandi Whiddon:
Deputy Whiddon took one of K.A.'s arms, placed it higher up on the wall, and kicked her legs to open them wider. Whiddon pulled the front of K.A.'s bra away from her body by the underwire and flipped it up. Whiddon also looked down the back and front of K.A.'s dress. Whiddon slid her hands from one of K.A.'s ankles up to her pelvic area. Whiddon's hands went underneath K.A.'s dress as Whiddon felt up K.A.'s leg. Whiddon's hands stopped on and cupped K.A.'s vaginal area and buttocks. Whiddon then slid her hands down to the other ankle. Whiddon was wearing gloves, but did not change them before or after her search of K.A.
Though the search found no drugs or drug paraphernalia, Sheriff Hobby defended its necessity to WALB because evidence found on several juveniles detained earlier in the year indicated there was drug activity at the school.
It's unclear why Hobby decided to search every student instead of just the 13 teenagers implicated in the earlier criminal activity.
Just a month prior, the Sylvester Police Department also searched the school for drugs and also came up empty. Hobby said he didn't believe the police search was thorough enough.
"I've never been involved with anything like that ever in the past 21 years and I don't condone it," acting Worth County Superintendent Lawrence Walter told WALB. Walter said he didn't give the sheriff permission, "but they didn't ask for permission."
In a press release distributed after the search caused an uproar in the community, Hobby acknowledged "that one of the deputies... conducted a pat down of some students that was more instrusive [sic] than instructed by the Sheriff." He said "corrective action" was taken "to insure [sic] that this.. behavior will not occur again."
Before You Go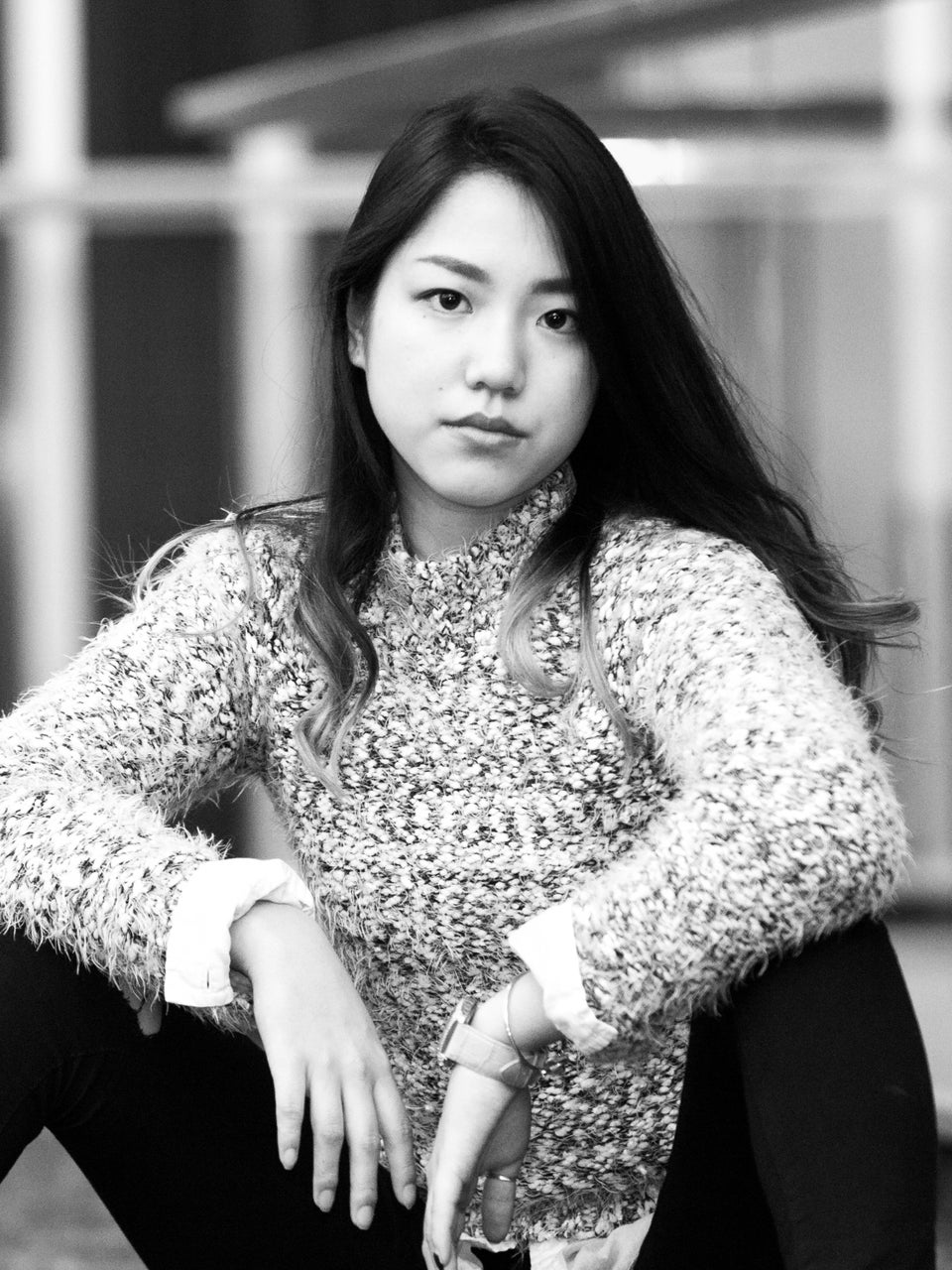 Sexual Assault Photo Project (Winona State University)
Popular in the Community