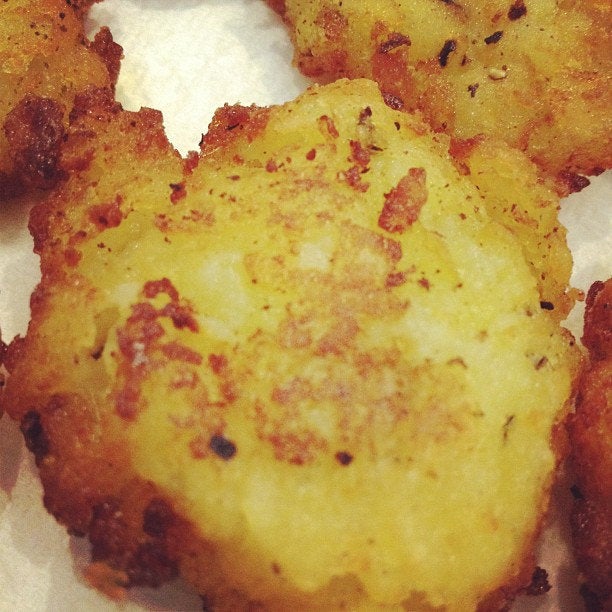 A University of Georgia soccer player has been charged with attempting to steal an order of hash browns by stuffing them down her pants.
The sophomore admitted to shoving $1.06 worth of hash browns inside of her pants to avoid paying for them. She also told police that she had enough money to cover the purchase, so why the hash browns ended up where they did is unclear.
After noticing a food service worker had spotted her, Shultis removed the hash browns and attempted to put them back on the food counter, according to The Red and Black, a UGA student newspaper.
The soccer player -- who in a 2011 interview with University of Georgia Athletics stated that her favorite movie was Law Abiding Citizen -- has been banned from twelve UGA eateries for one year and charged with theft by shoplifting, according to the newspaper.