This little boy just reached a tremendous milestone.
Georgie Craig, of Scarborough, North Yorkshire, in England, was diagnosed with global development delay when he was 1 year old, according to his fundraising page. The disability affects his movement and ability to communicate, leaving Georgie, now 3, unable to stand or walk.
After doing research, his parents learned about a form of therapy involving the Therasuit -- a suit that was originally used to help astronauts gain muscle strength after returning from space -- Metro reported.
Specialists who worked with the suit were confident it would help the 3-year-old:
"When all of this started we had no idea what would happen with Georgie, but to hear a specialist tell us that she's sure Georgie will walk -- that's just massive for us," Naomi Jamieson, the boy's mother, told Scarborough News.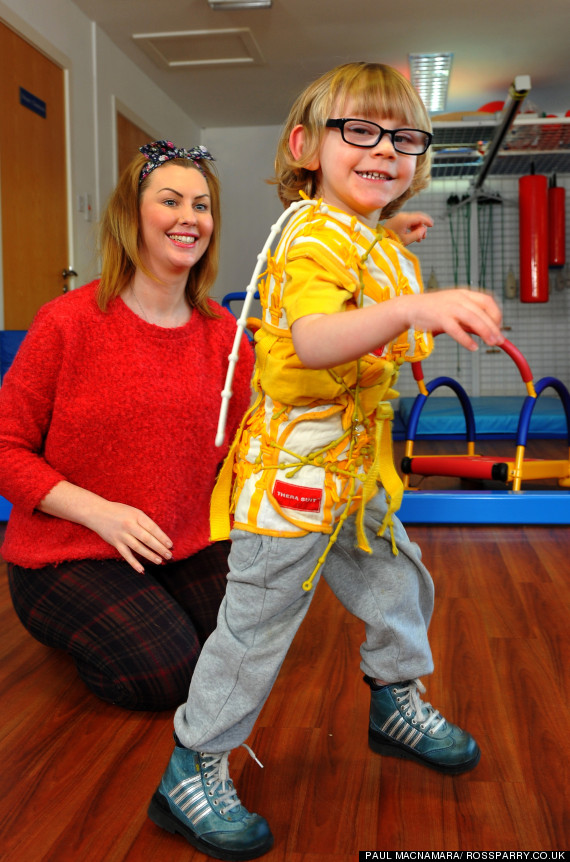 The child began Therasuit therapy last month, and on Dec. 24, walked without help for the first time.
"When he was in the suit on Christmas Eve he took 11 unaided steps. It was the best Christmas present we could have ever hoped for and it really was a miracle," Jamieson said, according to the Daily Mail. "
While his therapy has been challenging, Georgie has had some fun in the process.
With the strides Georgie is making in his mobility, his parents hope that the toddler will also be able to one day make improvements in his communication skills, as well.
Watch Georgie walk unaided for the first time in the video above.
Related
Before You Go
ハッブル宇宙望遠鏡が撮影した「モンキー星雲」ことNGC 2174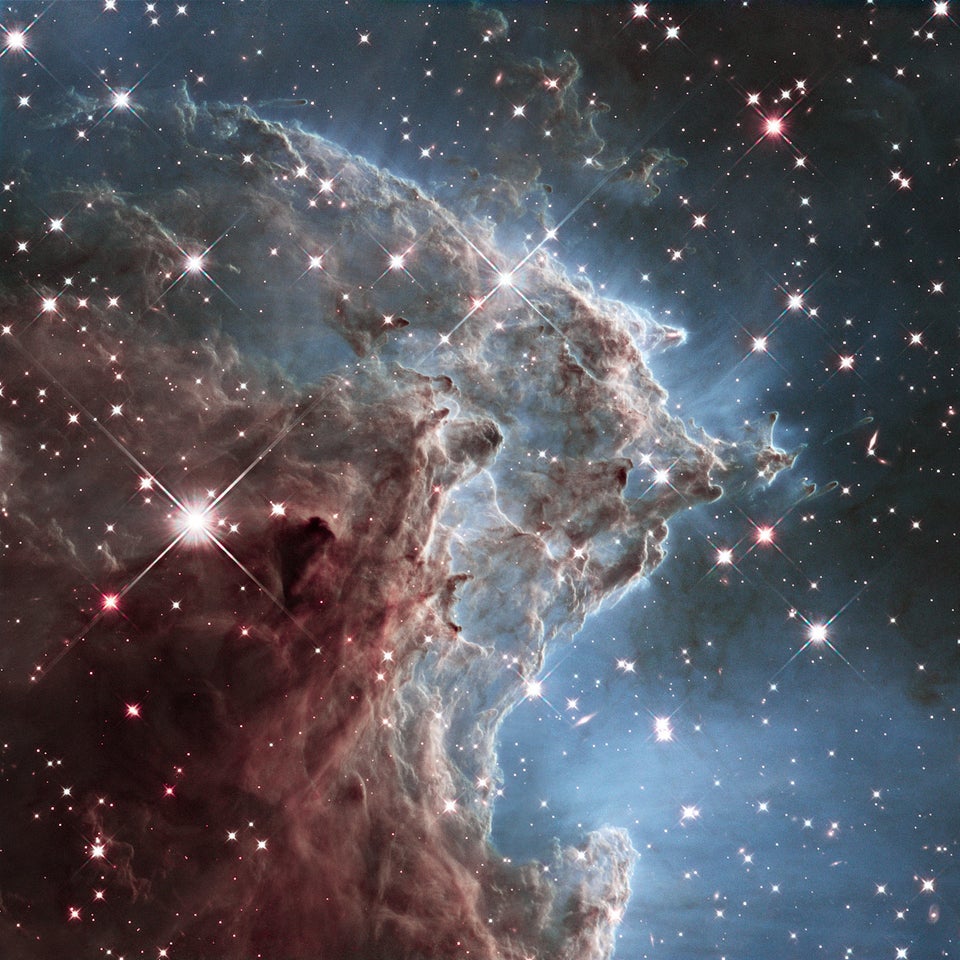 NASA, ESA, and the Hubble Heritage Team (STScI/AURA)
NASAのソーラー・ダイナミクス・オブザーバトリーが撮影した太陽フレア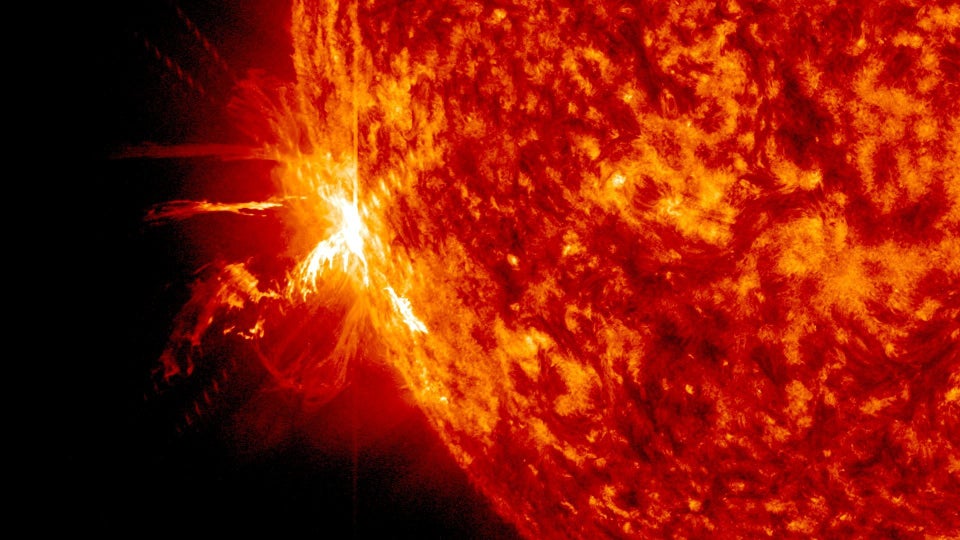 Goddard Space Flight Center/AP
地球から1500万光年離れたところにある渦巻銀河「M83」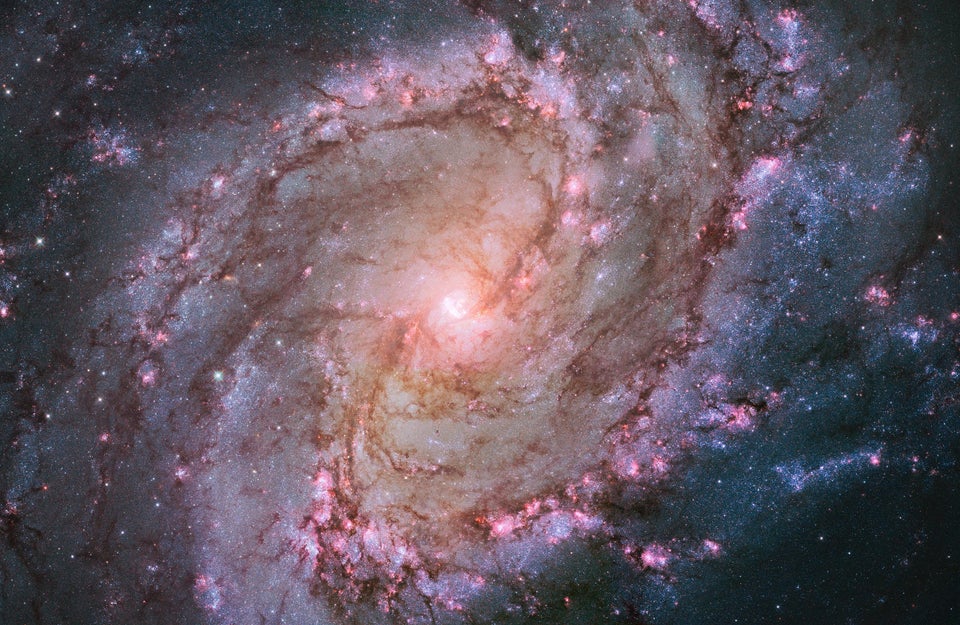 NASA, ESA, and the Hubble Heritage Team (STScI/AURA)
若田光一宇宙飛行士が撮影した、地球の大気と三日月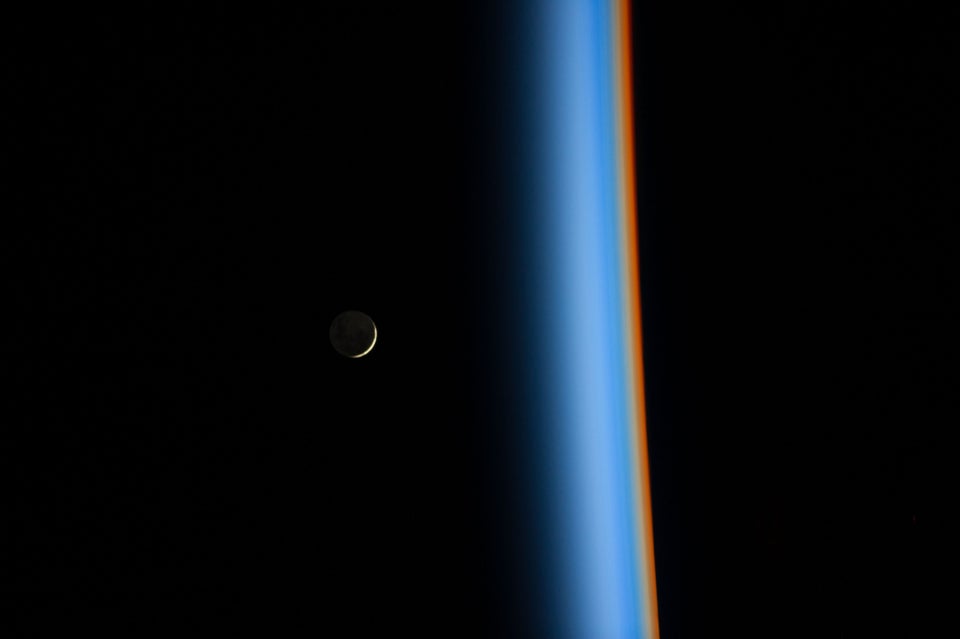 地球から2300万光年離れたところにある渦巻銀河「NGC 4258」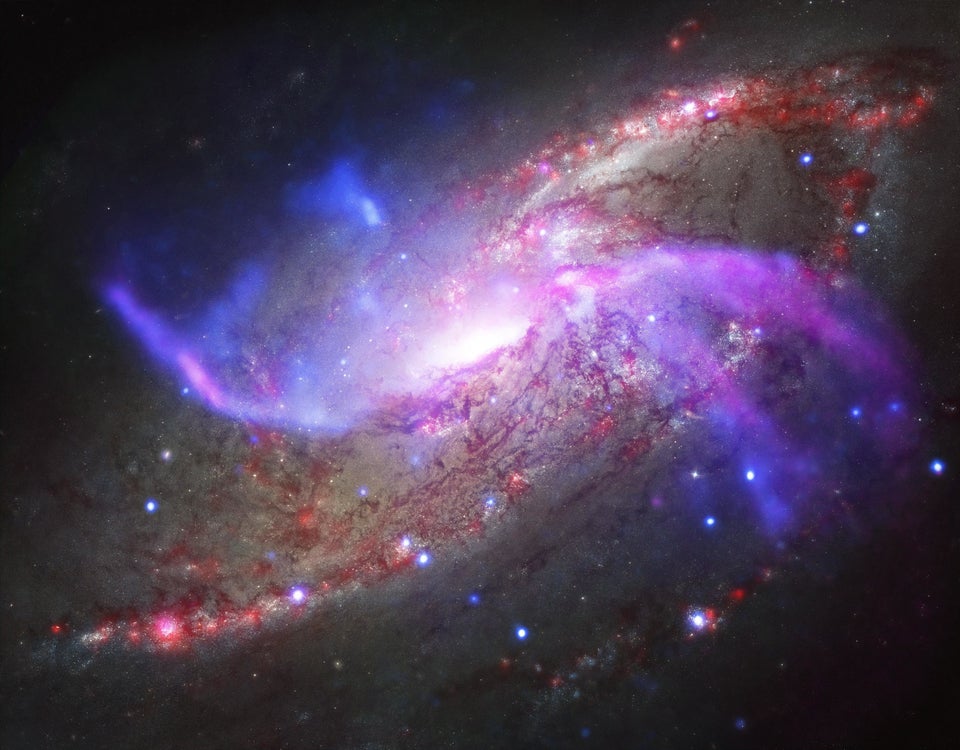 国際宇宙ステーションのアレクサンダー・ガースト宇宙飛行士が撮影した「レインボーオーロラ」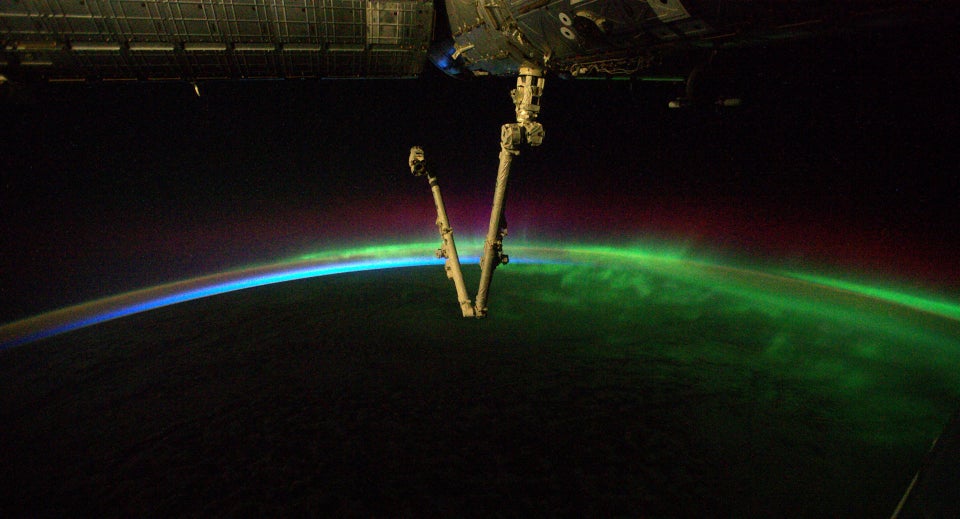 土星探査機カッシーニが撮影した土星の環のクローズアップ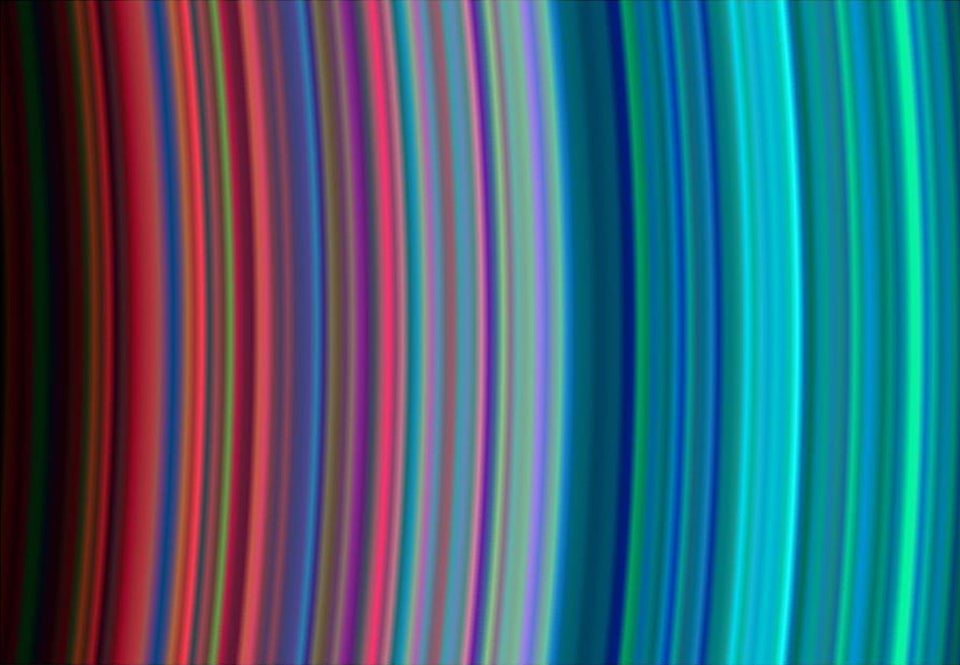 NASA/JPL/University of Colorado
国際宇宙ステーションのレイド・ワイズマン宇宙飛行士がツイートした夜明け
NASAのソーラー・ダイナミクス・オブザーバトリーが撮影した、太陽のコロナループ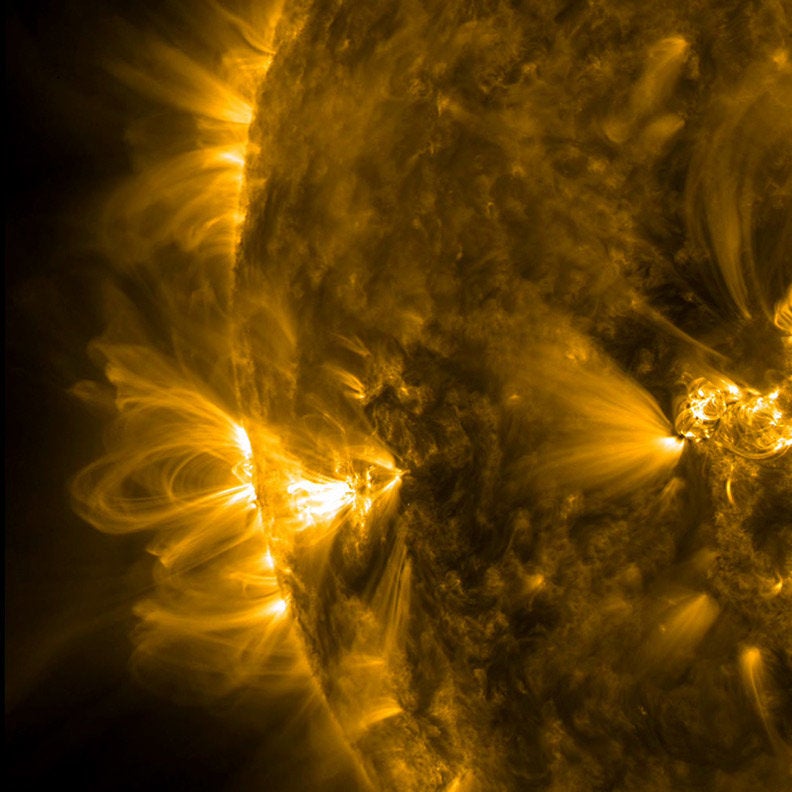 NASA/Solar Dynamics Observatory
赤外線写真で撮影された土星の環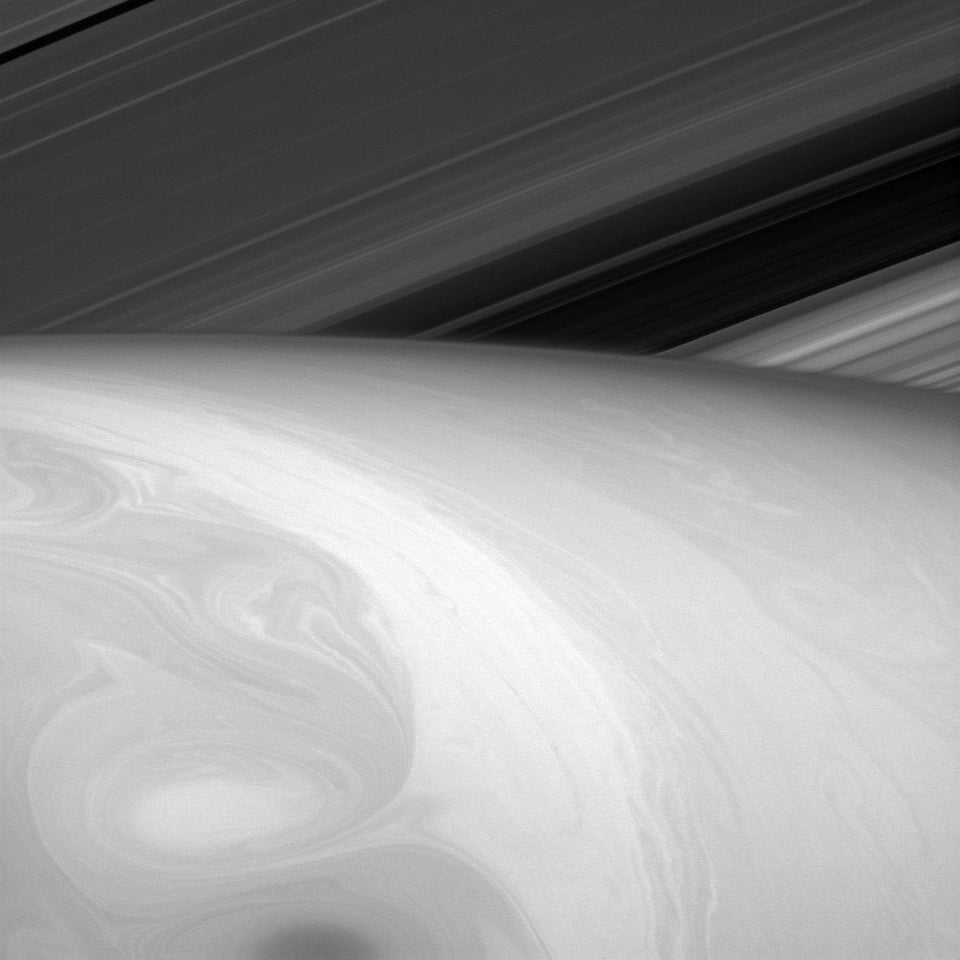 NASA/JPL-Caltech/Space Science Institute
天体写真家ロゲリオ・アンドレオが撮影した「勾玉星雲」ことIC 405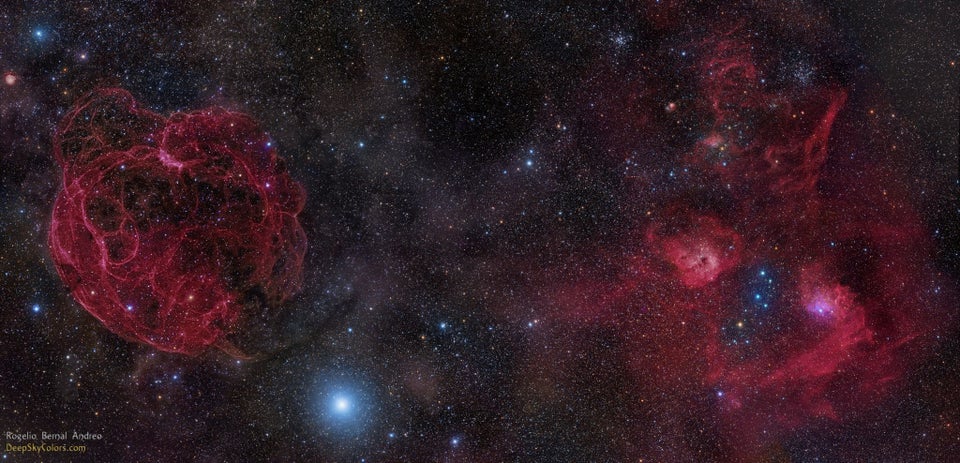 天体写真家リック・スティーブンソンが撮影した輝線星雲「SH2-199」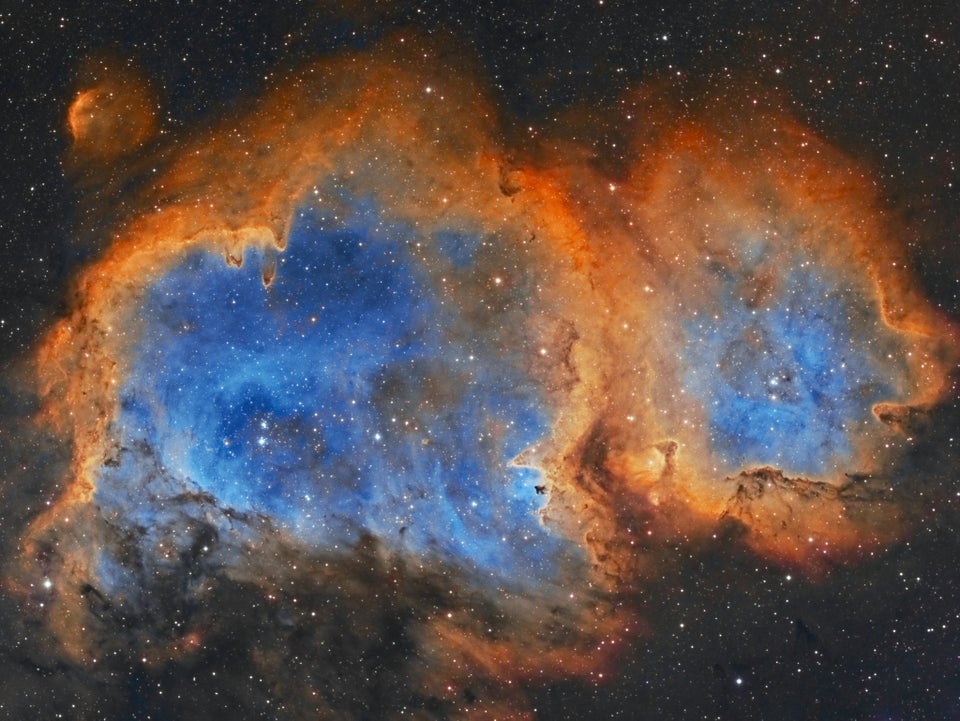 地球が属する「天の川銀河」の中にある大マゼラン雲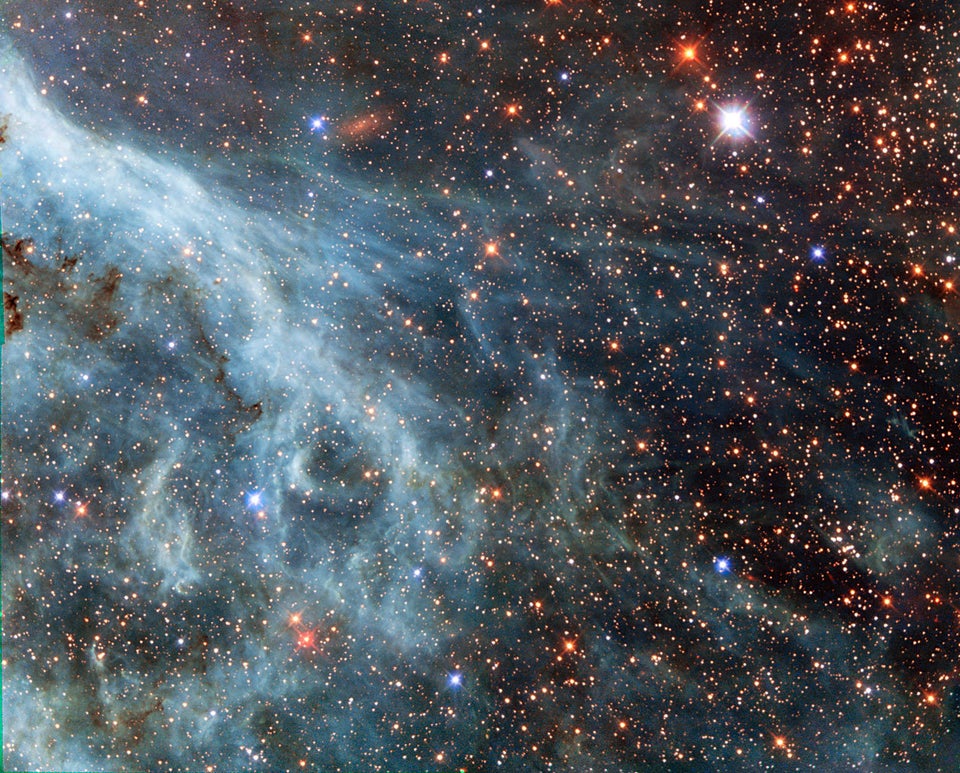 土星探査機カッシーニが撮影した土星の夜明け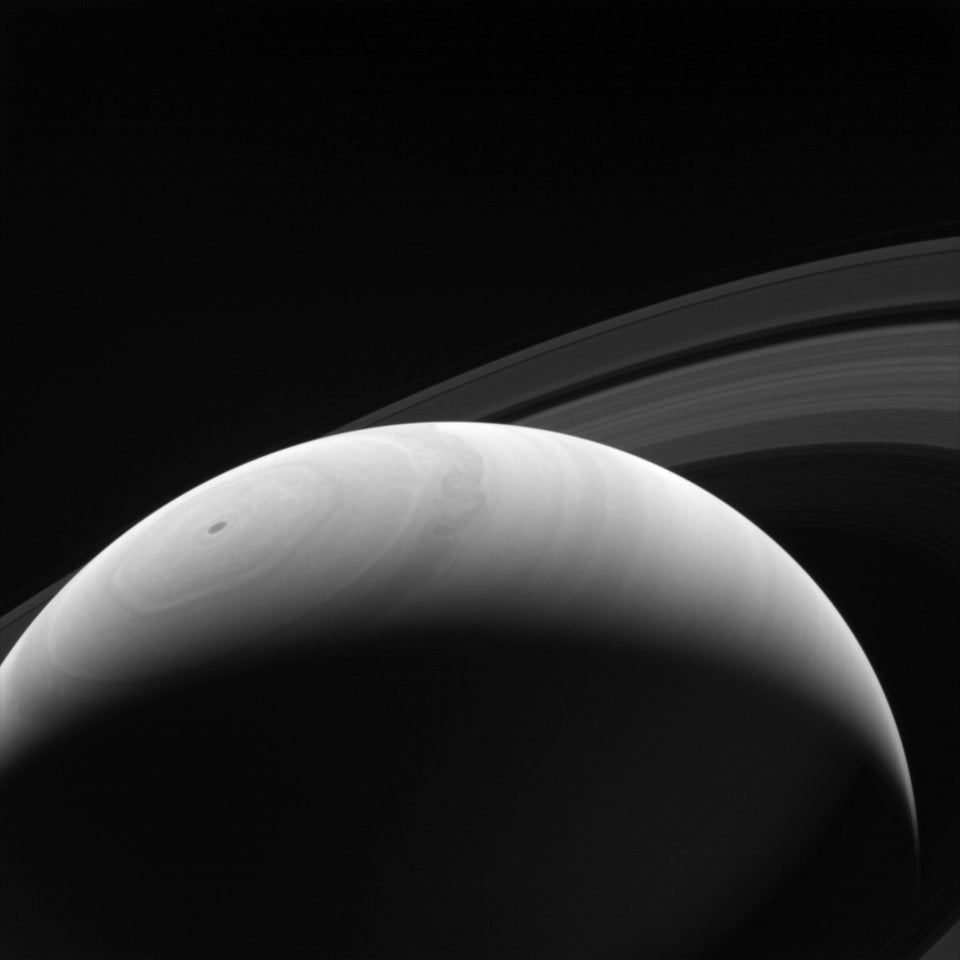 NASA/JPL-Caltech/Space Science Institute
1億3千万光年離れたところにある2つの渦巻銀河「NGC 2207」と「IC2163」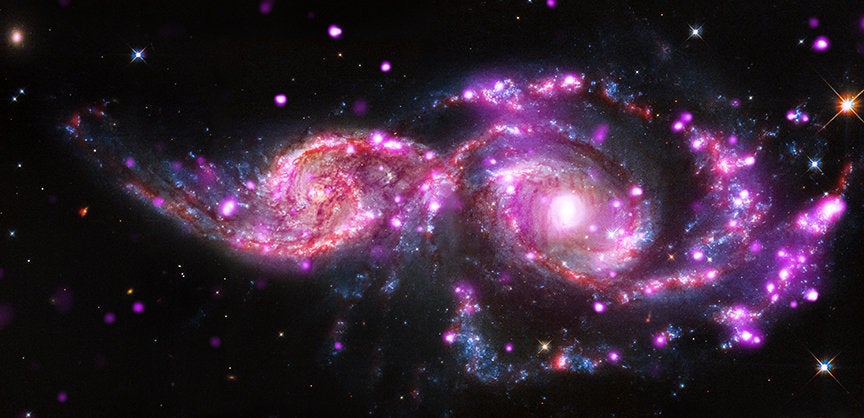 X-ray: NASA/CXC/SAO/S.Mineo et al, Optical: NASA/STScI, Infr
1979年に撮影された木星の白黒写真をカラーに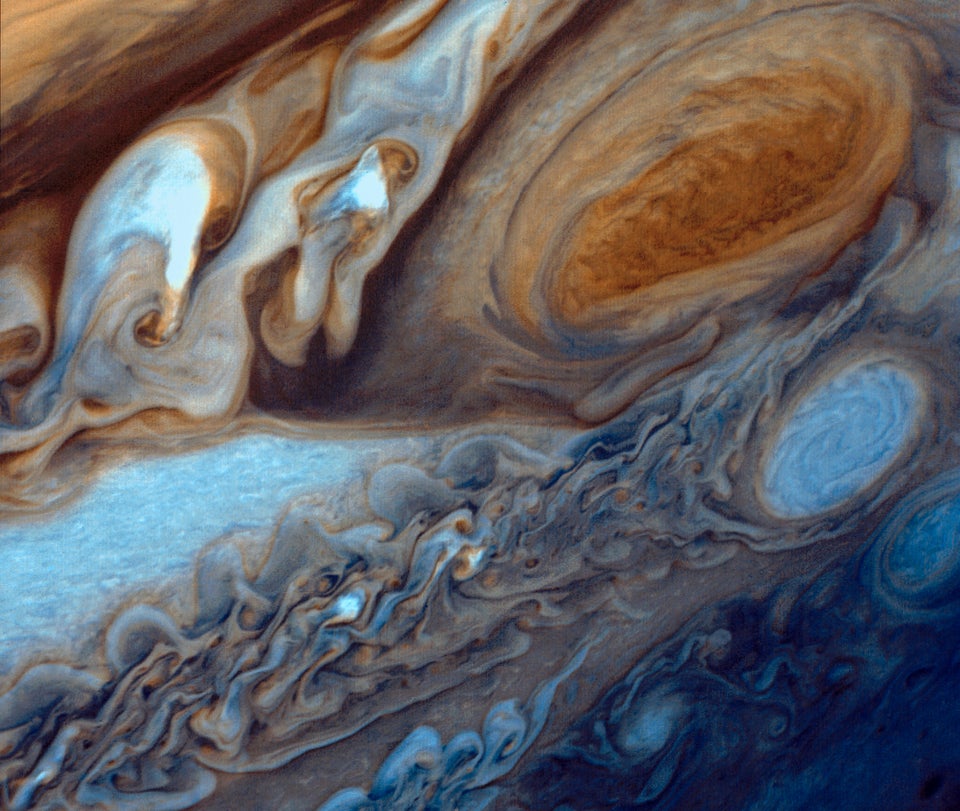 太陽の紫外線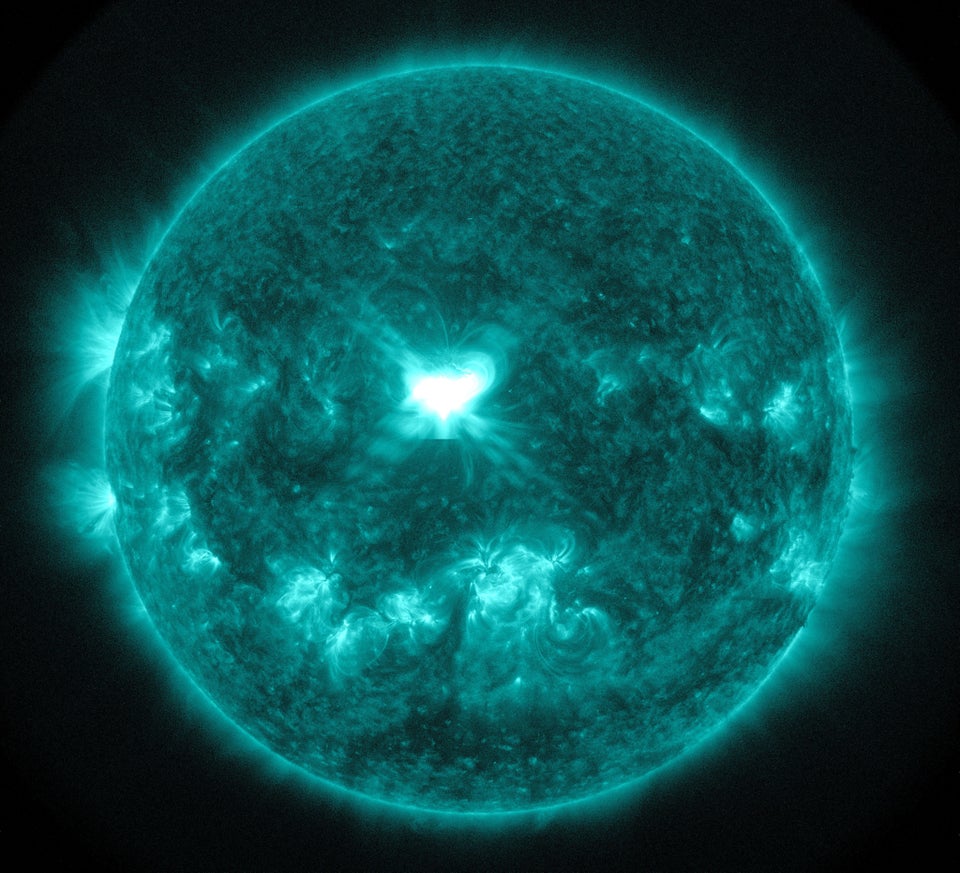 110万5千光年離れた超新星「SN 2014J」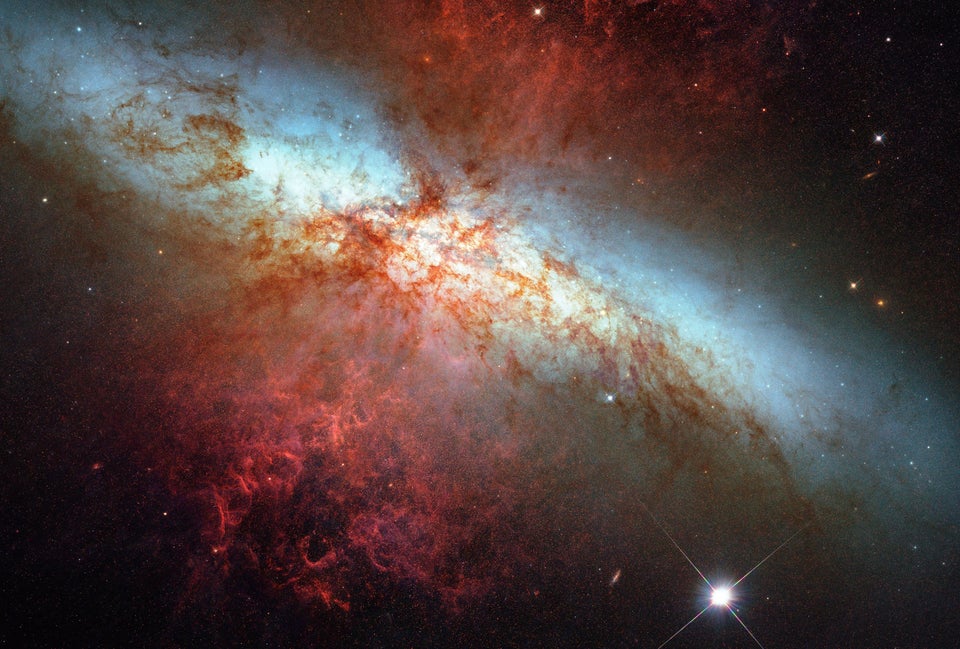 NASA, ESA, and the Hubble Heritage Team (STScI/AURA)
大マゼラン雲の中にある「タランチュラ星雲」ことNGC 2070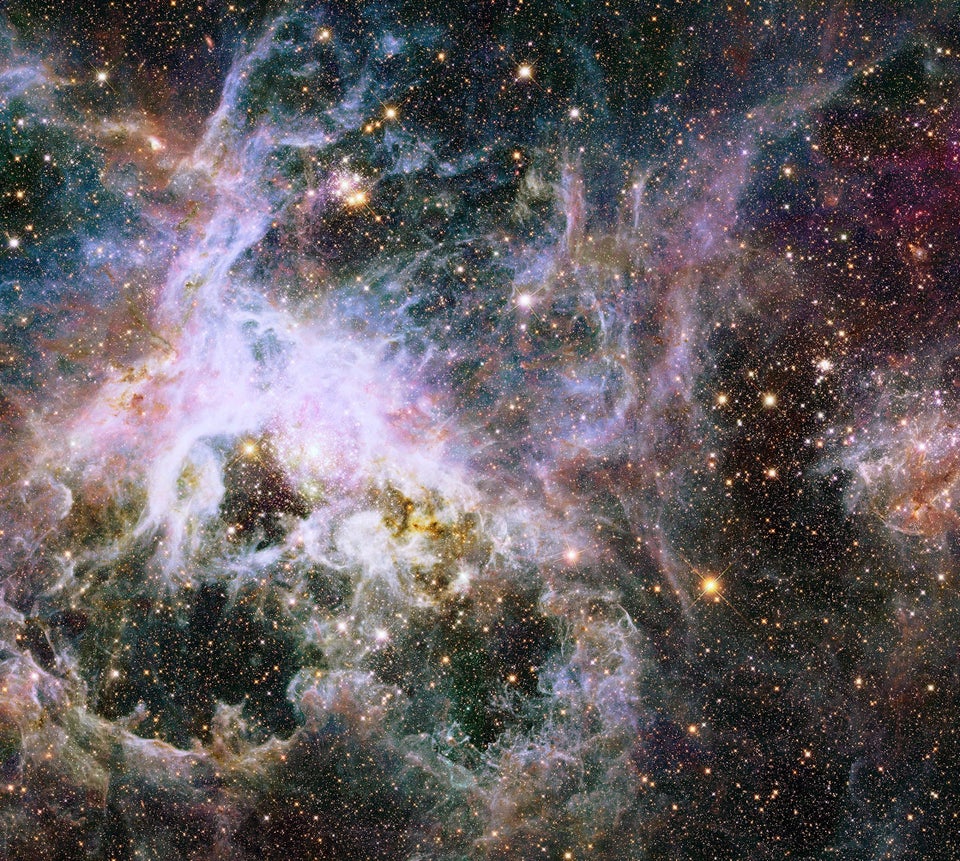 NASA, ESA, and E. Sabbi (STScI)
「火炎星雲」ことNGC 2024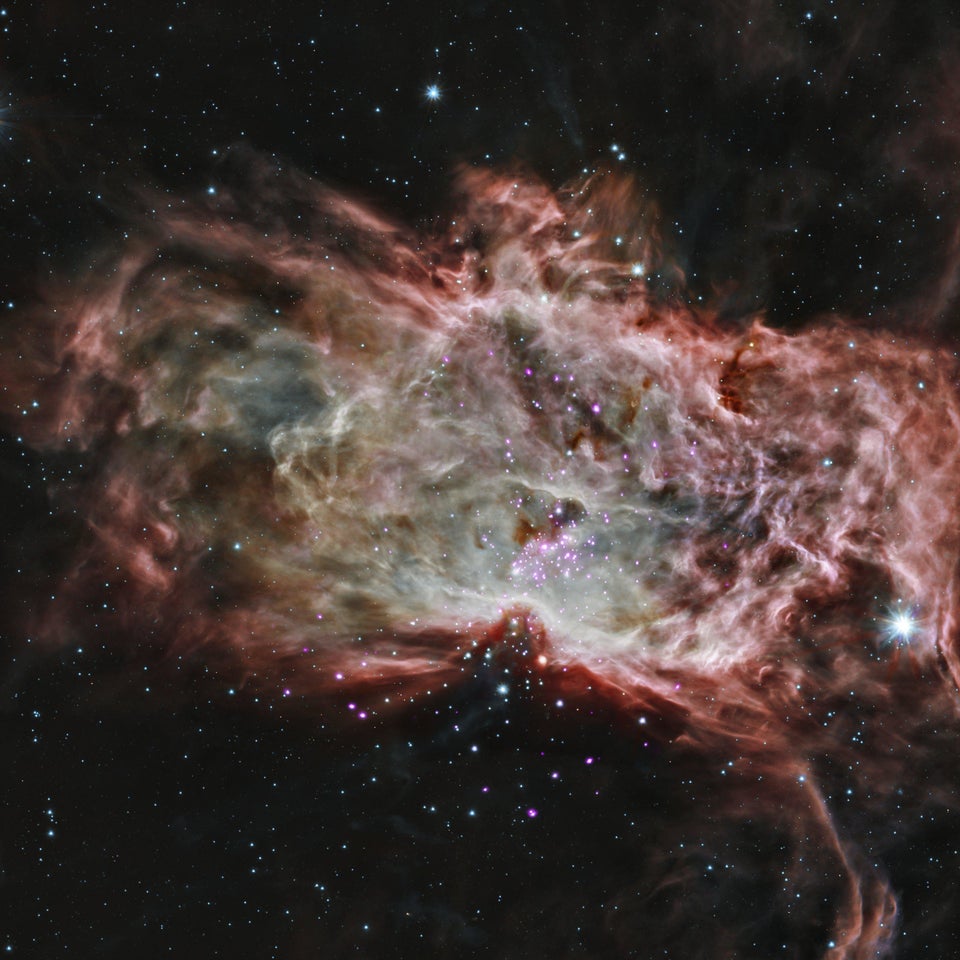 X-ray: NASA/CXC/PSU/K.Getman, E.Feigelson, M.Kuhn and the MYStIX team; Infrared: NASA/JPL-Caltech
土星の衛星・テティス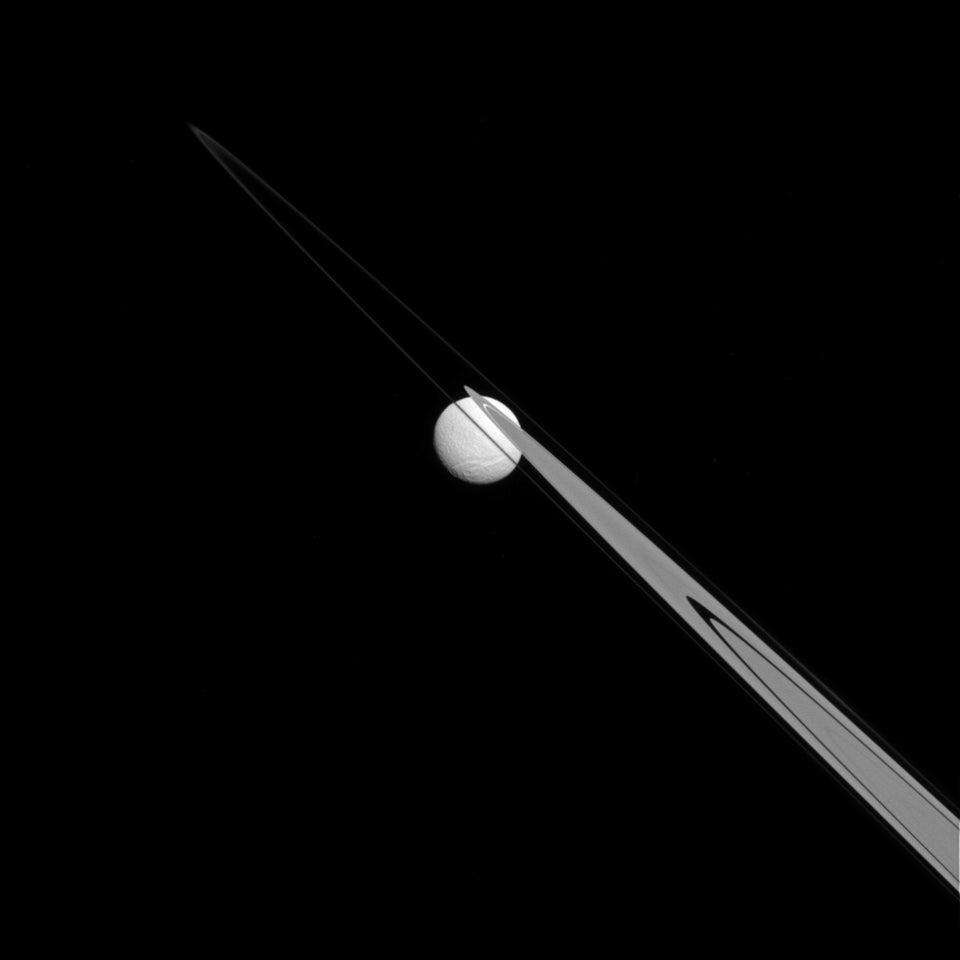 NASA/JPL-Caltech/Space Science Institute
フィラエ無人ランダーが撮影したロゼッタ彗星探査機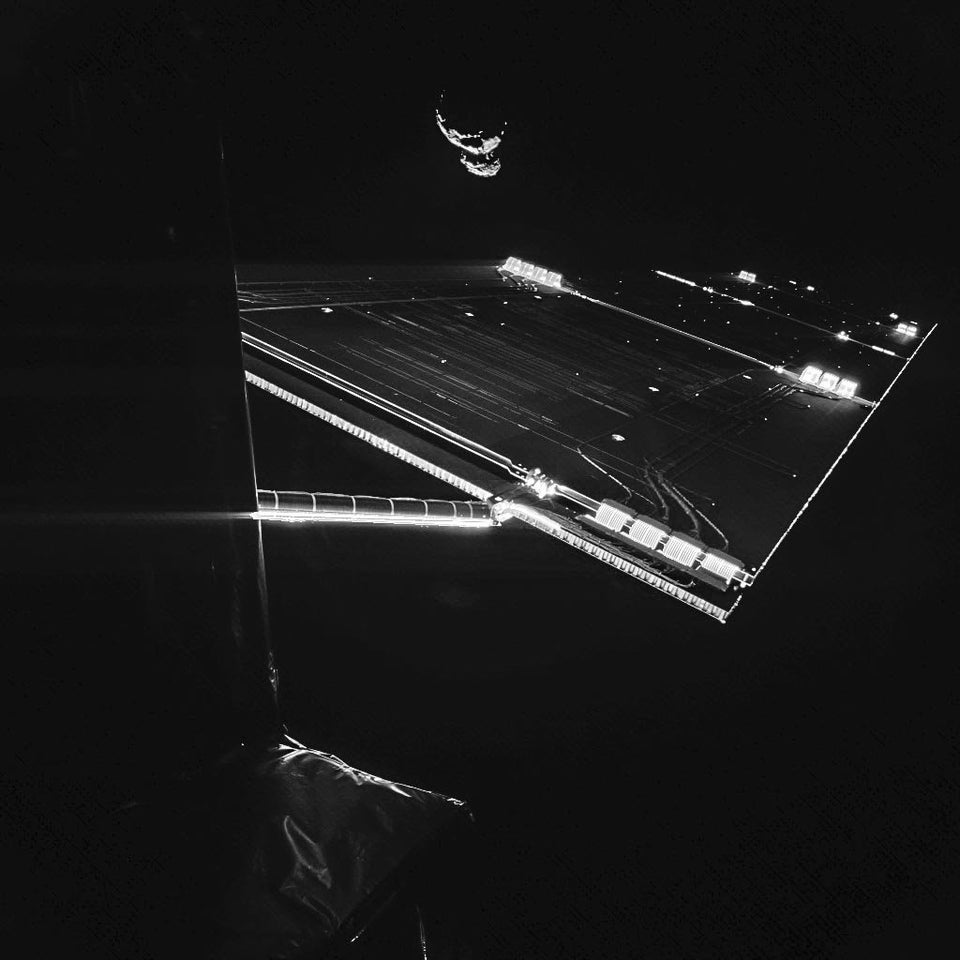 「火炎星雲(NGC 2024)」と「馬頭星雲(IC 434)」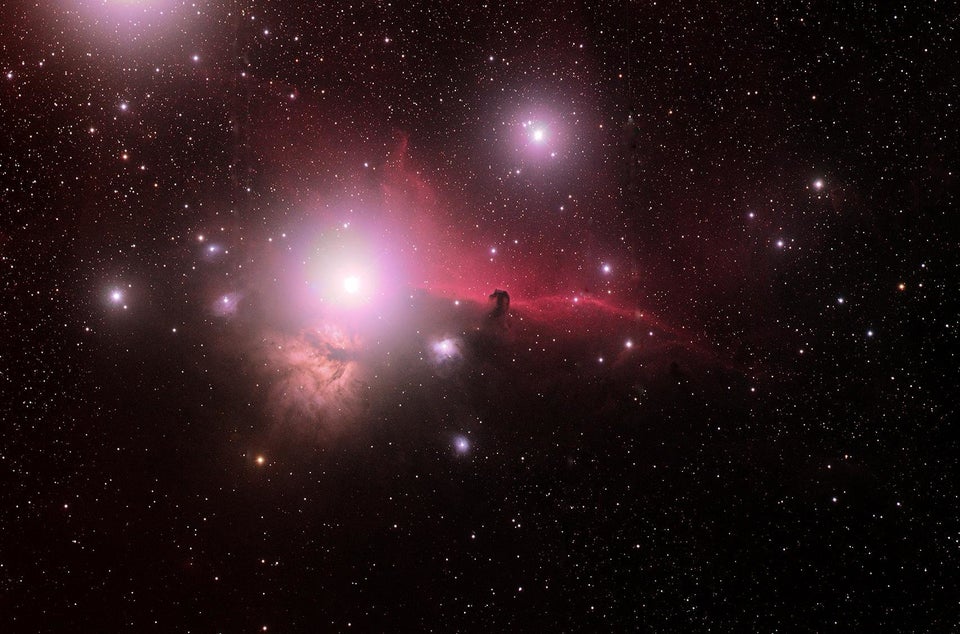 ロゼッタ彗星探査機が着陸に成功したチュリュモフ・ゲラシメンコ彗星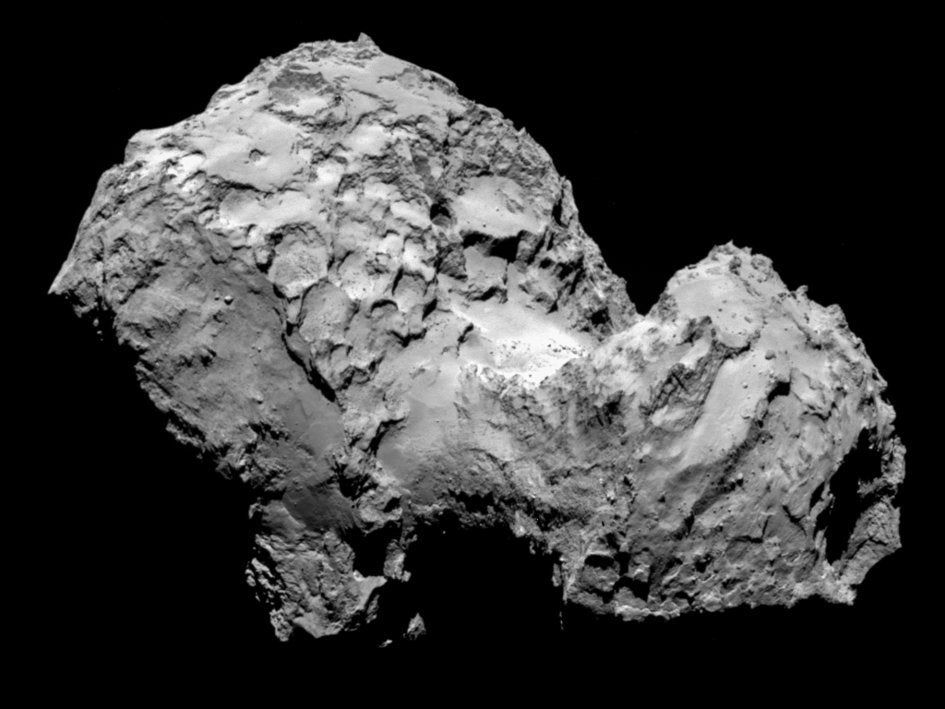 AP Photo/ESA/Rosetta/MPS for OSIRIS Team
1500光年離れたオリオン大星雲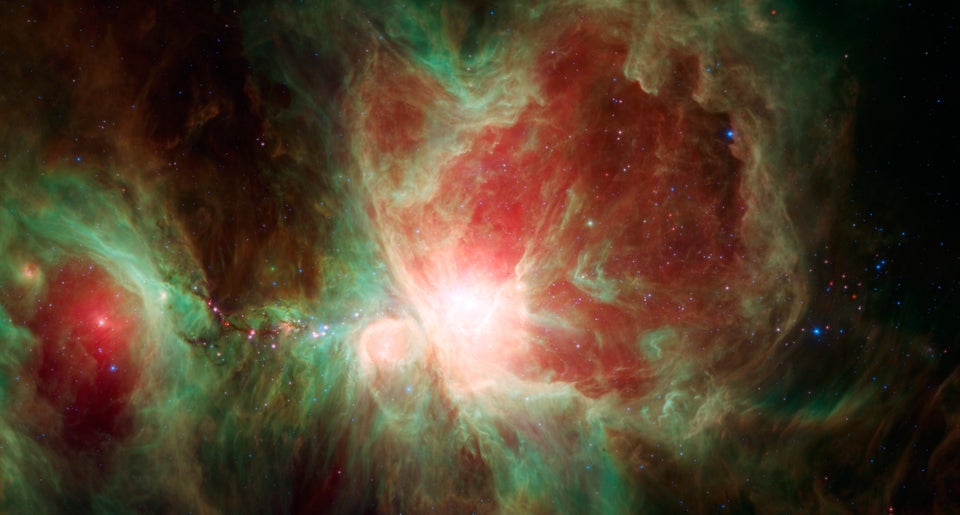 ワイズマン宇宙飛行士が撮影した国際宇宙ステーション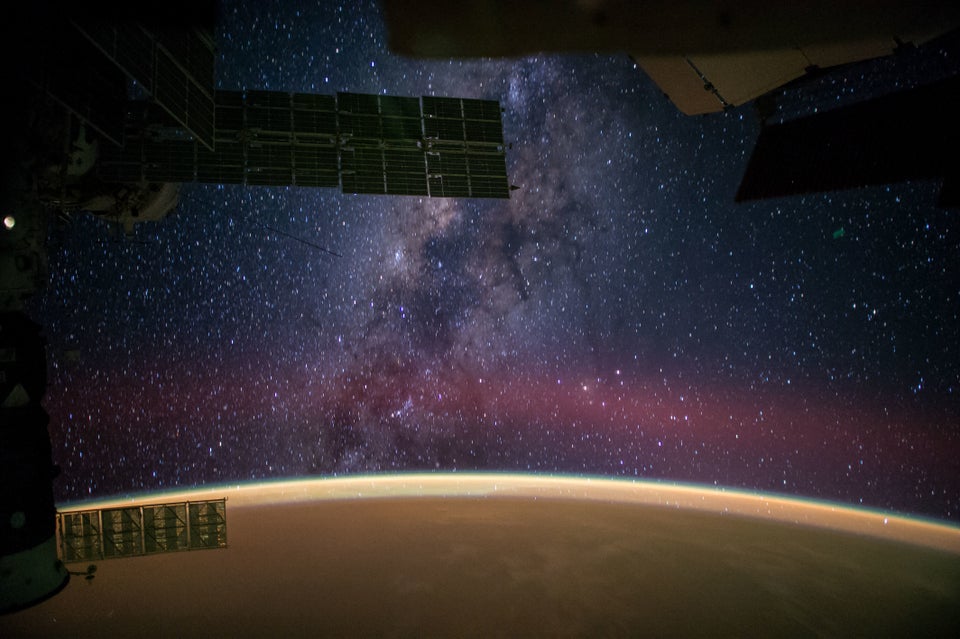 ガースト宇宙飛行士が撮影したオーロラ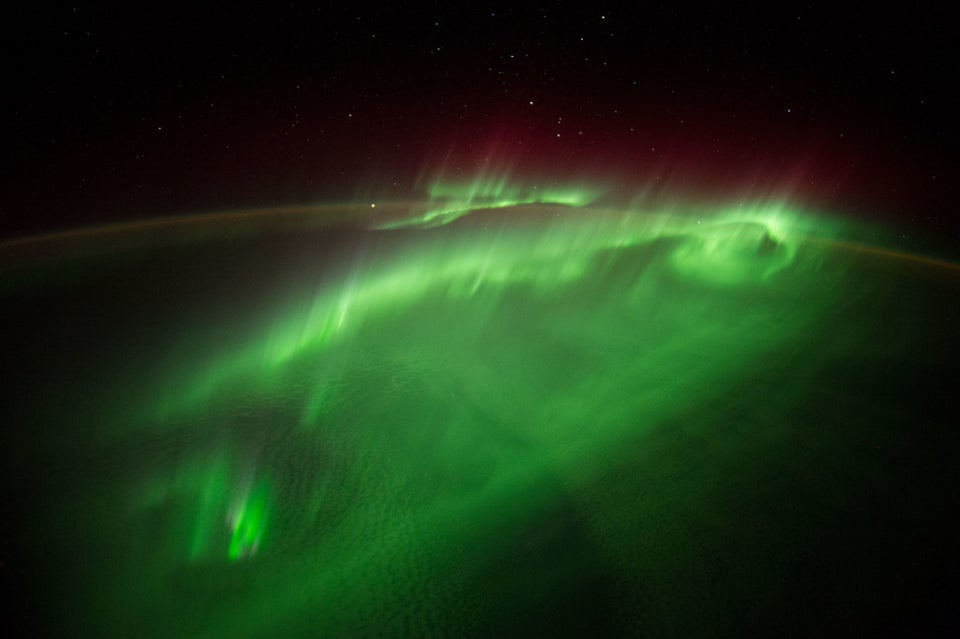 非常に明るい中心核を持つセイファート銀河のひとつ「NGC 1433」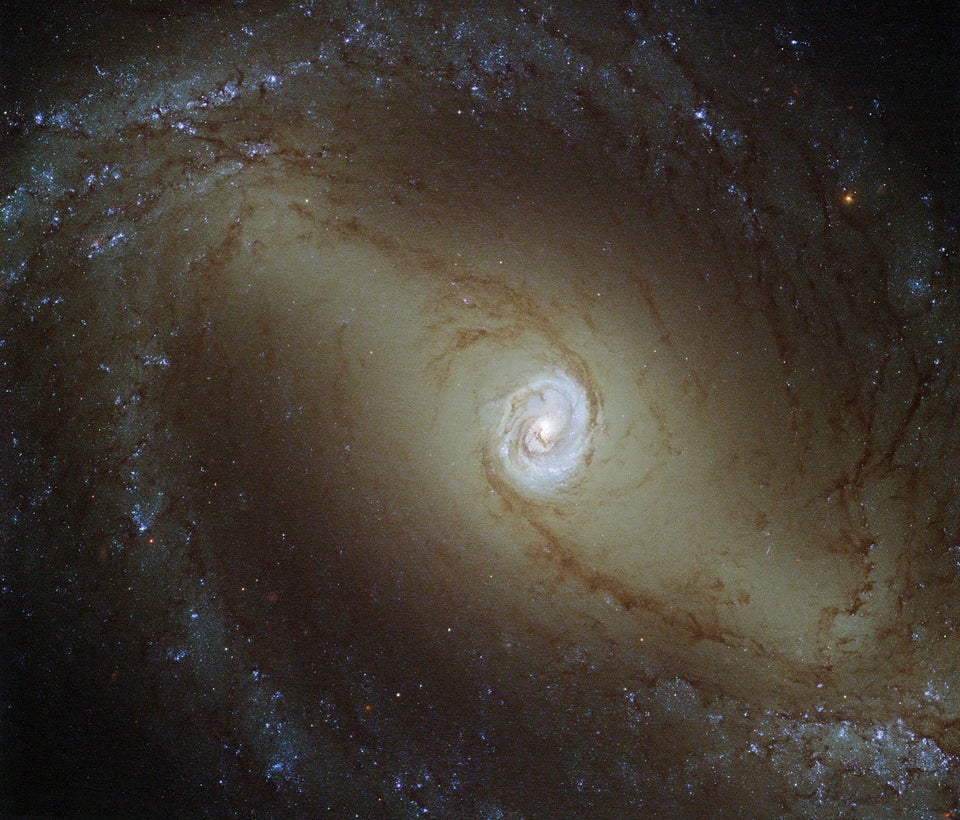 ESA/Hubble & NASA, Acknowledgements: D. Calzetti (UMass) and the LEGUS Team