Georgina Chapman is keeping her fashion line, Marchesa, strutting despite husband Harvey Weinstein's far-reaching disgrace.
Marchesa and Marchesa Notte released photos of their pre-fall 2018 collection this week, with 38 new looks. A statement from the Marchesa brand, which is run by Chapman and her partner Keren Craig, described the collection as a visit to "a nocturnal garden party, boasting dramatic silhouettes and colors."
Chapman, 41, announced that she'd be splitting from Weinstein, 65, in October 2017, amid explosive reports by The New York Times and The New Yorker that accused Weinstein of decades of sexual assault and harassment. Weinstein denied the allegations.
"My heart breaks for all the women who have suffered tremendous pain because of these unforgivable actions," Chapman previously said of Weinstein's deeds in a statement to People magazine.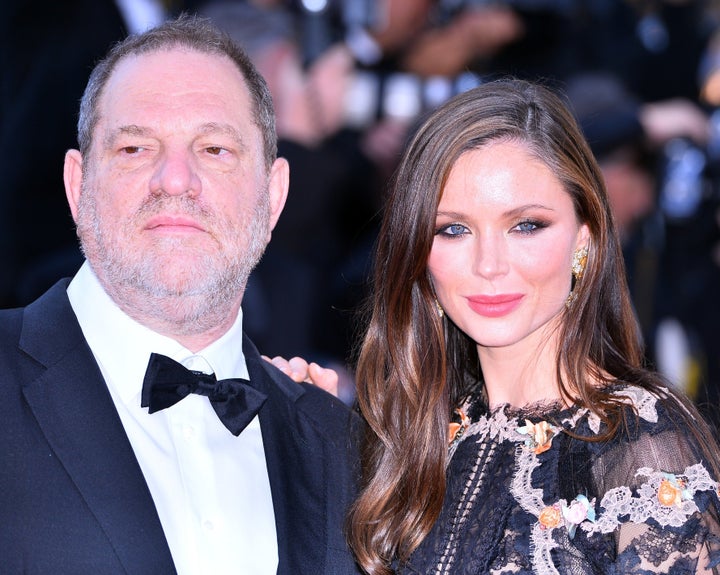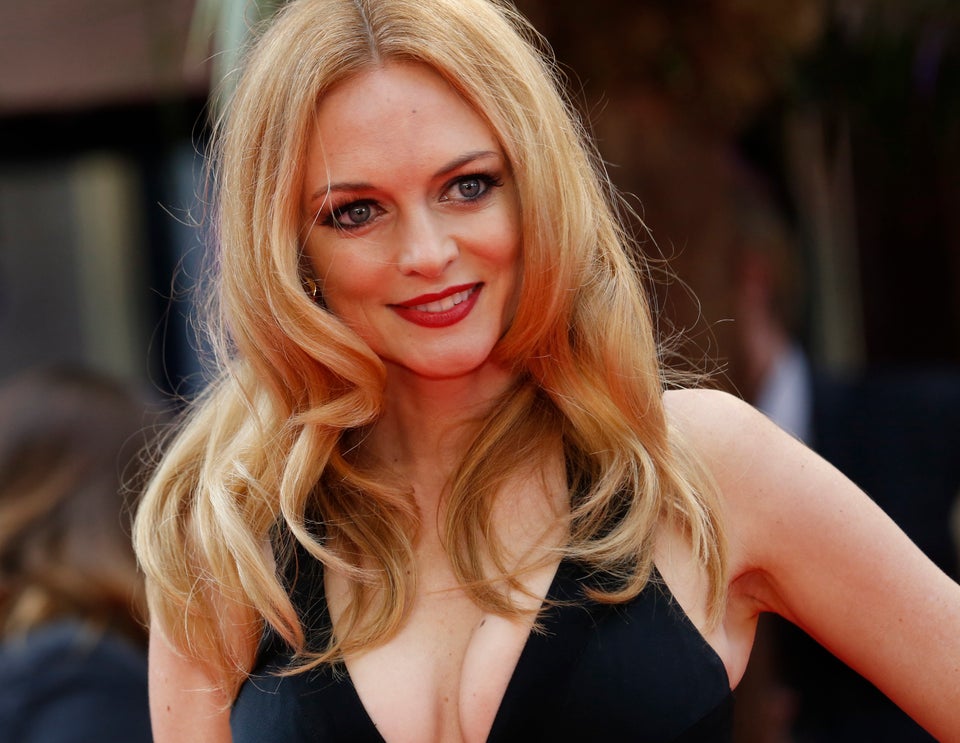 Harvey Weinstein Anthology Copy