Good news for cuddly animals and the people who love them!
The brand pledged to go fur-free after working with the Humane Society of the U.S. and the Fur Free Alliance, a coalition of 40 animal protection organizations in 28 countries working to end the fur trade.
"I am pleased to announce that the Armani Group has made a firm commitment to abolish the use of animal fur in its collections," the Italian designer said in a statement released by the HSUS. "Technological progress made over the years allows us to have valid alternatives at our disposition that render the use of cruel practices unnecessary as regards animals. Pursuing the positive process undertaken long ago, my company is now taking a major step ahead, reflecting our attention to the critical issues of protecting and caring for the environment and animals."
Armani joins the ranks of other luxury brands that have committed to fur-free apparel. Last year, Hugo Boss announced its dedication to treat animals better: In addition to committing to furless garments, the company also said it would ban angora, down feathers sourced from force-fed, live-plucked geese, and give preference to more humane wool suppliers, the HSUS reported.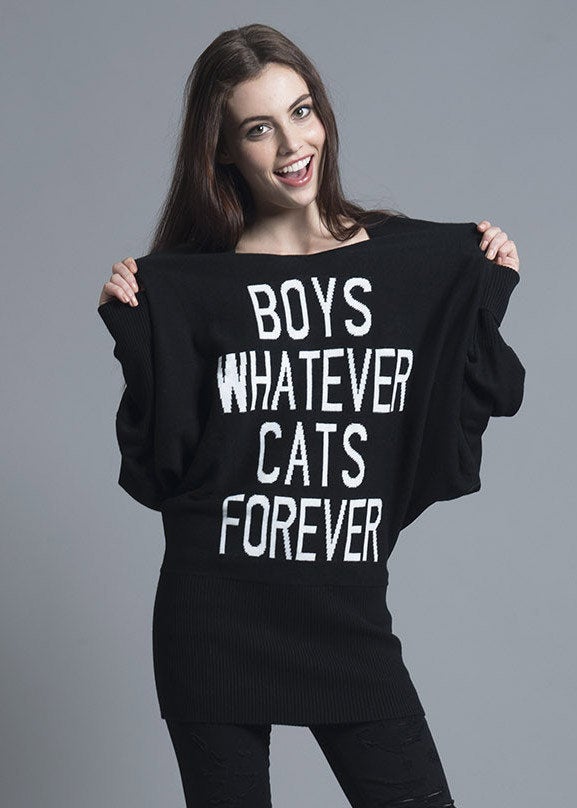 Gifts For People Who Like Animals More Than Humans