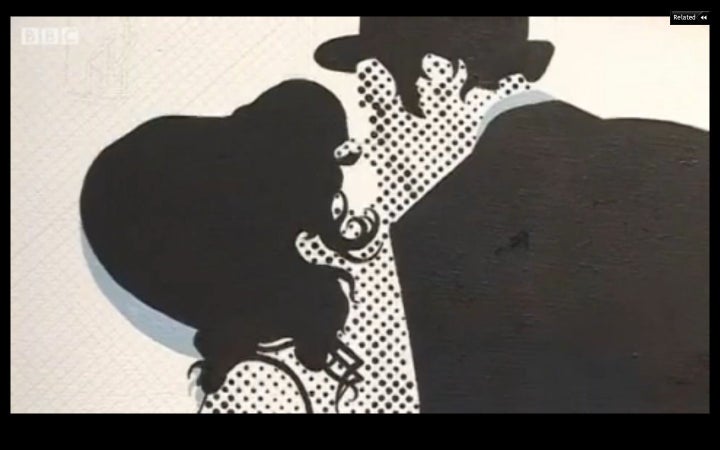 Amy Winehouse's acclaimed and turbulent career is responsible for the UK's best selling album of the 21st century, and while the world mourns the loss of an incredible voice, Pop artist Gerald Laing has put together his own tribute. The British Pop artist has re-imagined the doomed songstress as Pop art subject, revealing the iconographic imagery that the singer lived in her short life.
Laing became obsessed with our cultural fixations on celebrity and media, painting Kate Moss and Victoria Beckham, but Winehouse soon became his favorite subject. "Amy projected extraordinary images all the time," Laing says in an
. "Her dress sense was phenomenal. She was graphically wonderful in every way, with that body and hair, massive talent and a self-destructive streak." The images are reminiscent of Roy Lichtenstein, with their comic-book-like illustration and flat, bright colors. You can watch Laing discuss his recent work below or
.
Popular in the Community