Donna Zaccaro, documentarian and daughter of Geraldine Ferraro, stopped by HuffPost Live Thursday to discuss her upcoming film about her mother's journey from an impoverished childhood to eventually becoming the first female vice presidential candidate in a major political party.
Zaccaro, whose documentary "Geraldine Ferraro: Paving The Way" premieres on Showtime Friday, explained that it was unprecedented for a female Catholic politician like her mother to support abortion. While other Catholic politicians backed a woman's right to choose, Ferraro's gender "hit a rawer nerve" and caused backlash from the Catholic church and the Italian community.
Ferraro believed strongly in her religion, her daughter said, but also in her "obligation and responsibility to separate church and state."
Zaccaro said her mother would have thought that some of today's female politicians -- like Texas gubernatorial candidate, state Sen. Wendy Davis (D) -- are "great," saying Davis is a "strong, gutsy woman." Like Ferraro, Zaccaro said Davis is an "up-by-the-bootstraps kind of woman who can relate in the diner or on the world's stage."
Watch Zaccaro on HuffPost Live above.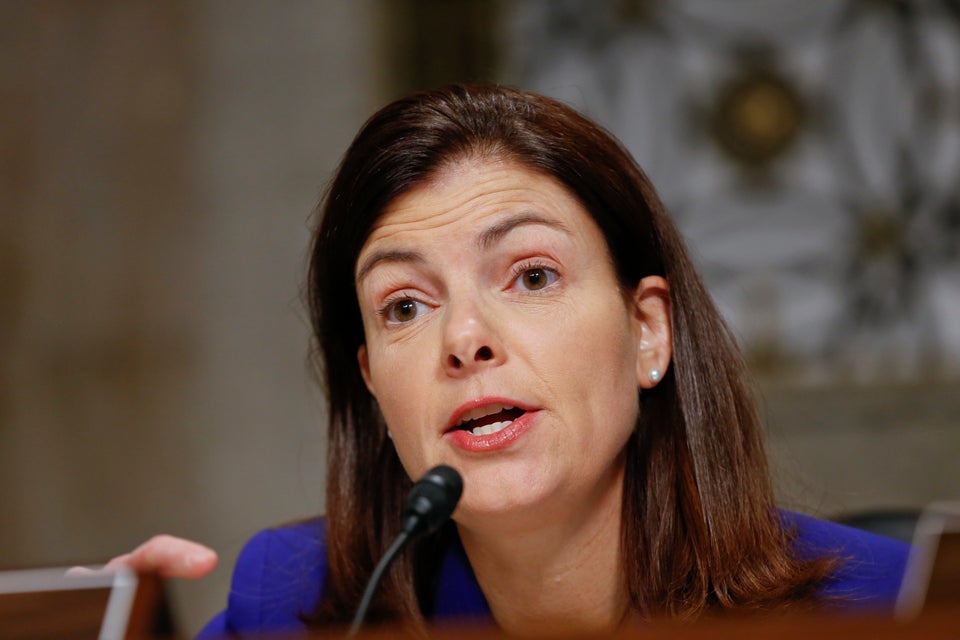 GOP Women In Congress
Popular in the Community