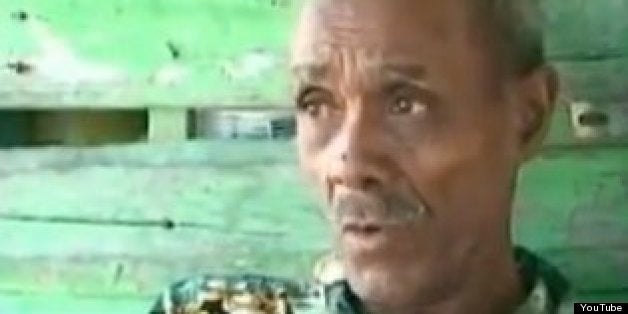 And you thought losing your car keys was bad.
The 45-year-old from Santiago says he has no clue where his penis went, but neighbors told the station that Ramos was attacked by a dog when he was drunk. Ramos, however, has no recollection of this. The alleged dog has not been found.
That's not to say dogs don't sometimes devour G-rated body parts. In June, a dog in Brazil, Indiana chewed off his owner's toes. Doctors believe the animal, a pitbull puppy named Bo, was trying to help the man, who was suffering from a severe foot infection.
Popular in the Community