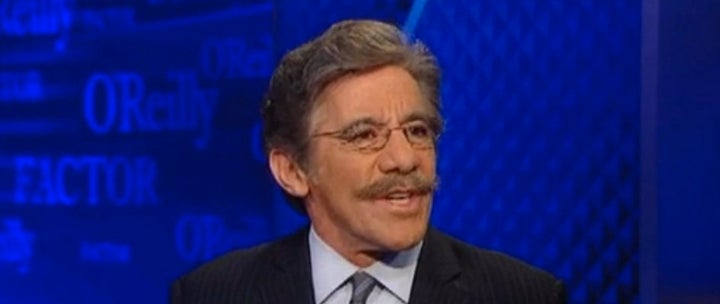 Geraldo Rivera has issued a public apology for his explosive comments about Trayvon Martin's hoodie.
Martin, an unarmed teenager, was shot dead by a self-appointed neighborhood watch volunteer in late February. His death and the controversial police handling of the case have sparked outrage across the country.
Rivera added to the uproar on Friday when he said that Martin was partially responsible for his own death because he had been wearing a hoodie when he was killed. "I'll bet you money, if he didn't have that hoodie on, that nutty neighborhood watch guy wouldn't have responded in that violent and aggressive way," he said.
On Monday night, the Fox News host apologized to those who were offended by the remarks. He tweeted: "Heard petition demands my apology to Trayvon's parents. Save effort: I deeply apologize for any hurt I caused-that is not my goal or intent"
However, he also highlighted what he saw as the merit of his argument — that minority children should not wear hoodies — when he elaborated on the apology on Tuesday. In an email to Politico, he wrote, "I apologize to anyone offended by what one prominent black conservative called my 'very practical and potentially life-saving campaign urging black and Hispanic parents not to let their children go around wearing hoodies.'"
He said that he had "obscured the main point that someone shot and killed an unarmed teenager," and apologized to those he had offended in his "crusade to warn minority families of the danger to their young sons inherent in gangsta style clothing; like hoodies."
Before You Go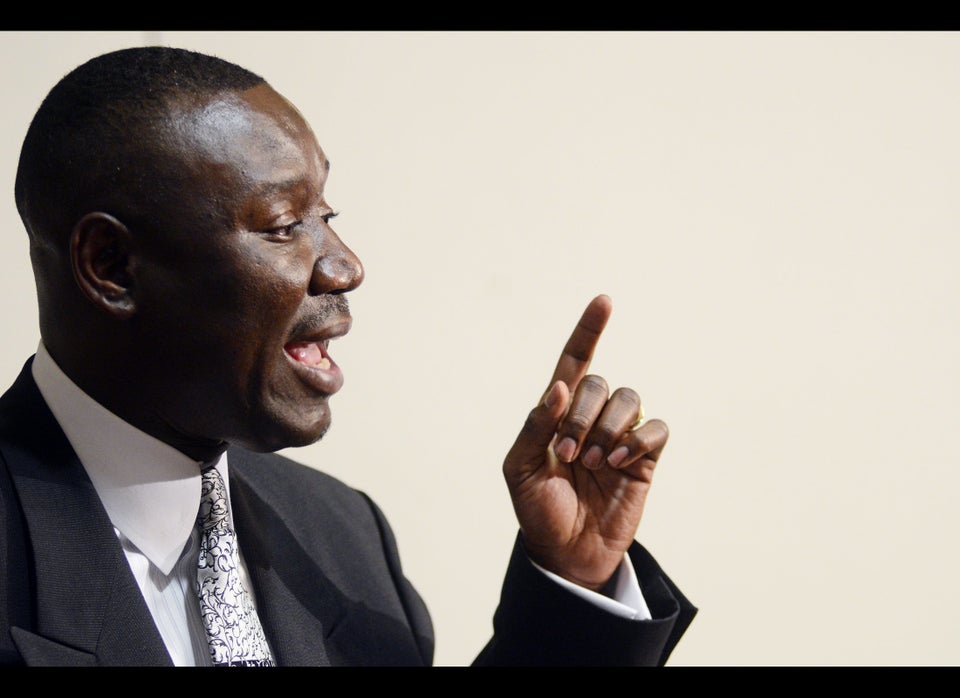 Trayvon Martin Photos
Popular in the Community