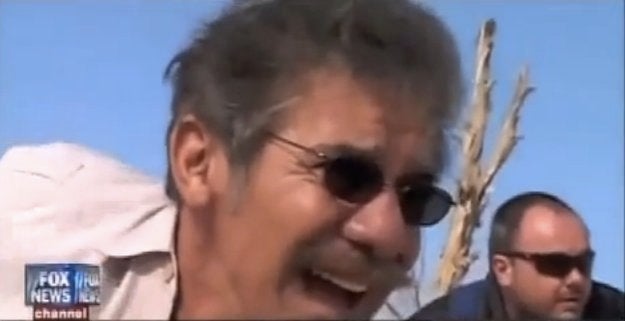 Fox News' Geraldo Rivera was caught in the crossfire in Libya on Sunday, when rebel forces and the Libyan military started attacking each other.
Rivera's cameras caught him running for cover as the sound of continuous weapon fire could be heard in the background. He said on Sunday's "Fox and Friends" that he had feared for his life, and was "as worried about getting shot in the back by the good guys as I was getting shot in the front by the Gaddafi forces." He also said that the experience made him opposed to any arming of the rebel forces by the U.S. or NATO.
"I swear to god, if you give these people weapons more powerful than they have right now, they will be a grave danger to themselves and others," he said. "They don't know how to use these weapons."
Popular in the Community