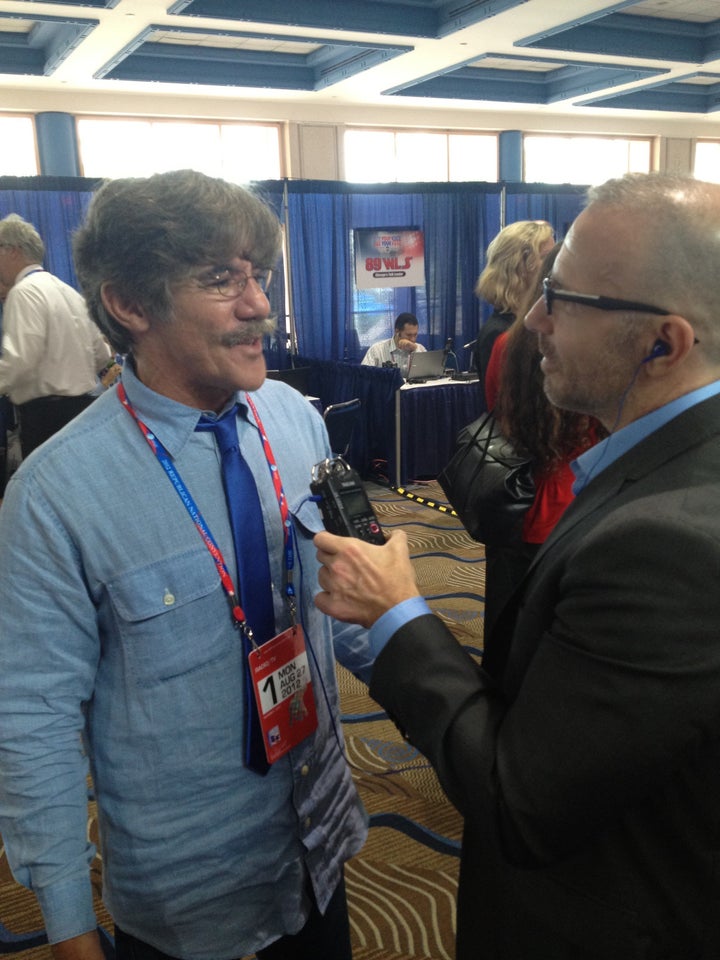 Geraldo Rivera, who last week raised questions about a "lesbian cabal" and "same-sex takeover" at the Department of Homeland Security, went further Monday, encouraging DHS and its head, Homeland Security Secretary Janet Napolitano, to "tell people who they are."
At the Republican National Convention on Monday, the Fox News host expanded on comments he made on Fox last week, in which he raised the issue of the "takeover" at DHS. Appearing on "Fox & Friends," Rivera had discussed the controversy over a top female aide to Napolitano taking leave amid charges of sexual harassment and anti-male discrimination.

"I have a question for you," Rivera said. "Is the subtext of the Department of Homeland Security scandal that there is some kind of lesbian cabal, that it's a same-sex takeover of the big agency?"

Asked on my radio program at the Republican National Convention in Tampa, Fla., if he was specifically referring to the Homeland Security secretary herself, Rivera replied, "What do you think?" Napolitano has been the subject of lesbian rumors for years and has largely refused to address them.
Asked to elaborate, Rivera said, "I'm not going to go there," but then added, "I just think ... I wish that we came to a day where everyone can tell everybody, 'This is who I am.' I want us to be in that place. I want Janet Napolitano and everyone in the Department of Homeland Security to feel free, to be able to tell people who they are."
Listen to the audio below:
Below, see other famous figures who have faced gay rumors:

Before You Go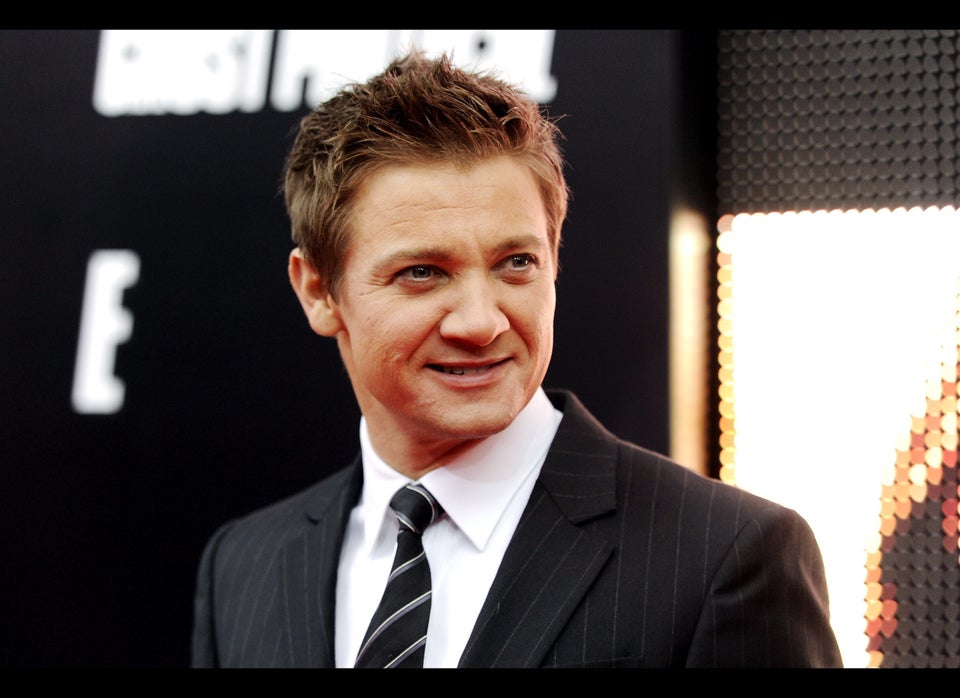 Gay Rumors
Popular in the Community