 "I mention this only briefly, fasten your seatbelt," Rivera said on his radio show. "I mentioned this only briefly to my wife... but I am and I've been in touch with some people in the Republican Party in New Jersey. I am truly contemplating running for Senate against Frank Lautenberg or Cory Booker."
The Hill reported that Lautenberg, an 89-year old Democratic senator, has not yet announced whether he will run again in 2014. Meanwhile, Booker has said that he is thinking about running for the seat.
Rivera noted that he is "having a great time" on his radio show and at Fox News, but added, "I figure at my age, if I'm going to do it I've got to do it. And there doesn't seem to be any Republicans ready to work against or run against Corey Booker, the popular Newark mayor."
Before You Go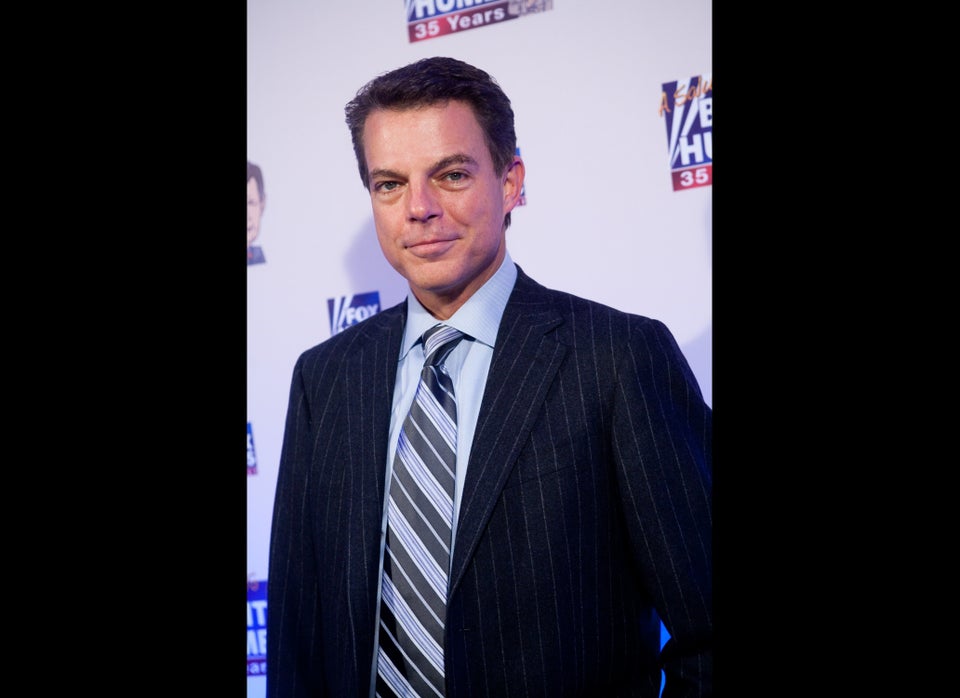 Faces of Fox News
Popular in the Community