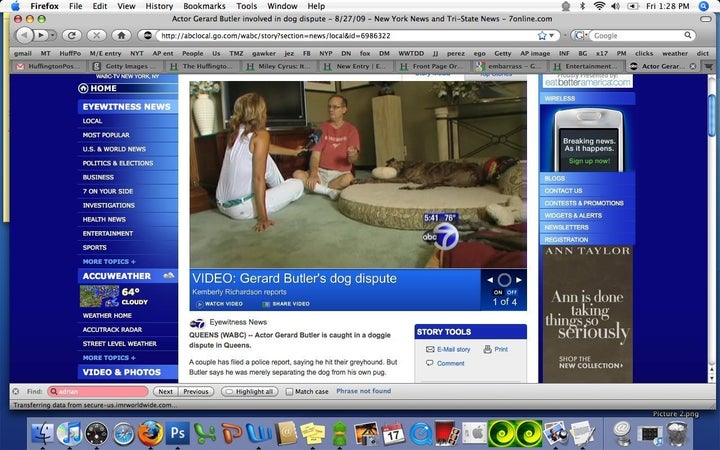 "In a matter of seconds he slapped the dogs face, dog went flying up against the fence," Varecka told ABC news.
Butler's story differs. According to his spokesperson, "huge, menacing" Mayfly took several chomps out of Lolita's neck and the pug spent the afternoon being treated for her injuries at an Upper East Side vet. No vet bills or photos have surfaced.
Watch Varecka tell his tale and weigh in.
Popular in the Community