After a tumultuous few months of drunk driving around Paris and a series of run-ins with the law, French actor Gerard Depardieu has decided to pack up his bags, leave his home country and seek solace in a small Belgian town for some peace, calm – and alleged tax evading.
Mayor Daniel Senesael of Nechin, a Belgian border town barely a kilometer away from the French city of Lille, told Belgium's RTBF television that the town's "rural, bucolic setting" has led the 63-year-old actor to purchase a house and consider taking up permanent residency.
"We can only be happy that he chose to come to Belgium," Senesael said in a Monday interview with the Belgian RTL radio, according to Bloomberg Buisnessweek. "He found a friendly atmosphere that suited him, a generosity of spirit, openness, tolerance. I think that's what he was looking for in leaving the city."
However, Depardieu's sudden change of address is widely seen as an effort to dodge the Hollande government's recent tax hikes, which would tax revenues above one million euros at a whopping rate of 75 percent, reports France24.
According to the Guardian, Nechin has emerged as the ultimate tax haven for a growing number of rich French nationals, including the Mulliez family, which controls a distribution network empire throughout Europe.
Check out the new digs in the slideshow below: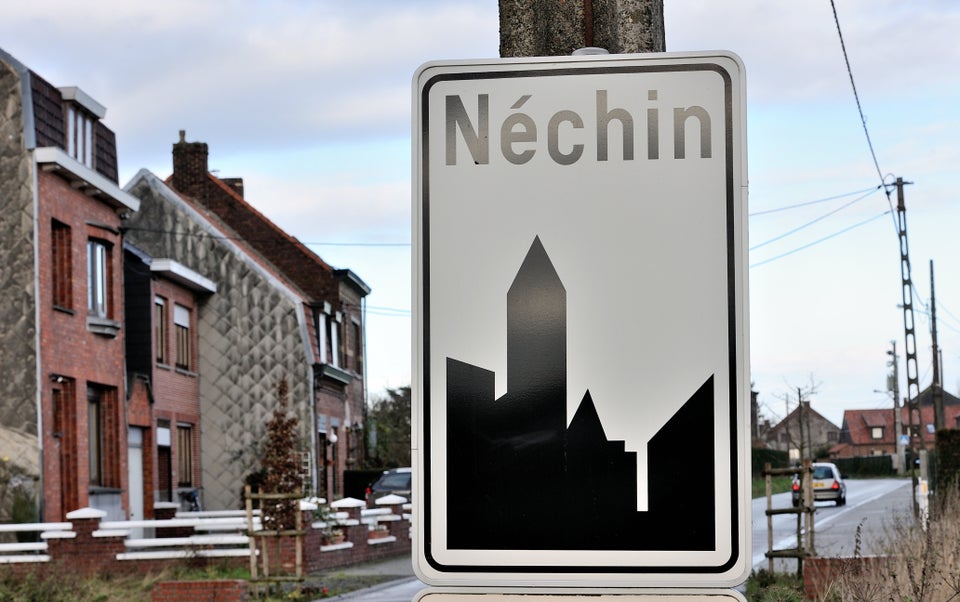 Gerard Depardieu Moves To Belgium
Popular in the Community