An inspirational couple has turned a shared illness into a shared vision for the future of public health.
Meg and Gerard Campion have both been diagnosed with breast cancer over the past decade, and today are relentlessly raising awareness for the disease, particularly among men, ABC News reported.
Breast cancer first affected the Connecticut couple when Gerard was diagnosed with the disease in 2006, after noticing a bump on his chest.
"It was obviously shocking," Meg told the news outlet. "I think my first thought was, 'He's not supposed to have this, I am.'"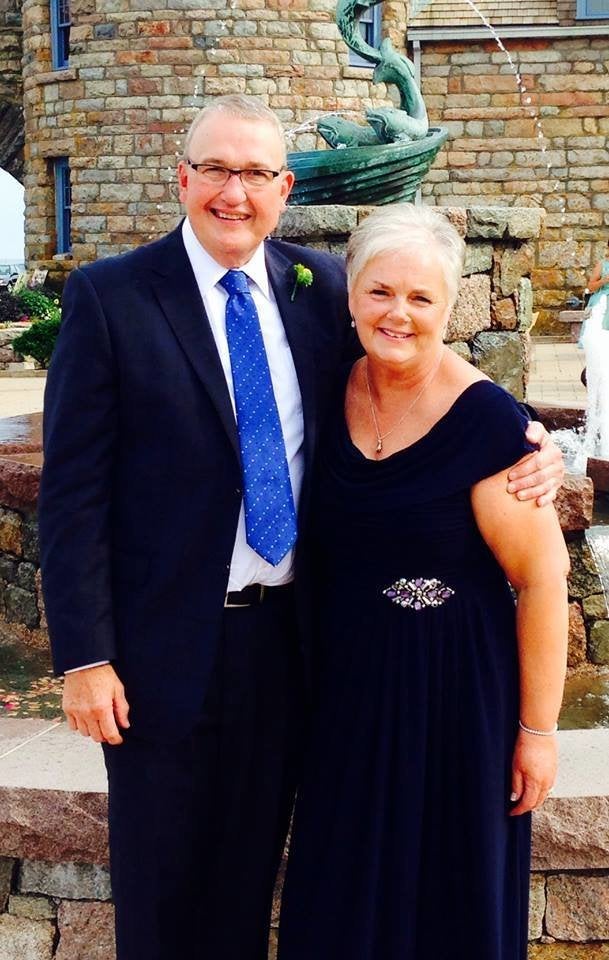 Just three years later, after Gerard had successfully undergone chemotherapy and surgical treatments, Meg found out she had ductal carcinoma in situ -- a pre-cancer that she was able to successfully treat with radiation and surgery, according to the American Cancer Society. But then in 2011, when the couple thought they were finally rid of the disease, Gerard's cancer returned, and had spread to his bones -- incurably, ABC News reported.
Rather than let the disease take them over, Meg and Gerard have only become stronger, and are working to educate others about how the disease can affect both women and men. Though, according to the American Cancer Society, breast cancer is about 100 times less common among men than among women, about 2,350 new male cases are predicted for 2015. Of those, about 440 men diagnosed with invasive breast cancer will die.
In 2013, he celebrated his birthday by playing 62 holes of golf to raise money for Closer to Free -- a joint cancer research initiative between Yale Cancer Center and Smilow Cancer Hospital, the news outlet reported. Gerard has also publicly spoken about the disease, at Rotary and Lions Clubs.
"Eighty percent of men don't realize they can contract breast cancer," Meg told ABC News. "If it prevents one family from losing a dad or a husband, that's why we do it."
And in September, Meg and Gerard's awareness efforts were rewarded when Connecticut Gov. Dannel P. Malloy designated the third week of October "Male Breast Cancer Awareness Week," in the state. The couple plans to continue being a voice for the illness, working with different charity groups and medical organizations.
"Cancer sucks, but as crazy as it sounds, the second diagnosis is the best thing ever happened to me," Gerard told Cancer.org. "I became a more compassionate person, I feel fantastic, and I'm doing things for other people. Life is wonderful."
Learn more about male breast cancer here.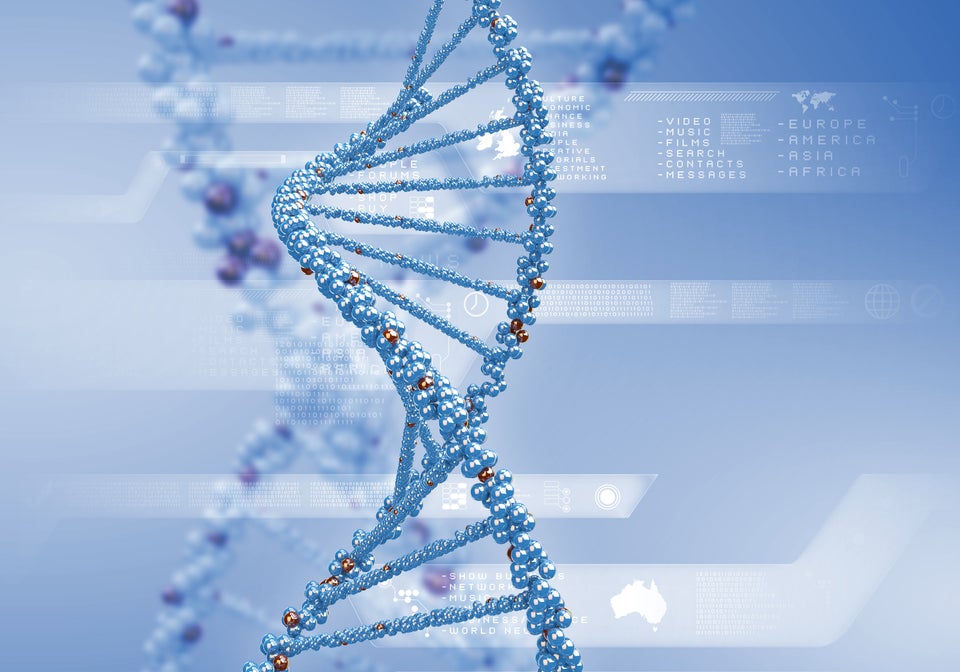 10 New Breast Cancer Findings
Related