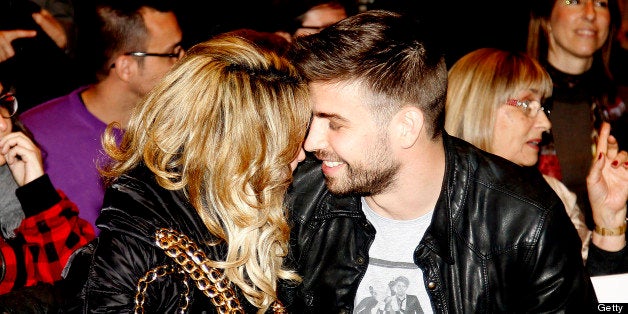 Gerard Piqué is a champion -- on the field and in love.
During the interview, the 26-year-old defender for the Barcelona soccer club confessed that playing with Barça is more than just a job.
"[Barça] is my family, it's my life. I've done most of my career with Barça, with the exception of the period I played for Manchester United," Piqué told HuffPost Voces. "But this is where I want to be many years and this is where I want to finish my career."
And it's not just the Spanish star who has a preference for his native Barcelona, in fact, the entire Piqué-Mebarak family currently resides in the coastal city. There the first time parents welcomed baby Milan to their lives in late January and, according to Piqué, life has not been the same since.
"It changes everything, absolutely everything," the soccer star said. "The love you feel for your child transforms everything. Now you have someone helpless and tiny that depends on you and only you. You look at him and know that your world is focused on him, on that part of you."
Piqué admitted that despite the fact that both his and Shakira's careers often require them to travel, they remain hands-on parents when it comes to raising Milan. During the exclusive, the star also revealed their plans for siblings.
"Yes, we want to have more children, of course, but later on," Piqué added. "Right now we are focused on Milan and enjoying him very much."
The happy couple has been publicly dating for over three years and, since baby Milan's arrival, fans have been eager to know whether there will be a wedding in the near future.
"It's not the time, our world is centered on Milan now, we are not thinking of anything else," Piqué told HuffPost Voces.
Shakira may not be walking down the aisle anytime soon but the "Hips Don't Lie" star is certainly busy welcoming motherhood with open arms -- not to mention changing her man's life .
"She is the best mom in the world, next to mine. Milan could not have a better mom. She is very dedicated, the love and the connection between them is amazing," Piqué said. "I learn a lot by her side. Shakira has a very great career, knows a lot and has taught me a lot. She came into my life to transform it and that makes me very happy. She and Milan are my everything."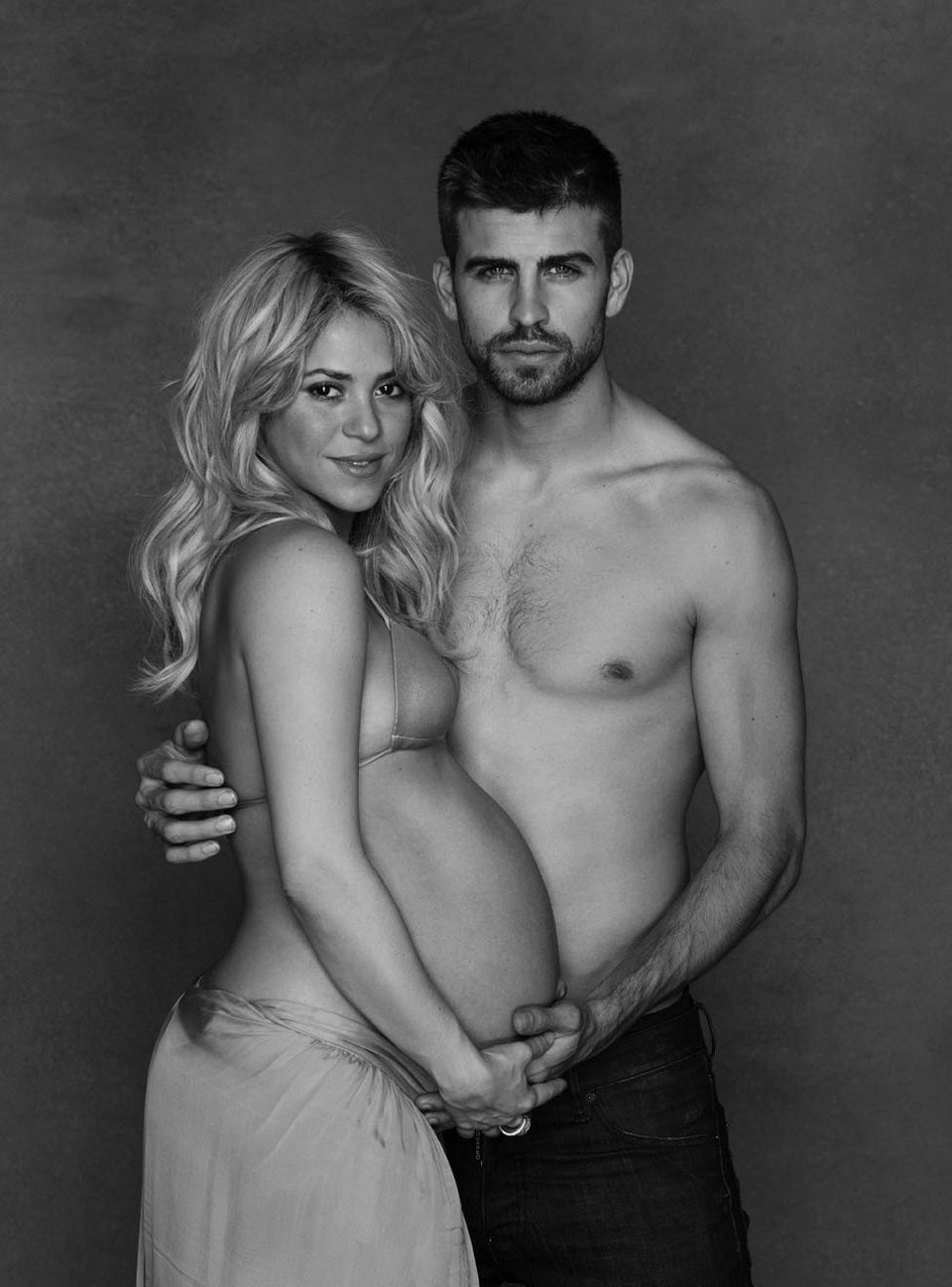 Baby Milan Piqué Mebarak
Popular in the Community