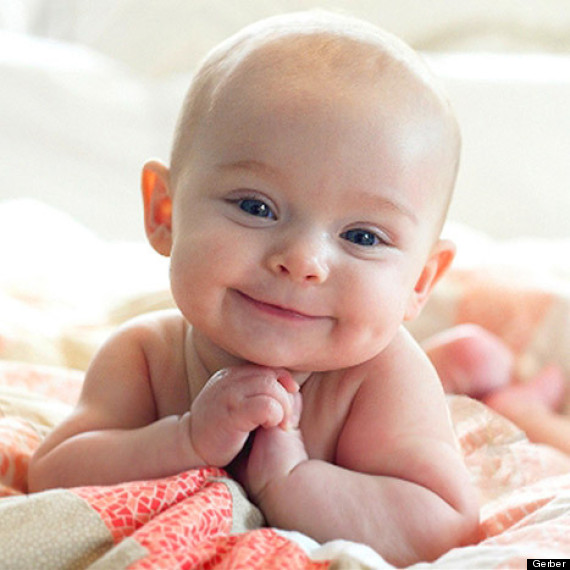 A Pennsylvania native, Grace will be Gerber's official 2015 "spokesbaby." In addition to appearing in advertisements, she'll also receive $50,000 and a year's supply of Gerber food.
While Gerber is famous for its trademark cute-baby logo, the brand launched the "Gerber Be Our Baby Photo Search" contest five years ago, inviting parents to submit photos of their own little ones for "spokesbaby" consideration.
"At Gerber, we are passionate about our annual Photo Search and recognize that every baby entered is a Gerber baby," Gerber marketing specialist Cassie Savage says in the press release for this year's adorable winner. "While many of the entry photos this year met our criteria, Grace's captivating charm stole the judges' hearts."
Congratulations baby Grace!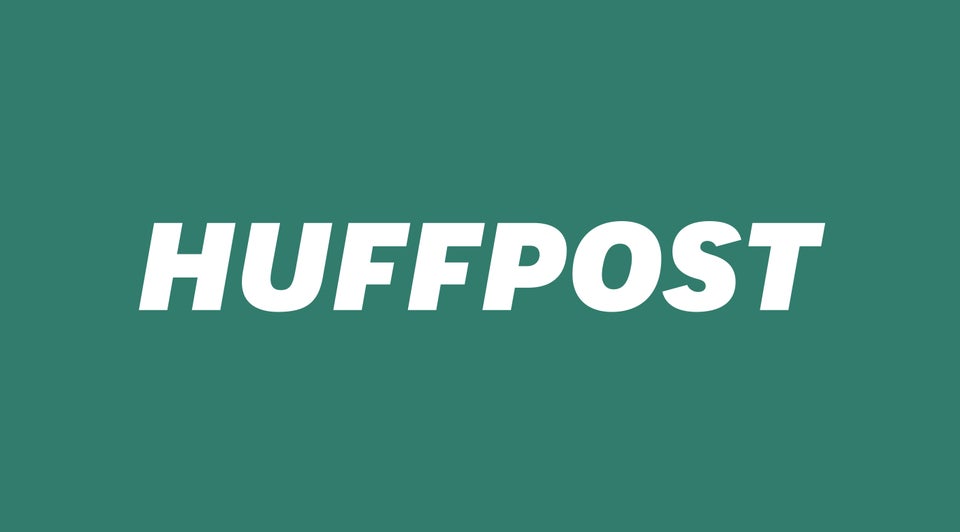 The Cutest Laughing Babies