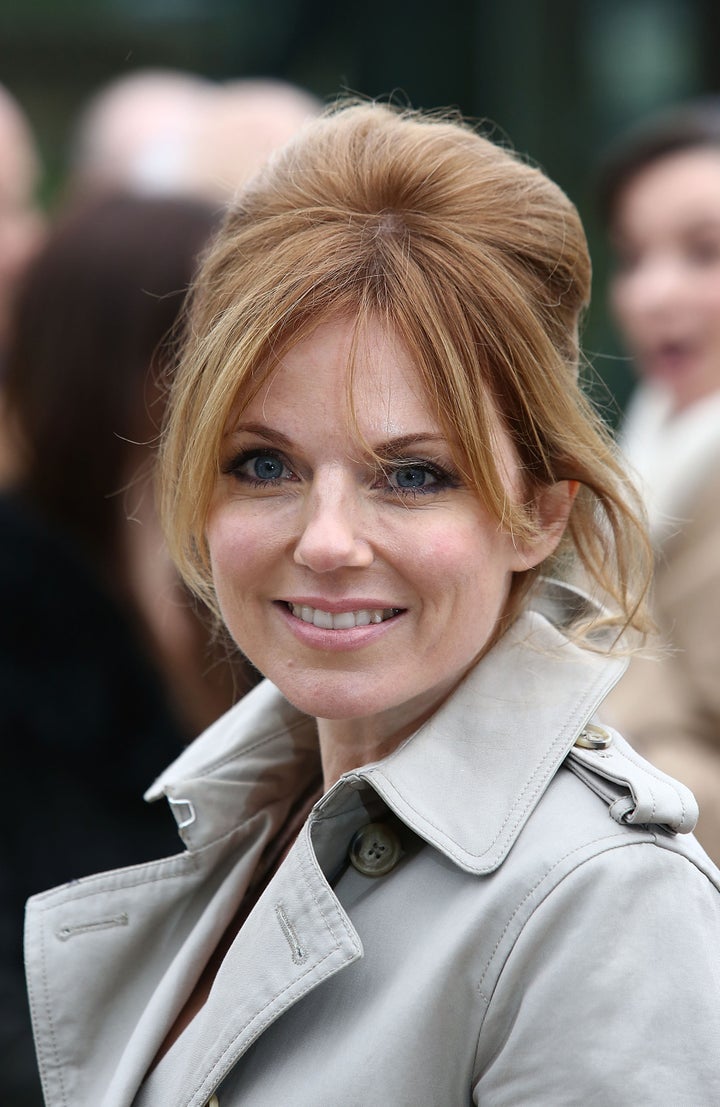 Well, that's one way to make the world uncomfortable.
Geri Halliwell, who will forever be Ginger Spice so good luck with that, took to Twitter today to share her experiences of growing older. When a Spice Girls fan tweeted at her (and at Posh, Baby and Scary too, for that matter) "Hello Geri, it's my 30th Birthday today can I please have a Birthday tweet :) xxxxx," Halliwell had a, ahem, unique reply.
Halliwell went to on to tweet to her 199,355 followers about her love for food, and posted a picture of a slice of cake under the caption "food porn." So all in all, pretty clear where Ginger's head is at!
In more professional news, the former pop star also tweeted about getting back in the game: "I'm back to studio, starting new song , my brain feels bit crumpled," she wrote. Spice up your life?
Before You Go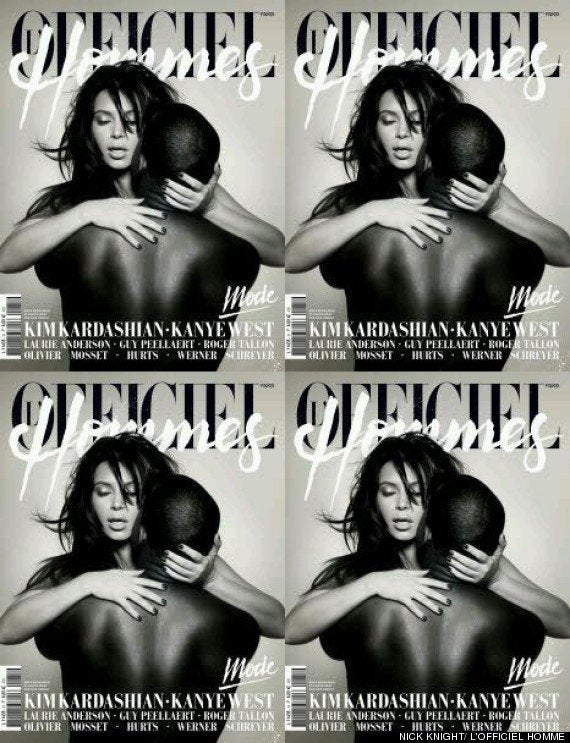 Celebrities' Overshares
Popular in the Community