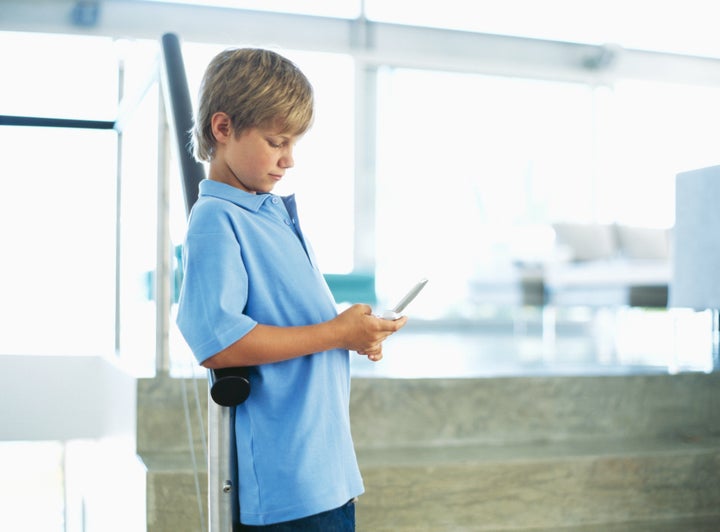 Many parents know chores aren't an easy thing to get your kids to do.
But few ever face any push back on this level.
An 11-year-old boy in the German province of Aachen apparently dialed 110 (the German equivalent of 911) after his mother requested that he help clean up around the house, according to BBC. Luckily, police didn't need to respond to the call after speaking to the boy's mother.
A transcript of the phone conversation was printed in the local newspapers. The BBC reported that the boy claimed he was a victim of "forced labor," and when asked what exactly that meant he responded that his mother had asked him to clean the home and terrace.
His mother claims that he repeatedly threatened to call the police on multiple occasions after she asked him to clean up after himself.
"He plays all day long and when told to tidy up what he's done, he calls it forced labour," police quoted his mother as saying, according to the Telegraph.
The whole situation could possibly have been avoided with a bit of education however. Learning the appropriate times to call an emergence number is something many parents encourage at a young age.
That said, it really seems this little boy didn't want to clean up, and might have gone through some great lengths to avoid his chores.