In a shocking new video, Berlin-based drag queen and DJ Barbie Breakout has engaged in a bloody form of protest against Russia by literally sewing his mouth shut on camera.
(WARNING: Contains Graphic Imagery)
Breakout stated to Die Welt newspaper (and translated by PinkNews) that the widespread violence throughout Russia has impacted him profoundly and emotionally. "The pain I felt inside when I had to see in the media what is happening in Russia was greater than the physical pain of the needle," he said. "My partner held the camera while I did it. But he couldn't look."
Breakout remains silent throughout the entirety of the video, slowly threading a needle trough his lips until his entire mouth is sewn together with blood streaming down his chin. A voiceover throughout the second half of the video informs the viewer that this act of self-mutilation is in response not only to Russia's anti-gay legislation and extreme violence against LGBT individuals, but also the reality that Germany's government has done nothing to prevent the persecution.
"Don't let them take your voice," the voiceover articulates, as blood runs from Breakout's stitched-together lips.
"Speak up. Open your mouth."
Before You Go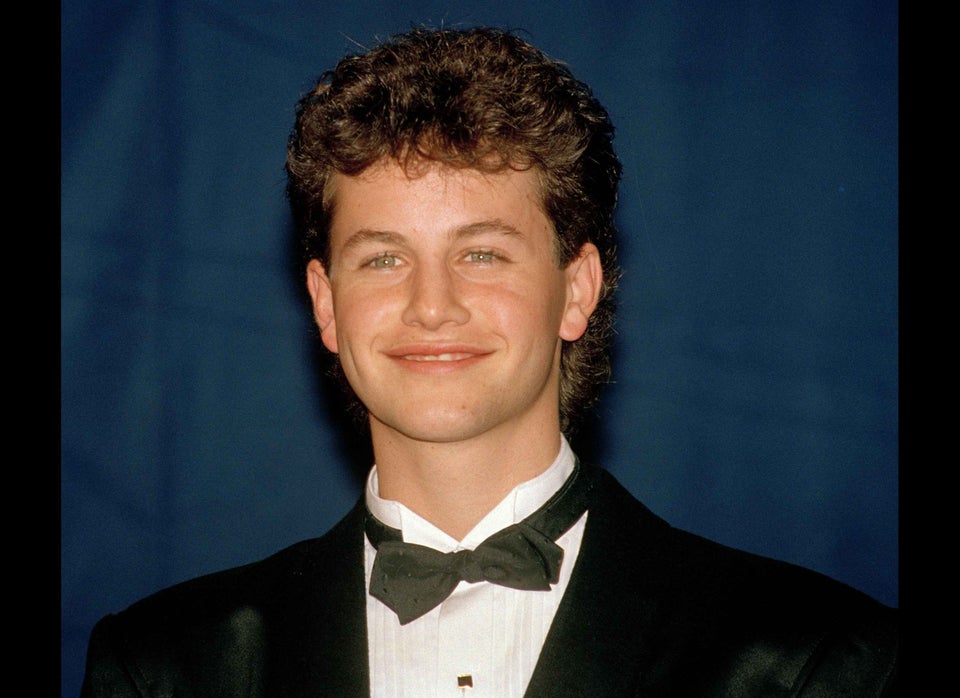 Anti-Gay Celebrity Statements
Popular in the Community