Sven Hagemeier had a 26th birthday he'll never forget: All 46 hours of it
Hagemeier, of Leipzig, Germany, turned 26 on August 4, and stretched it out for almost two full days by flying from Auckland, New Zealand, to Brisbane, Australia and on to Honolulu.
The trip crossed the International Date Line giving Hagemeier a whopping 46 hours to celebrate August 4.
In the process, he broke the previous Guinness World Records for longest birthday set in 1998 by Nargis Bhimji of Karachi, Pakistan.
But while Hagemeier earned a place in history, there were some downsides to the feat.
Even with more hours in the day, he only squeezed in a little sightseeing with a 90minute jaunt through Auckland with the help of a friendly cab driver.
"You will get help, wherever you are in this world," Hagemeier said, according to the Telegraph.
When he landed in Honolulu at least he was greeted by his wife.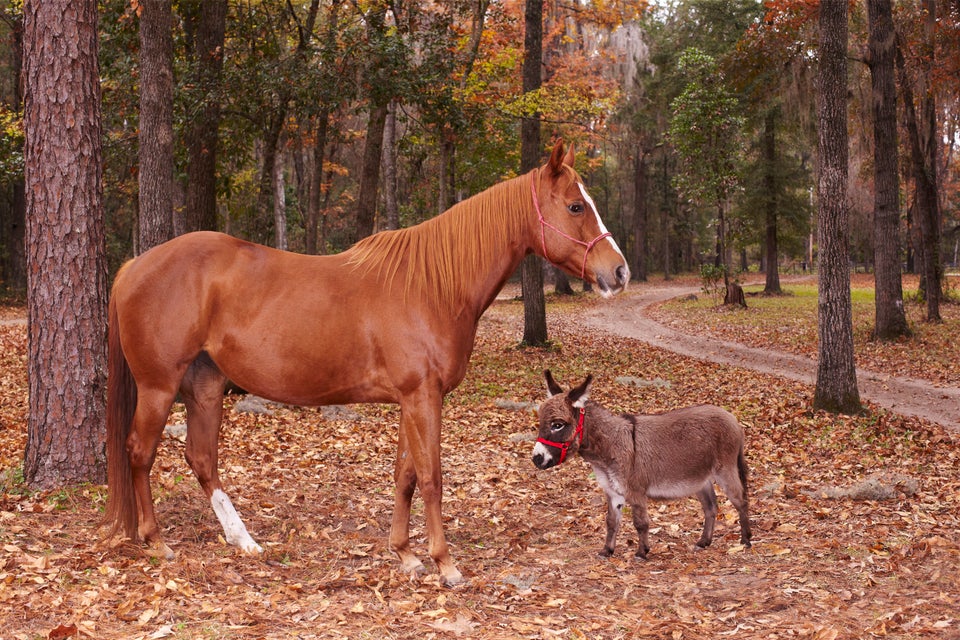 Guinness World Records 2014
Popular in the Community