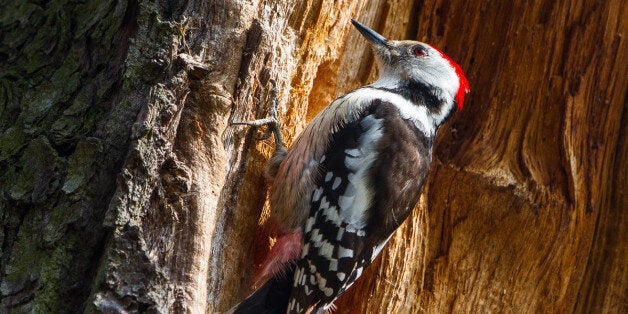 The German Federal Agency for Nature Conservation announced on Thursday that it will turn 62 military bases into tranquil nature reserves.
"We are seizing a historic opportunity with this conversion -- many areas that were once no-go zones are no longer needed for military purposes," Environment Minister Barbara Hendricks said, according to Agence France-Presse.
German military reforms have allowed the country to set aside 76,600 acres of forests, marshes, meadows and moors for wildlife. "We are fortunate that we can now give these places back to nature," Hendricks said.
Ruth Schedlbauer, a spokeswoman for Germany's Federal Agency for Nature Conservation, told The Huffington Post that species like the middle spotted woodpecker, above, and lesser spotted eagle, below, will live in the sanctuaries.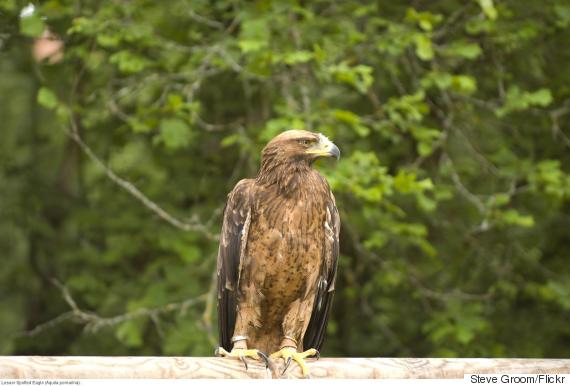 The reserves will not only protect birds -- threatened bats and beetles will also thrive there, Schedlbauer said.
The majority of the former bases and training areas are in historic West Germany, west of the former Iron Curtain. The fortified borderlands that separated communist and capitalist Europe became accidental nature reserves during the Cold War. Many of these areas are now part of the European Green Belt , a chain of habitats that runs from Norway to Turkey.
A portion of the European Green Belt in the northern German village of Schlagsdorf.
"In the remoteness of the inhuman border fortifications of the Iron Curtain nature was able to develop nearly undisturbed," a Green Belt spokesperson told the Independent. "Today the European Green Belt is an ecological network and memorial landscape running from the Barents to the Black Sea."
Support HuffPost
The Stakes Have Never Been Higher
Related
Before You Go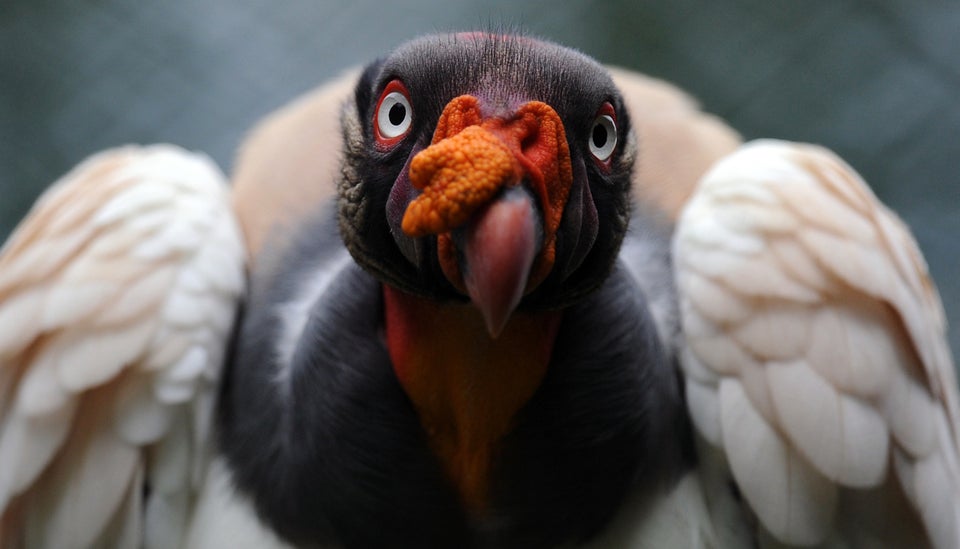 Beautiful Birds
Popular in the Community