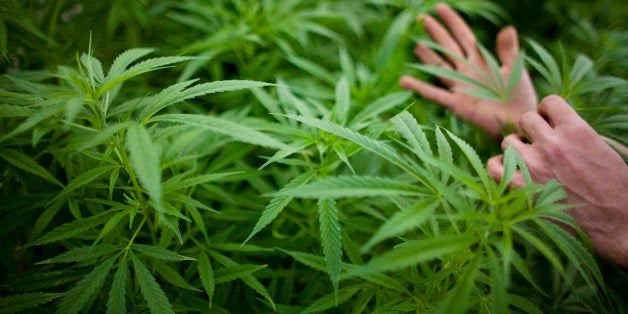 The German pharma lobby would probably like to keep it that way. A drug that costs no money but has great benefits is a pretty strong competitor for established drugs that cost a lot and perhaps fight the original symptoms but bring with them new pain.
Why should German pharmaceutical companies think differently from those in the United States?
In the U.S., some states have gradually legalized cannabis for medicinal purposes. Several painkiller manufacturers oppose the liberalization, however, and are demanding strict rules for private consumption. Officially, they claim that cannabis should not be legalized because it might be dangerous. In reality, they do not want legalization because it would make them poor.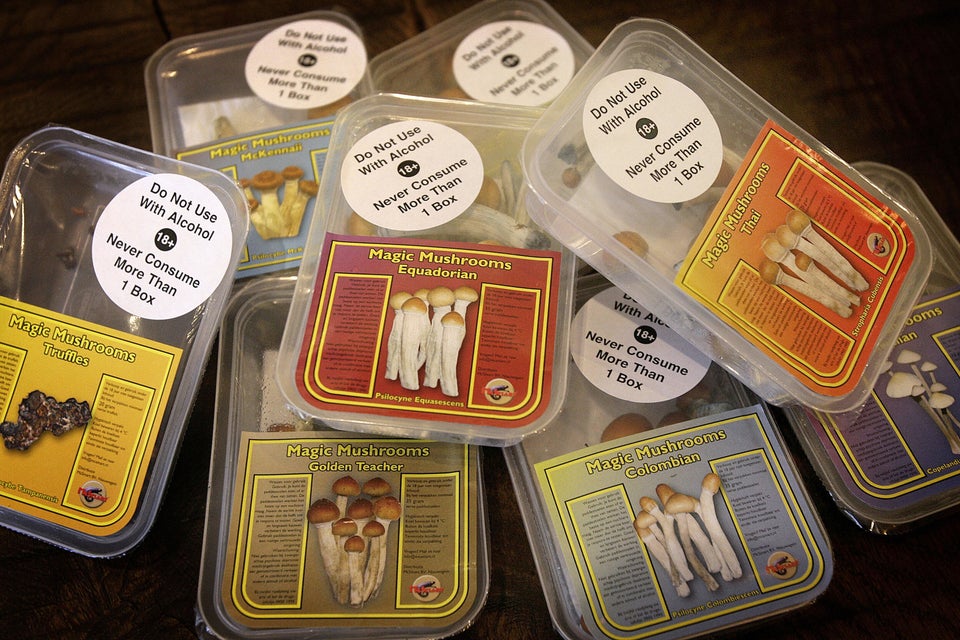 The Most Used Drugs In 2014 (According To The Global Drug Survey)
Popular in the Community