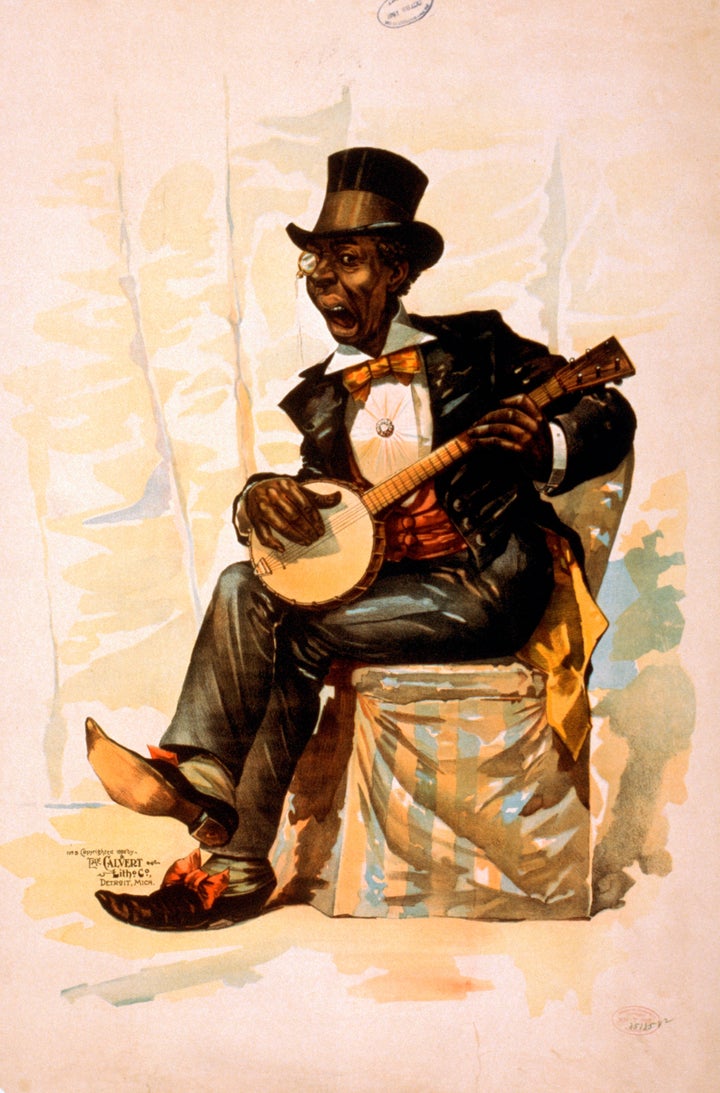 A German play has sparked controversy by making a move characteristic of theatre's painful past.
Berlin's Schlosspark Theatre features a white actor dressed in blackface to portray an African American character in its latest production
"I'm Not Rappaport," BBC News reports.
The play, which is set in New York, tells the story of a friendship of two elderly men--one Jewish and one African American. But rather than finding a black actor to portray the role, the theatre group opted to paint the face of a white men, reminiscent of the minstrel shows that were popular in the U.S. at the turn of the twentieth century.
But the group denies any racist claims. Director Thomas Schendel told The Local newspaper that he wasn't able to find a black actor to fit the role.
"Many older black actors come from the music industry, and that wasn't a fit for the play as it wasn't a musical," he said. "When we couldn't find an elderly black actor who fit the role and could speak with a perfect German accent, we opted for blackface make up."
But critics dismissed his reasoning.
"There are more than enough black actors in Germany, especially in Berlin." spokesperson for the Initiative for Black Germans, Tahir Della, said. "Schendel is making excuses."
Although the history of minstrel shows is not as prevalent in Germany, this isn't the first time the country has had a controversy over the use of the practice, which Schendel called a "part of a theatre tradition." In September 2011, a billboard featuring a German comedian with blackface containing the words 'I am an Obama' caused outrage worldwide.
Schendel said he had no intentions of being associated with any kind of racial insensitivity.
"I tried to make a play about racism and ended up being called a racist."
REAL LIFE. REAL NEWS. REAL VOICES.
Help us tell more of the stories that matter from voices that too often remain unheard.