A German soccer club took a stand against an apparently racist attack on two of its black players by going blackface in a team picture.
Deinster SV, an amateur team, posted the digitally altered photo on its Facebook page, along with a description of what happened to two Sudanese refugee teammates during an Easter celebration.
The coach said the attack took place last week in the team's hometown of Deinster in northern Germany. He said one player, Emad Babiker, was physically assaulted and the other, Amar Alnoor, was verbally assaulted.
"Emad was thrown to the ground. They struck and kicked him. When I saw him on Sunday, he had a big swelling under his eye," coach Sönke Kreibich told Jezt.de. Police were reportedly investigating the incident.
"Violence against refugees is pathetic," the Facebook post reads. "Emad and Amar, you are one of us."
The team's starkly visual stand has been largely well-received and shared thousands of times. "This has nothing to do with racism. We just wanted to show solidarity," team spokesman Frank Sandmann told NBC News.
European soccer, too, has long been dogged by acts of racism, but the continent's problem doesn't end there. Amid fears of terrorism, the refugee crisis and rising right-wing nationalist movements, acts of racism have been on the rise in Europe, drawing international concern.
Related
Before You Go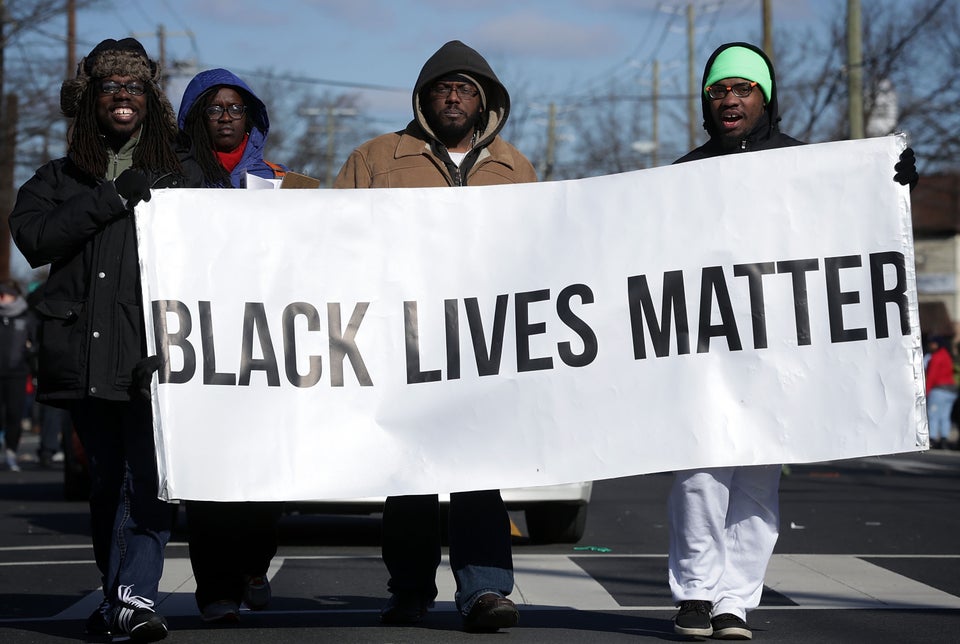 Recent Racism Quiz - Answer Key
Popular in the Community