After having her dreams put on hold for almost eight decades, a former medical student has received the recognition she deserves.
At the age of 102, Ingeborg Rapoport successfully defended her doctoral thesis last Wednesday -- 77 years after she completed it. After a ceremony in Hamburg, Germany, in June, it's believed she will become the oldest person ever to receive a doctoral degree.
Rapoport completed her thesis, which focused on the disease diphtheria, at the University of Hamburg in 1938 -- during Adolf Hitler's dictatorship. But, she was denied the chance to properly defend it because her mother was Jewish, the Wall Street Journal reports.
"My medical existence was turned to rubble," Rapoport said. "It was a shame for science and a shame for Germany."
However, Rapaport was given a second chance at a fair academic assessment on May 13, by members of the medical faculty from the University of Hamburg, who gave her thesis formal approval.
"It was a very good test," University of Hamburg medical faculty dean, Dr. Uwe Koch-Gromus, said. "Particularly given her age, she was brilliant."
This moment was a long time coming for Rapoport, and not just in years. After she was unable to complete her academic studies, Rapoport moved alone to the United States to pursue her medical career. There, she met her husband, Samuel -- because of their ties to communism that were controversial in the U.S., they eventually moved back to Europe, with their children settling in East Germany in the 1950s, Reuters reports.
"I have never felt bitterness," Rapoport told the Wall Street Journal. "I've been shockingly lucky in all this. For me it all came out well: I had my best teachers in the U.S., I found my husband, I had my children."
Related
Before You Go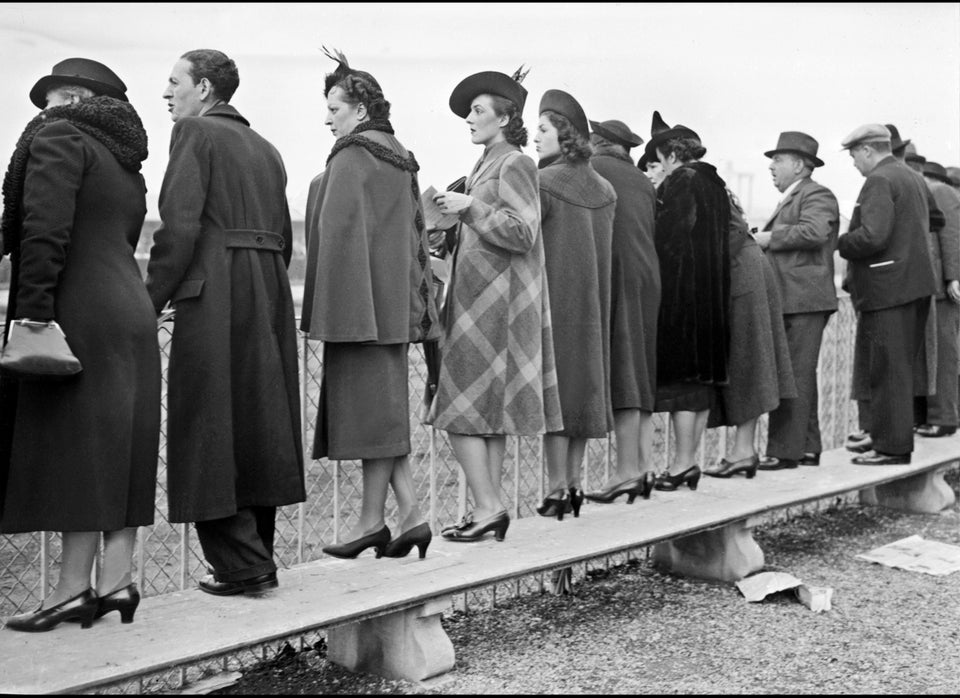 Archival Photos From World War II