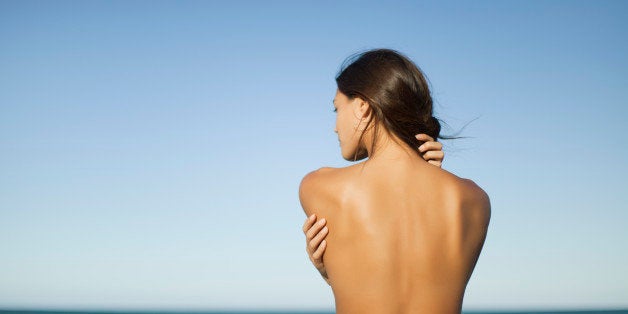 Germans are having a WILD week.
First, the German national football team played what will perhaps go down in history as one of the craziest World Cup games ever. Today, they take on Argentina, and whether or not they win, playing in the World Cup finals is definitely something to brag about.
But that's not all. This morning Expedia released its 2014 Flip Flop Report, announcing that for the third year running, Germans are the most likely of folks to sunbathe in the nude -- which, of course, is completely amazing.
Twenty-eight percent of Germans surveyed reported that they have spent a day at the beach totally naked, and 39 percent report sunbathing topless. Last year, 17 percent of Germans surveyed said they had sunbathed nude on a public beach.
And if they're not baring it all, you can expect to see Germans rocking Speedos. A whopping 91 percent of Germans approve of the banana hammock.
Germany's love of lounging in the buff shouldn't come as a surprise. In April, Munich announced it would create six dedicated "urban naked zones" where nude enthusiasts can strip down in peace.
Congrats, Germany. No matter how today's game goes, you're still a winner!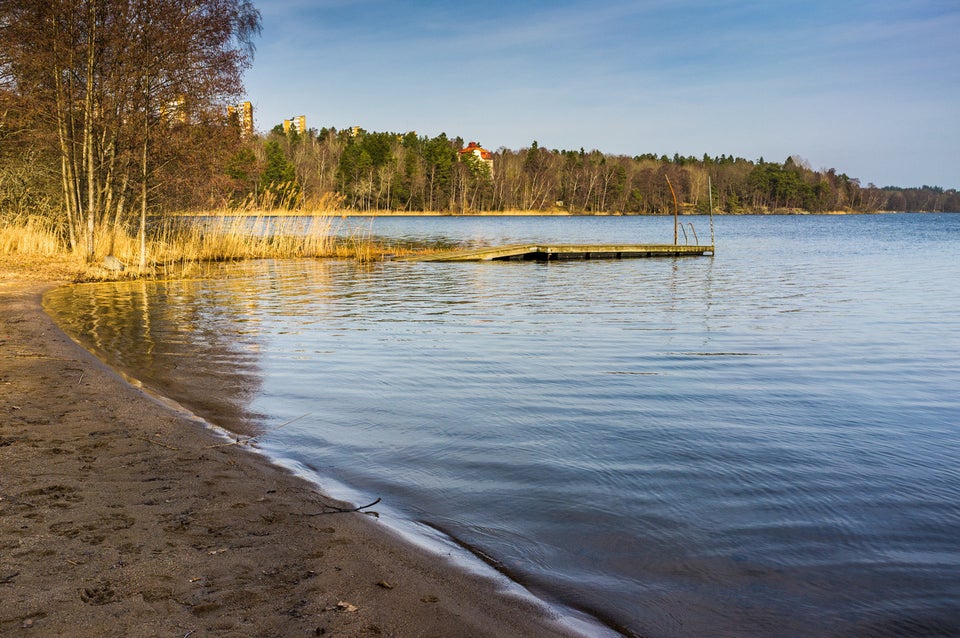 The Best Nude Beaches In Europe