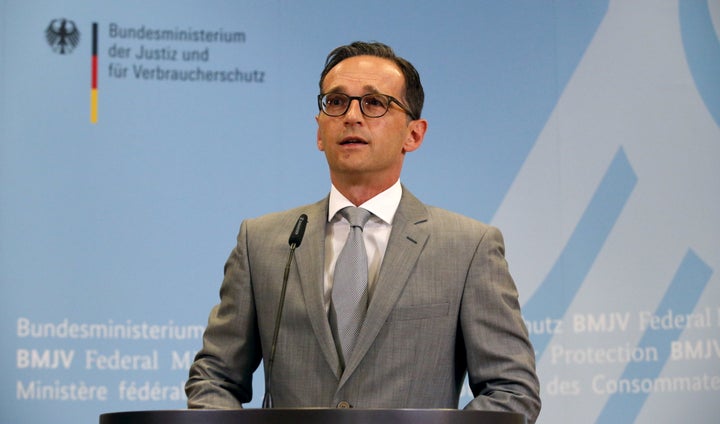 Germany is considering a crackdown on illegal social media content, including fake news stories, with threats to fine offenders up to $53 million if the lawbreaking material isn't promptly removed.
According to a law proposed Tuesday by German Justice Minister Heiko Maas, social media sites would be required to staff 24-hour helplines that would respond to user complaints flagging criminal content.
The proposal could apply to hate speech, which Germany bans as criminal content, and to fake news articles if they're slanderous, defamatory or libelous, Maas said, according to the BBC. Anything deemed "obviously criminal" would have to be deleted or blocked within 24 hours, while less-glaring complaints would have to be resolved within seven days.
The proposal comes just one week after a Syrian refugee living in Germany lost a lawsuit against Facebook that sought the removal of a photo that wrongly identified him as a terrorist. The photo showed him posing with German Chancellor Angela Merkel at a shelter for refugees.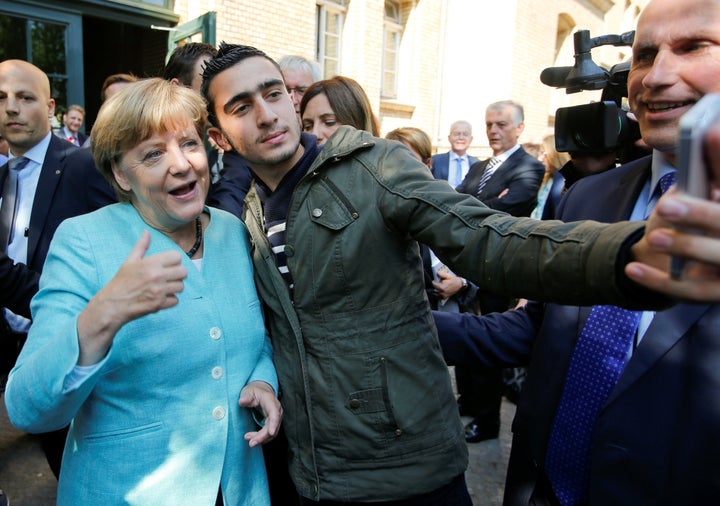 Though social media sites are getting better at responding to complaints of defamatory posts, there's a lot of work still to do, Maas said. The draft law "sets out binding standards for the way operators of social networks deal with complaints and obliges them to delete criminal content," Maas said in a statement.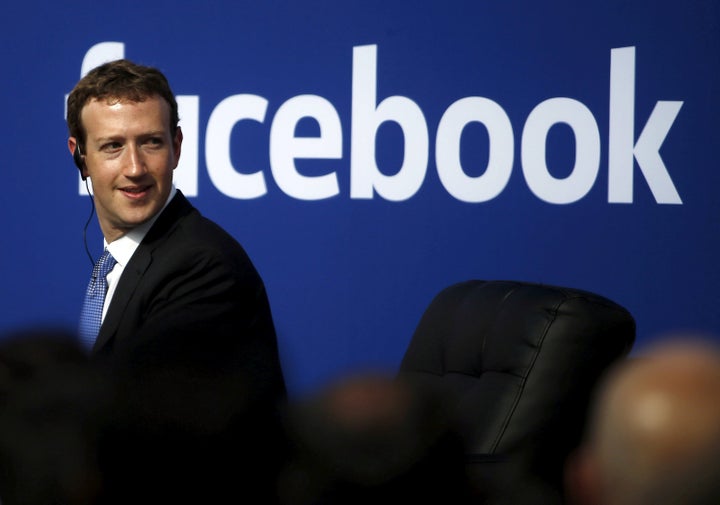 Twitter was found to have removed only 1 percent of content deemed criminal ― none of it within 24 hours. YouTube had the best response, with 90 percent of criminal content being removed ― but 82 percent of the offending content was taken down more than 24 hours after it was flagged.
"The draft law has only just been announced and we are analyzing the details now," a YouTube spokesman said in a statement. "We will continue to improve our systems to ensure that illegal hate speech is dealt with quickly."
Facebook, reached by the BBC, declined to comment on the proposed law, but said its privately commissioned tests found that a higher percentage of flagged content is removed than the government survey found.
Twitter declined to comment on the proposed law when reached by The Huffington Post. The platform said in recent weeks that it has rolled out additional ways to combat abusive content, including more filters and support teams.
Popular in the Community