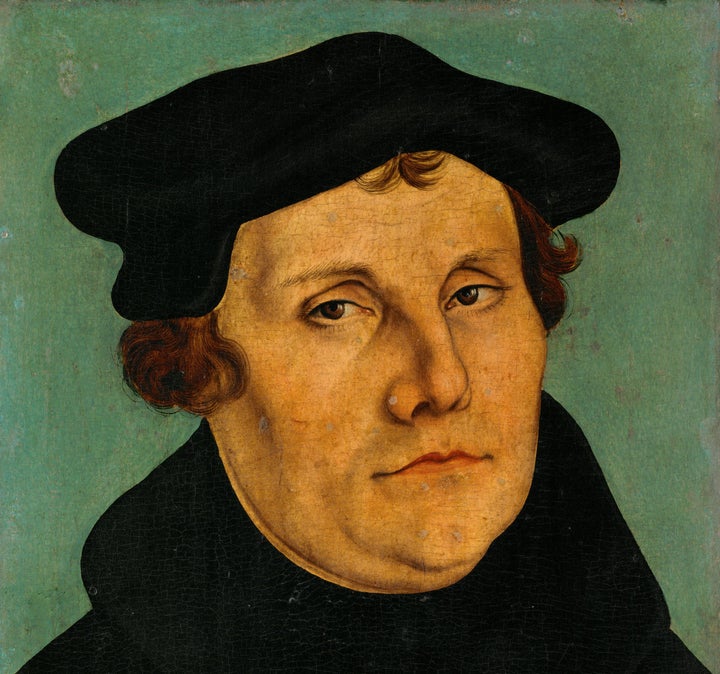 "All efforts to convert Jews contradict our commitment to the faithfulness of God and the election of Israel," the resolution states, according to the Religion News Service.
The EKD is a union of Lutheran, Reformed and United regional churches
in Germany. It's "Judenmission," or Mission to the Jews, was largely abandoned in the years following the Holocaust. But as Lutherans around the world prepare for the 500 anniversary of the Protestant Reformation on October 31, 2017, the EKD is renewing its attempts to officially renounce the anti-Semitism of the 16 century leader at the heart of the faith, Martin Luther.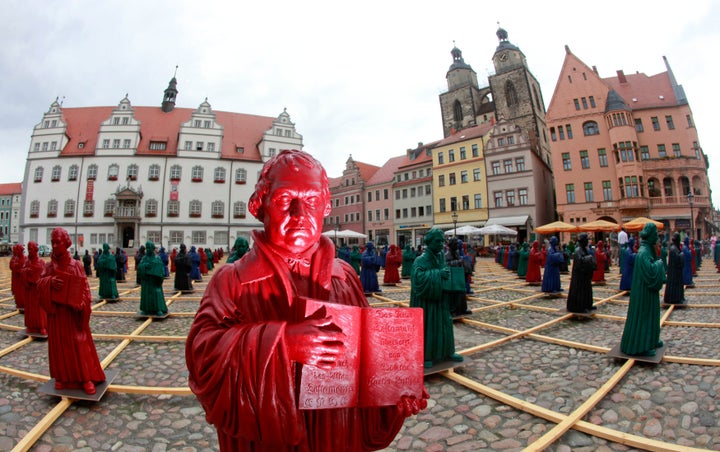 Evangelism, or the spreading of the Christian gospel, was one of the missions that Jesus gave his disciples. Often, the goal of evangelism is the conversion of new members into the Christian faith.
The EKD's Judenmission began with Luther, who hoped that Jews who heard the gospel would convert to Christianity. In one of his sermons, he instructs his followers to pray for Jews "so that they might become converted and would receive the Lord."
But Luther's legacy as an evangelist is marred by his hateful rhetoric towards Judaism. In a pamphlet titled "On the Jews and their Lies," written by Luther in 1543, the Christian theologian called for his followers to burn down synagogues, force Jews from their homes, and confiscate their prayerbooks.
In 2015, the EKD's synod expressed "sorrow and shame" about this history and renounced Luther's calls to persecute and banish Jews. It also acknowledged German Protestantism's "far-reaching failure" in the following centuries with regard to "continued suffering" of Jewish people.
"It is not possible to draw simple continuous lines," the synod resolved last year. "Nevertheless, in the 19th and 20th century Luther was a source for theological and ecclesial anti-Judaism, as well as for political anti-Semitism."
However, it wasn't until this month's resolution that the EK made official their renunciation of the church's mission to convert Jews to Christianity.
The news was received well by the Central Council of Jews in Germany, which has been pushing for clarification on this matter for several years.
"This clear renunciation of the Mission to the Jews means very much for the Jewish community. With it, the EKD recognizes the suffering that the forced conversion of many Jews over the centuries has caused," Josef Schuster, the council's president, said in a statement to RNS.
This article has been updated with additional information about the constituency of the EKD.
Before You Go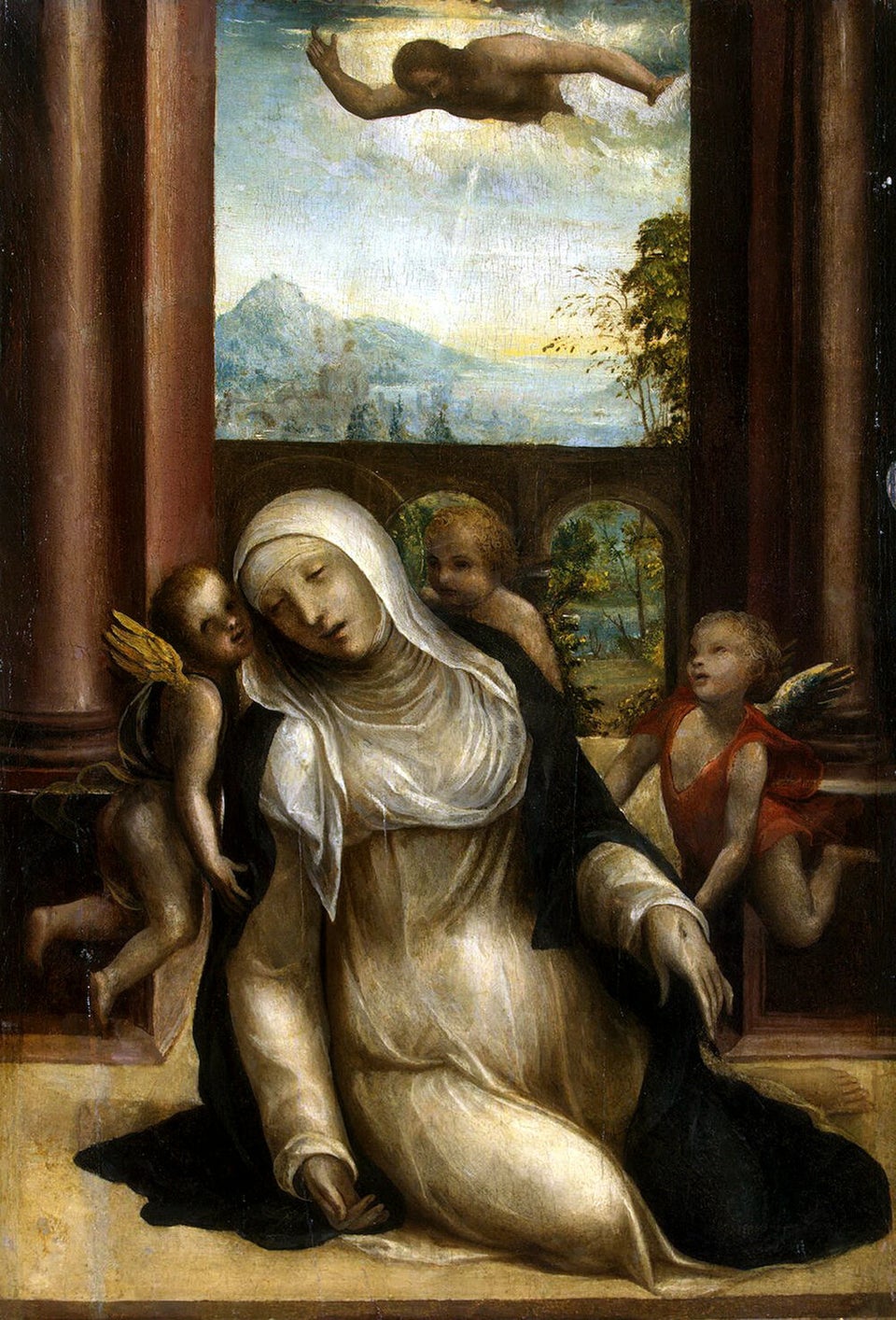 13 Women Mystics Who Helped Shape Christianity
Popular in the Community