George Clooney was recently spotted with an unknown woman, who is now being revealed as Amal Alamuddin, a lawyer representing WikiLeaks founder Julian Assange.
Still, romance might not actually be blossoming between the 52-year-old and Alamuddin.
"Monika and George are dating," a source said of the pair, who first hooked up back in 2004. "She's not his official 'girlfriend' yet, but they've become very close. She has been seeing George almost every night."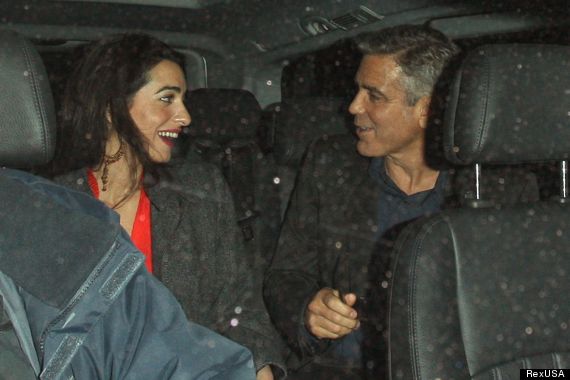 "George wants this Monika crap to stop," she said. "He wants Katie to get a break, and he wants Amal to be able to prosecute cases without being hassled because she had one dinner with George and four others … I even asked George if these [rumors] were true and he said he never comments on his private life, but in the interest of stopping the harassment of all three of these women, he felt he should."
Before You Go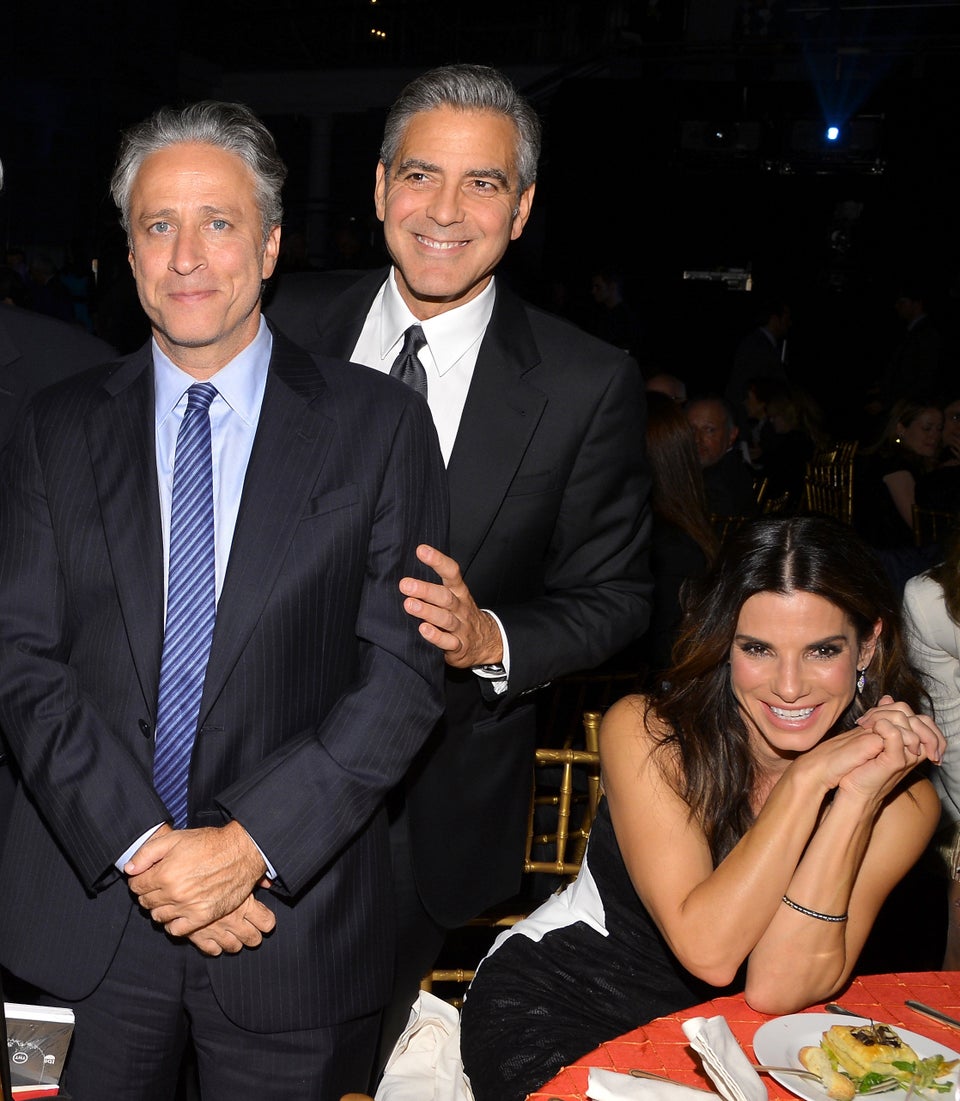 George *swoon* Clooney
Popular in the Community