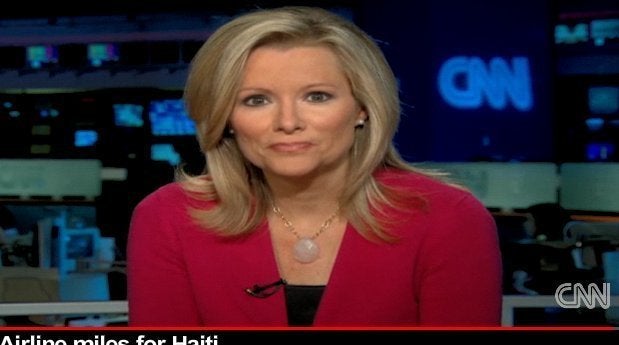 Fox Business has landed another on-air financial personality: Gerri Willis, who left CNN last months.
Willis, who spent seven years at CNN and hosted "Your Bottom Line," will host a primetime weekend show called "Willis Report" and contribute across all Fox Business programs.
"Most of the CNN talent have been restrained from showing what they can do," Roger Ailes said in an announcement. "We're looking forward to providing Gerri with a platform at Fox Business to showcase her financial acumen and television expertise."
"We are extremely excited to welcome Gerri to the FOX Business family and look forward to utilizing her expertise on consumer and personal finance issues," FBN Executive Vice President Kevin Magee said.
"I am thrilled to join the FOX Business Network team and look forward to creating a new show to help viewers understand how the week's top economic developments affect their wallets," Willis added.
Related
Popular in the Community