Gertrude was born into the illustrious Vanderbilt family in 1875, and endowed with all the extravagances afforded to her by her well-heeled last name. She acquired her second famous surname, Whitney, at the age of 21, when she married Harry Payne Whitney. But the female artist, known for her large-scale public sculptures and memorials, was by no means constrained by the successes of her various relatives. On the contrary, the iconic figure paved her own way in the realms of art and fashion, going down in history books as one of the most influential art patrons of the 20th century.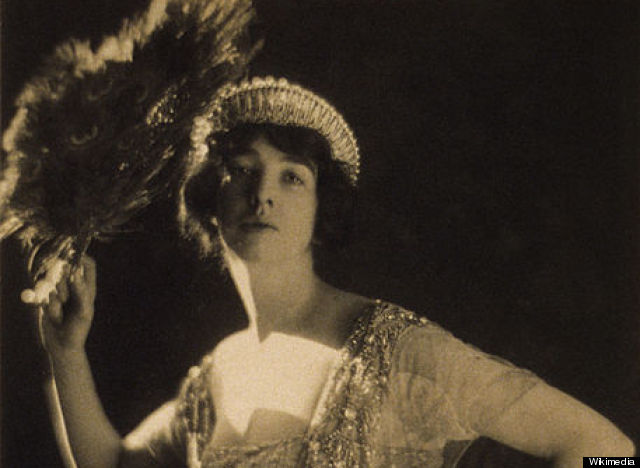 From Paris to New York City, Whitney spent her early career training at well-known institutions such as the Art Students League of New York. It was the connections within the contemporary art world, as well as her family's great wealth, that allowed a young Gertrude to delve into the craft of art collecting and patronage. She gravitated toward American artists whose work had been snubbed by critics and academicians of the time, prompting her to form one of the first young artist facilities in Greenwich Village in 1914. The Whitney Studio as it was called would later grow into the famed Whitney Museum, Gertrude's lasting legacy.
The Whitney Museum remains one of the most prestigious art havens in the United States, thanks in large part to Gertrude, her daughter Flora Whitney-Miller, and her granddaughter Flora Miller Biddle, who published the memoir "The Whitney Women and the Museum They Made." Scroll through a slideshow of the "8 Things We Wouldn't Have Without Gertrude" and let us know how you will celebrate the inspiring woman's birthday in the comments section.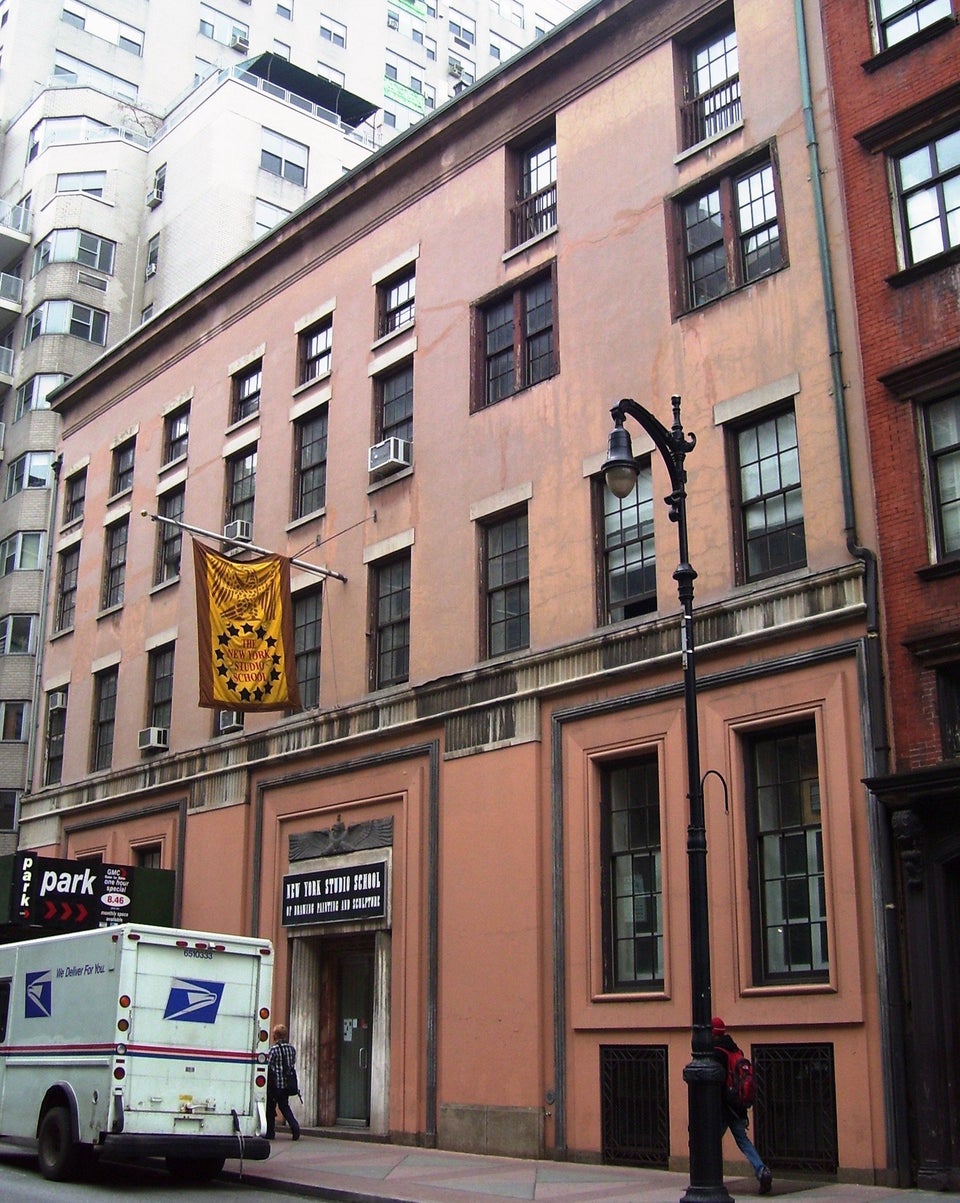 8 Things We Wouldn't Have Without Gertrude Vanderbilt Whitney
Related
Popular in the Community