Keeping track of everything we have to do is becoming a larger than life task. It is essential that families, business partners and friends share their calendars in an effort to keep one another informed.
Mid-last year, a North Texas-based startup company quietly debuted the mobile calendar app Allcal. This free "social planning" iOS and android app, allows users to share calendars and events with just a few clicks.
From Daniel Cocanougher, CEO of Allcal:
Social Planning* is the way life actually works. Your friends, your family, your work, and your community are all constantly deciding what you're going to do together next. Our app lets you do that in a quick, effortless way.

Allcal also solves a very important calendar management issue - efficient rescheduling.
The app makes it easy for users to create multiple calendars - public or private - and invite others to events such as happy hours, work sessions, study sessions, or general events around town. Should the date or time of an event change, the event organizer can simply update the calendar item in Allcal and everyone's calendar will update with the change and prompt attendees to accept.
Since debuting, Allcal has quickly developed a following, with many private users sharing calendars for friends, family and the general public to view. Allcal is ramping up to push out some very exciting changes to enhance the app and to create a complete user experience.
From Daniel Cocanougher, CEO of Allcal:
We're adding tools that were once just for professional event planners, but are extremely useful to everyone. For example, automated attendance stats remind you who was at last week's meeting, while ticketing lets you get seats at the next Rangers game, and have your buddies pay you back right in the app.

Allcal is currently available in the App Store, the Google Play Store and online.
Click through Allcal screenshots: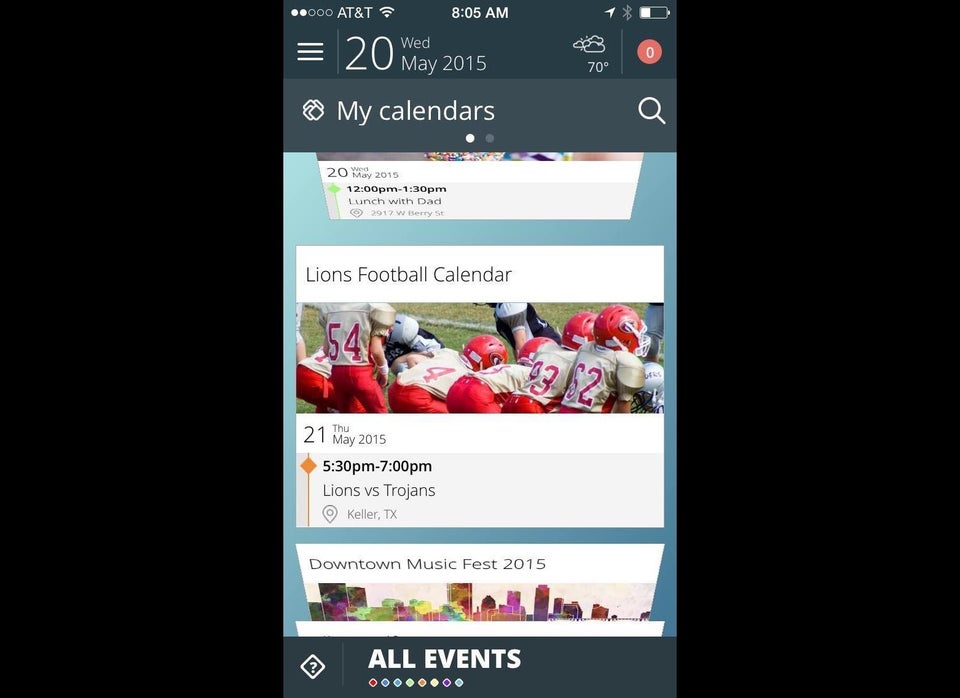 Allcal
*Social Planning is a phrase coined by Allcal.
Screenshots provided by Allcal.
Related