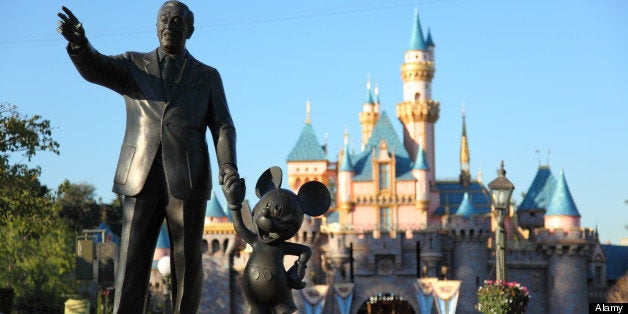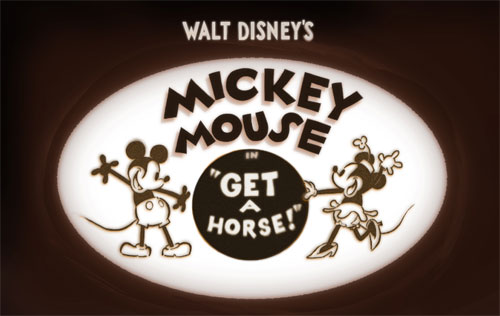 There's a real air of mystery surrounding this animated short. The fact that it's done in black-and-white, features rubber-hose, pie-eyed versions of classic Disney characters and has Walt himself providing Mickey's speaking voice suggests that this is something that Disney must have dug out of its vault. And yet still others at the studio are suggesting that Get A Horse! might actually be an entirely different sort of animal. A heartfelt tribute to those early Mickey Mouse shorts that was secretly put together by some of top animators working at WDAS today.
So what actually is the truth here? For now, the Mouse is keeping its trap shut. Suggesting that those who have to know make their way to France in June. Which is where Get A Horse! will be making its world debut at the Annecy International Animation Film Festival.
Jim Hill is an award-winning entertainment writer who lives in New Boston, NH. Over the past 30 years, he has interviewed hundreds of veterans of the animation & themed entertainment industry and written extensively about The Walt Disney Company.
Jim is currently working on a behind-the-scene history of the development & construction of Disneyland. For his more immediate musings on movies, TV shows, books and theme parks, please check out his blog, jimhillmedia.com.
Popular in the Community