Although we haven't come across many countries banning time travel lately, in light of recent jokester Jason Payne and his comments that got him banned from a certain hotel chain, here are ten of the best "ways to get banned" (or at least in trouble) stories we've heard over the years.
Impersonating Kristen Wiig will get you nowhere

On the travel horror site Flights from Hell, a former flight attendant recalled the story of an unruly passenger who seemed to have a flair for Kristin Wiig impressions. The unnamed woman faked an accent and pretended to not speak English in order to take a first class seat that wasn't hers. The flight attendant, having listened to the woman speak English to a fellow passenger only moments before, was eventually able to coax the woman back to her real seat. As far as attempting to pull a fast one on the flight attendants-- maybe just don't.
No one will ever love you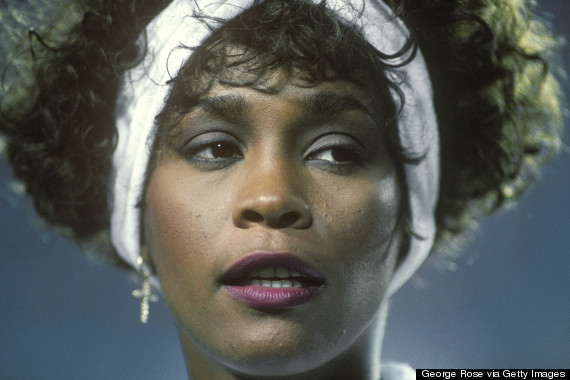 Whitney Houston is best remembered for her huge hits and knock-out voice, but for the unfortunate passengers of a NYC-bound flight, Houston became even more memorable. Apparently, a passenger on the six-hour flight was such a Whitney fan that she decided to treat passengers to a rendition of "I Will Always Love You" for a few hours until an emergency landing forced her off in cuffs. While we admire her vocal chops, it's very clear you shouldn't bring your pipes on the plane.
Forget fishing in the loo When in Russia (or any foreign country for that matter) it's especially important to follow the rules and customs of your temporarily adopted country. This year, the 2014 Winter Olympians found out the rules the hard way when they realized those pesky fishing poles they'd packed alongside their wintry gear were banned from the bathroom. Just like Canadian snowboarder Sebastian Toutant found out-- keep the fishing out of your Sochi bathroom the next time you're in town.
Banned and Branded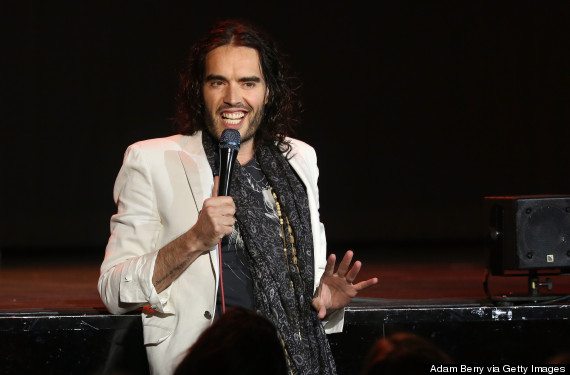 Apparently, just being Russell Brand can get you into a lot of trouble. While Brand's books have most recently been banned from Guantanamo Bay, the comedian has also been in the news for being banned from South Africa and deported from Japan for previous arrests. Let Brand's mishaps be a warning-- check twice before flying to a foreign country in case you have a few skeletons in the closet.
No more #winning at the Plaza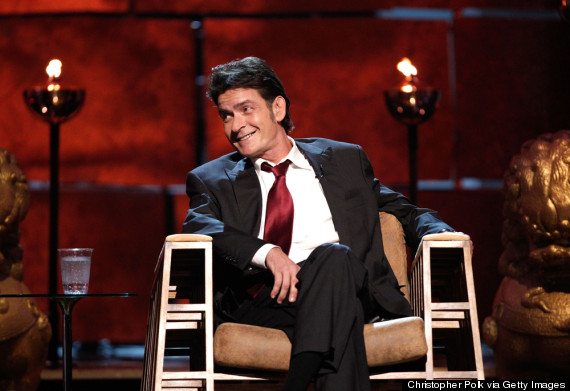 Vegas bans the dumbest things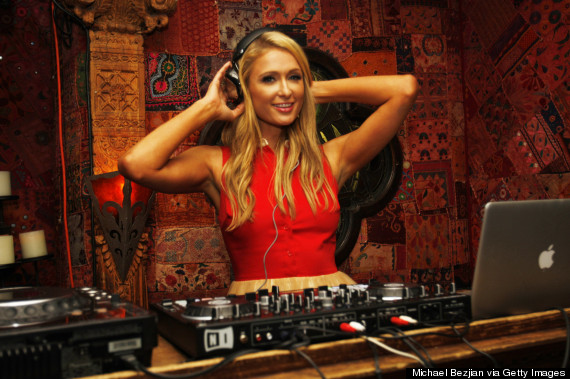 Apparently, Sin City can sometimes turn into Strict City when you're dealing with banned substances. Considering a lot of banned activities are legal here, it makes absolutely no sense that you can't bring a family feeding pigeon or your favorite megaphone with you while you tear up the Strip. Also banned-- walking around with a hula hoop, vuvuselas, or (okay- this one actually makes sense) bringing along bath salts. You also shouldn't pick up Paris Hilton along the way-- she and fellow YMCMB counterpart Weezy have both been banned from the Wynn hotel. So when you're headed to the Wynn, ditch the entourage.
Ditch the drink or you'll get the duct tape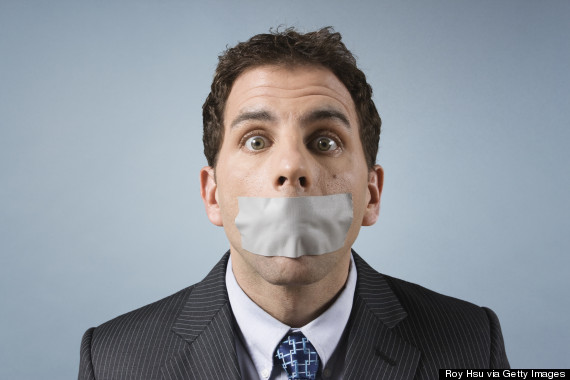 It's nice to enjoy a drink in-flight, but probably not the best idea to down the entire bottle. Or hit everyone next to you. One Iceland Air passenger didn't really get the memo and became a terror to his fellow passengers when he started to choke his seat mate and scream that the plane was going to crash. Fed up with his antics, those aboard the flight took matters into their own hands... by binding his legs and duct taping the man into silence. Forget watching the in-flight entertainment, because this guy nailed it.
Mile high romps usually end in arrest Sure, everyone wants to join the mile-high club, but those who try to get away with it on commercial flights almost always end up getting caught. And still just last month a dynamic duo threw caution to the wind and headed down the aisle to their local lavatory. As you might've predicted, The Mounties greeted those at fault the second they touched down in Nova Scotia. Our advice? Either buy a private jet or wait until you're off the plane.
Keep the ban on blabbing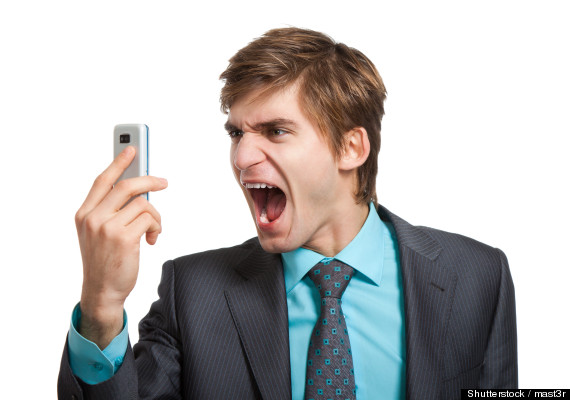 If you've ever thought about seriously harming the person in front of you when they ever-so-gently reclined onto your kneecaps, hell hath no mercy for the person chatting on their cell at 30,000 feet. While the government is wrangling over whether or not they should keep the 23-year-old ban, we hope talking on cell phones is relegated to when the wheels are on the ground. In the meantime, the good people at College Humor have given us a video explaining the mystery behind turning off all electronics before the plane takes off.
Don't bring snakes (or jokes) on a plane... or to your hotel We've all seen those comment sections that hotels ask guests to fill out before their stay. In Jason Payne's case, his booking comments got him banned from a Basingstoke Hilton Hotel for life. When filling out his only survey prior to checking in, Payne said that he was bringing along a "large snake in his trousers" under the "Pets" section. In order to maintain good relations with Hilton Hotels, try to resist typing in those tasteless jokes when you're booking a room.