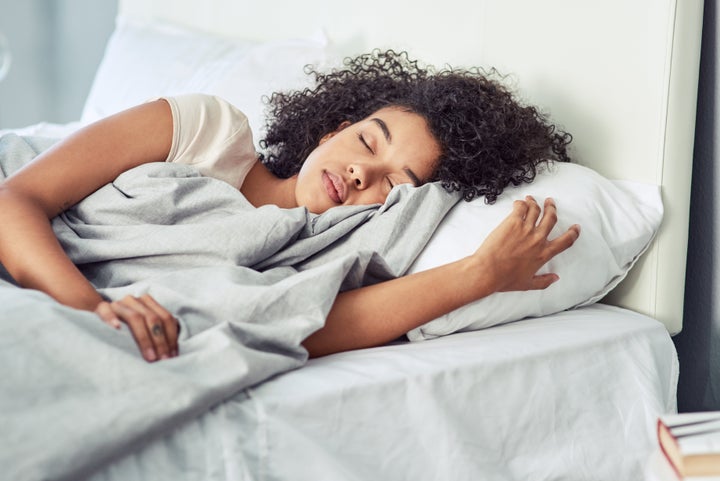 The new year has arrived — albeit with more of a whimper than the bang many of us had hoped for.
Getting proper sleep is incredibly important for maintaining your overall health. It can help to protect your heart, keep your hair and skin looking fresh, improve your mental health and so much more. It's time to ditch bad bedtime habits like doomscrolling and embrace the myriad benefits of a good night's sleep.
Whether you're dealing with insomnia, are being kept awake with newfound worries or simply need to readjust your sleep schedule after the holiday season, we're here to help. The items below are all tried-and-true "get better sleep" aids. Get ready to wake up feeling refreshed and ready to take on whatever life throws your way.
Before You Go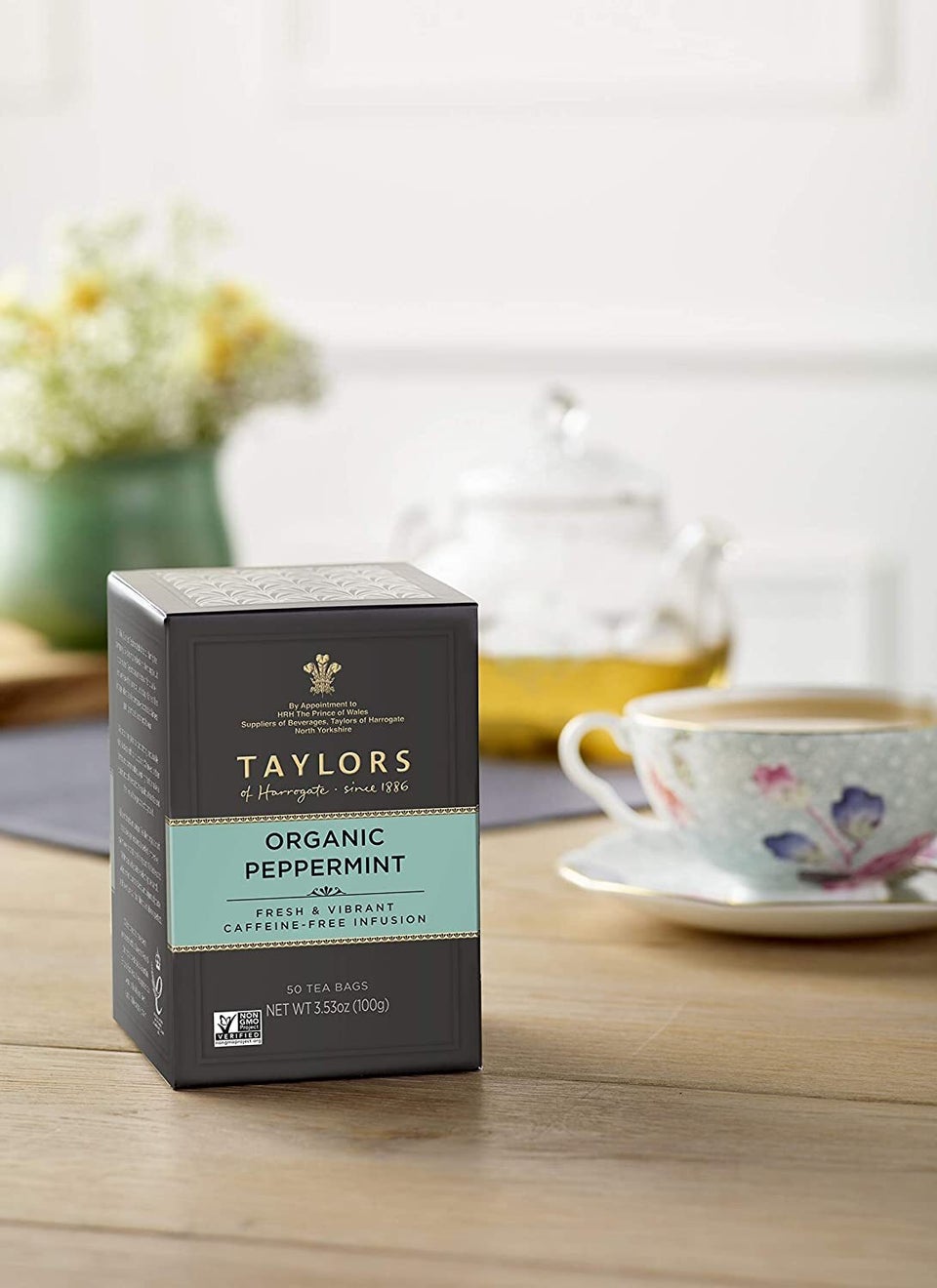 Items Sleep Experts Can't Live Without