Election day is just one week away, and the gravity of this election year cannot be understated. It's never too early to get kids interested in the political process, and sometimes all it takes is an approachable way to bring up and discuss issues with kids that may be difficult to understand. These toys open up conversations about why elections matter, the roles of the president and other political leaders, and the importance of voting—and plus, kids are learning!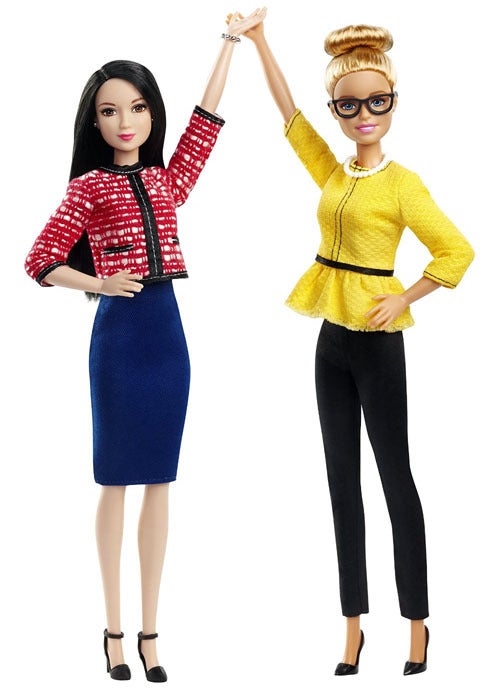 This year, I vote for Barbie! For the first time ever, Mattel brings a president and vice president doll together in one pack for an all-female ticket. Each doll is posed powerfully with one hand on her hip and the other high in the air, ready to break through that glass ceiling. These dolls can serve as vehicles to begin a dialogue about leadership at an early age. Kids can play out storytelling scenarios from the campaign trail all the way until the duo reaches the White House. And—in true Barbie fashion—these dolls can be anything, so kids can also pretend that they're a whole bunch of other careers.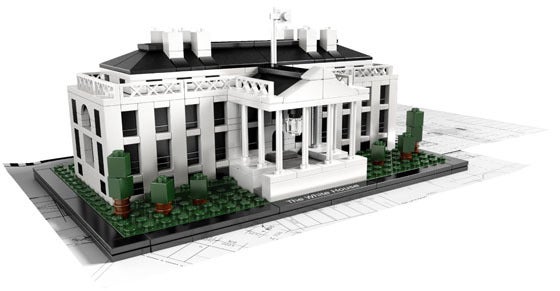 Kids can replicate the executive mansion itself! Based on the original design of the structure in real life, kids will build nine layers of the White House, including the oval office. The 561-piece set also comes with a booklet about the building, its construction, and its history, so kids will learn while they build. The final build sits on a base, which is easy to display in a bedroom or around the house. Lego's Architecture line also includes the Lincoln Memorial and United States Capitol Building for additional educational fun.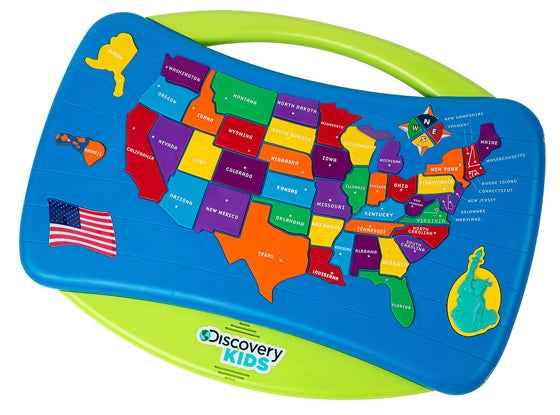 It's a party in the USA! This set comes with state-shaped puzzle pieces for kids to place on the map of the U.S., and a voice will identify fun facts about the states. Not only will kids learn about all 50 states, including their capitals and geographic characteristics, but they can also match their puzzle with a map of electoral votes to see how many each state gets. And, while they're watching the results of the race, they can mark which states are red and which are blue! The map also features fun facts about the Statue of Liberty and the American flag. All of the pieces can fit inside of the included storage drawer.

Check out these pint-sized POTUS candidates! In addition to characters from all of your favorite TV shows and movies, Funko created a line of their popular Pop! vinyl figures to represent the likeness of each major party candidate. Sure to become collector's items in due time, these figures are fun and quirky down to every detail, from Hillary Clinton's signature blue pantsuit to Donald Trump's combover.
Laurie Schacht, also known as The Toy Insider Mom, has covered the toy industry for more than 20 years. The Toy Insider is a year-round resource for parents, grandparents and other gift-givers looking for the best toys for their kids. The Toy Insider also produces an annual holiday gift guide featured in Family Circle magazine. Visit thetoyinsider.com for the latest toy news, reviews, giveaways, and more.
Calling all HuffPost superfans!
Sign up for membership to become a founding member and help shape HuffPost's next chapter
This post was published on the now-closed HuffPost Contributor platform. Contributors control their own work and posted freely to our site. If you need to flag this entry as abusive,
send us an email
.