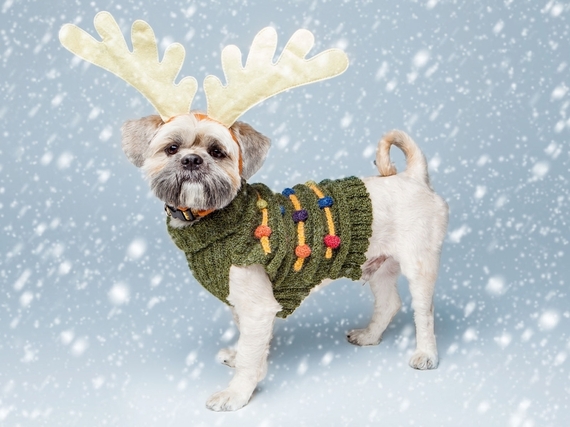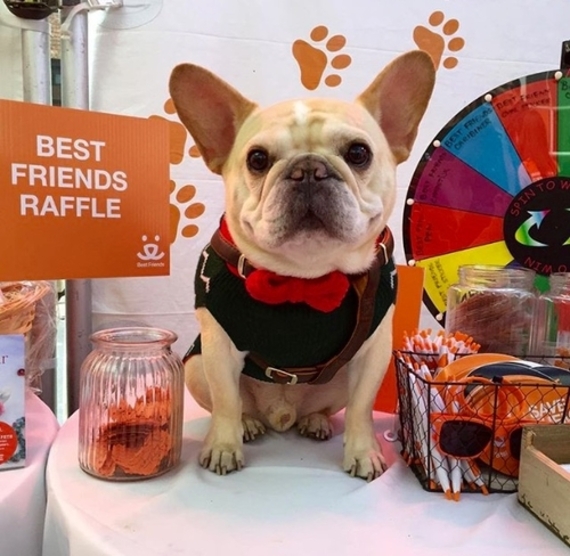 Hi, I'm Walter Cronkite. My motto is "if you're lucky, I'll read you the news." Well, today's your lucky day! In accordance with my namesake, I'll be reporting the news...as it pertains to us animals.
The holidays are coming fast, amirite? And everyone's looking for gifts. While I know that one of the things I want (cheese) is easy to come by, the other is more difficult: a warm, loving home for all animals in need.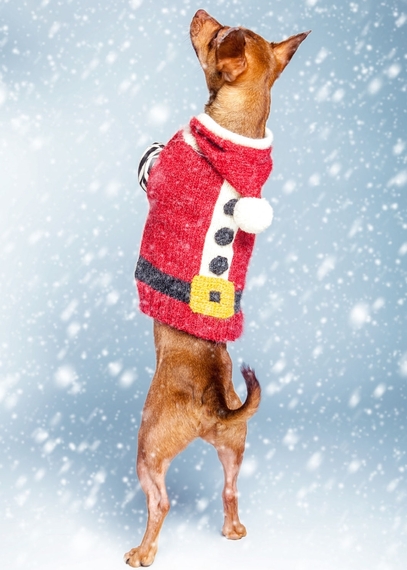 This past weekend, I had a chance to attend the Best Friends Animal Society Holiday Pet Super Adoption here in NYC. Along with my friends Chloe Kardoggian, Ella Bean, Cookie, Chloe the Mini-Frenchie, Samson the Dood, and Royce the Frenchie, with a special appearance by everyone's favorite senior rescue Emoji the Pug, I helped raise awareness of how important it is to adopt a shelter animal this season.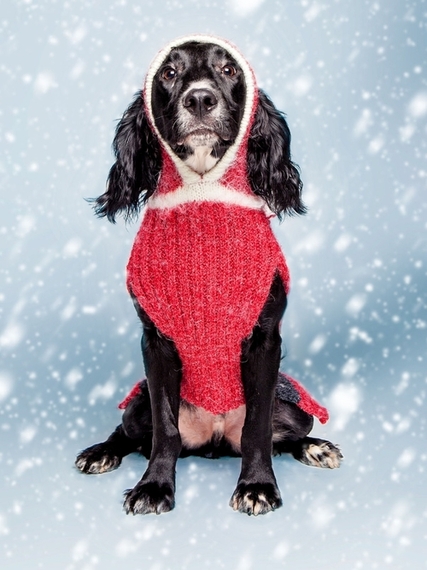 Over 600 dogs and cats were available, and the number floored me. But you know how in It's A Wonderful Life, Zuzu is all, "Every time a bell rings, an angel gets his wings"? Well, every time a bell rang at the Super Adoption event, it was to let everyone know that a dog or cat just got a new forever home. It was ringing all weekend long! I got a chance to meet some of the adoptees, and they were the happiest dogs I've ever seen. Rescue animals are so grateful for love and attention.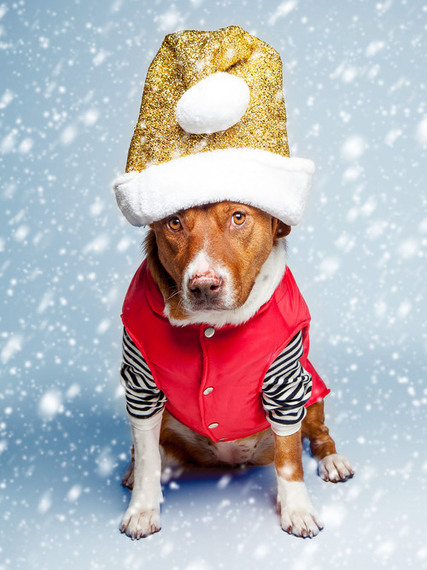 Best Friends Animal Society isn't the only place you can find your new best friend. Sugar Mutts Rescue is another non-profit who recues adoptable dogs from city shelters. They also offer boarding, day care, and training classes.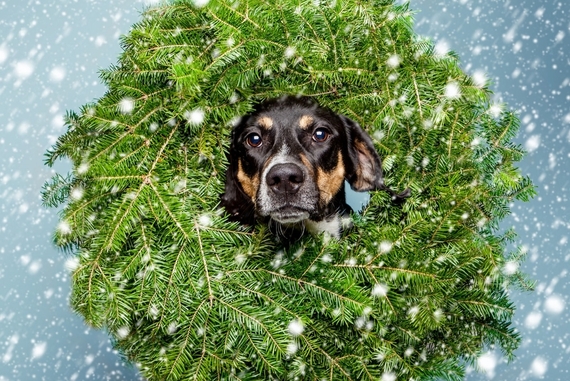 Listen, speaking for dogs, all we want is food and love. (I hear some dogs want exercise, but not me.) If you're planning on adding a new furry family member this holiday, don't visit a pet store. Visit your local shelter or rescue.
Calling all HuffPost superfans!
Sign up for membership to become a founding member and help shape HuffPost's next chapter