"Kong: Skull Island" stomped all over the box office this weekend, surpassing forecasts with an estimated $61 million North American debut. But it's "Get Out" that we should be celebrating: Jordan Peele's horror satire crossed the coveted $100 million threshold, the second non-franchise film to do so this year after M. Night Shyamalan's "Split."
With a $21 million intake bringing its total grosses to $111.1 million, "Get Out" is a Hollywood success story through and through. Basking in near-universal acclaim, the thriller about a black photographer (Daniel Kaluuya) meeting his white girlfriend's (Allison Williams) sinister family has coasted on organic hype. This is its third weekend in theaters, making it the fastest $100 million earner for Blumhouse, the horror-oriented production company that also funded "Split," the "Paranormal Activity" franchise and the "Insidious" series. "Get Out" cost a modest $5 million to make, rendering the accomplishment particularly notable given original adult movies' ongoing financial struggles.
Grosses for the reboot "Kong: Skull Island" and the Wolverine threequel "Logan" also come with surprises. Warner Bros. expected "Kong," which has seen generally favorable reviews, to open around $50 million, so its $61 million domestic total is a major victory. That sum is on par with the previous "King Kong" adaptation, directed by Peter Jackson, which debuted at $62 million in 2005, when adjusted for inflation. As we wrote last week, King Kong remains one of Hollywood's most reliable properties.
Similarly, "Logan" still has claws at the box office. Most superhero flicks tend to see steep second-weekend declines because the fanboys and -girls rush to see them right away. But "Logan," the restrained "X-Men" installment starring Hugh Jackman and Patrick Stewart, made about $38 million, a decent coup. Its current totals sit at $152.7 million in domestic grosses and $437.7 million worldwide.
"The Shack" and "The Lego Batman Movie" round out the weekend's Top 5.
"Moonlight," which enjoyed its loftiest grosses last weekend following a surprising Best Picture win at the Oscars, collected another $1 million. It has now made a collective $27 million, a remarkable figure for an independent film that cost $1.5 million to make.
Before You Go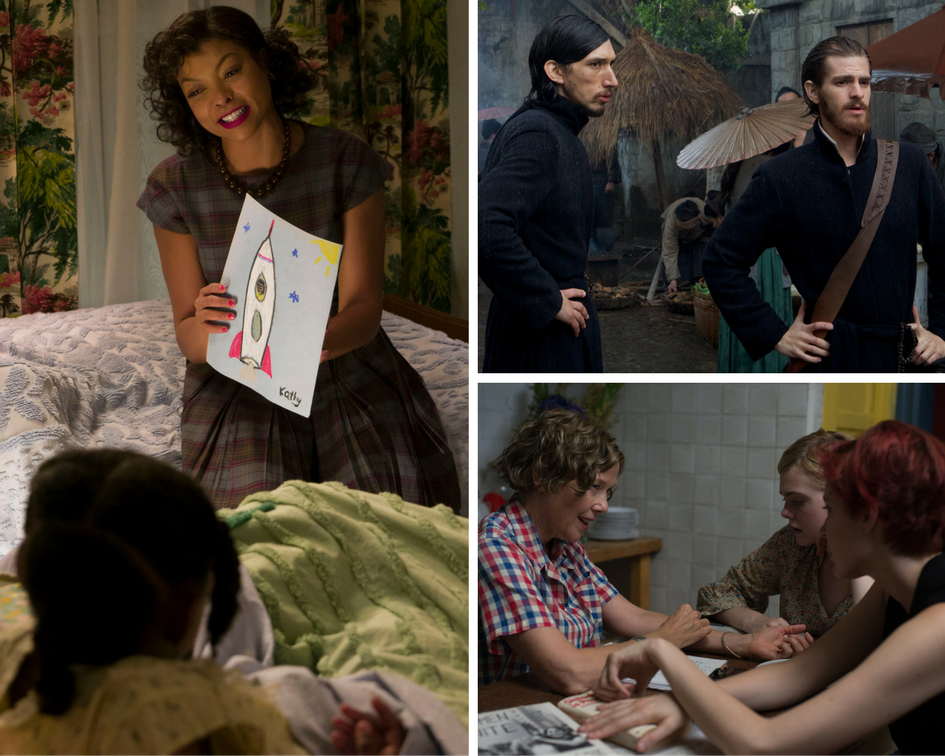 2017 Winter/Spring Movie Preview
Popular in the Community