If you loved "Get Out," then you're in luck. Jordan Peele is planning to make an entire series of horror films.
The comedian and filmmaker told The Verge that he hopes to unveil four other "social thrillers" within the next decade.
"I love these new social thrillers," he said in the interview published Thursday. "There's several other ideas that have been germinating for the past eight years, and I'd like to do all of them. As far as I'm concerned, my next decade or so — along with helping other untapped artists, or untapped identities, find their own platforms as a producer — I want to write and direct these four other social thrillers."
In February, Peele told Business Insider that he plans to explore different "social demons" and explore "innately human monsters that are woven into the fabric of how we think and how we interact" with each film.
"The best and scariest monsters in the world are human beings and what we are capable of, especially when we get together," he said.
"Get Out," Peele's directorial debut, examines attitudes about race by telling the story of a young black man, Chris (played by Daniel Kaluuya), meeting his white girlfriend's family for the first time. Suspense intensifies as the weekend goes on and Chris realizes that the white family isn't as welcoming as he had hoped.
Support HuffPost
Every Voice Matters
Before You Go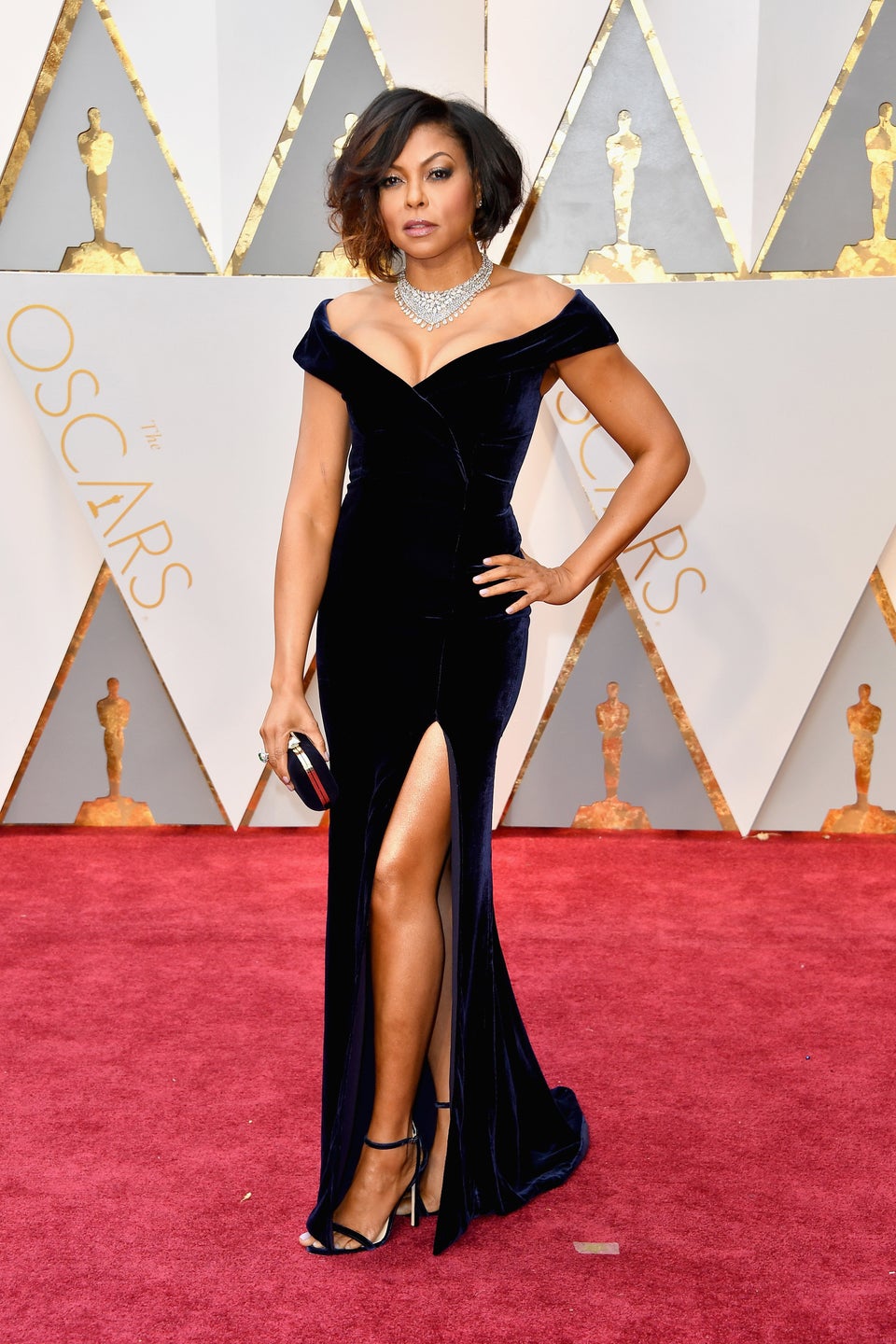 Oscars 2017 Red Carpet
Popular in the Community