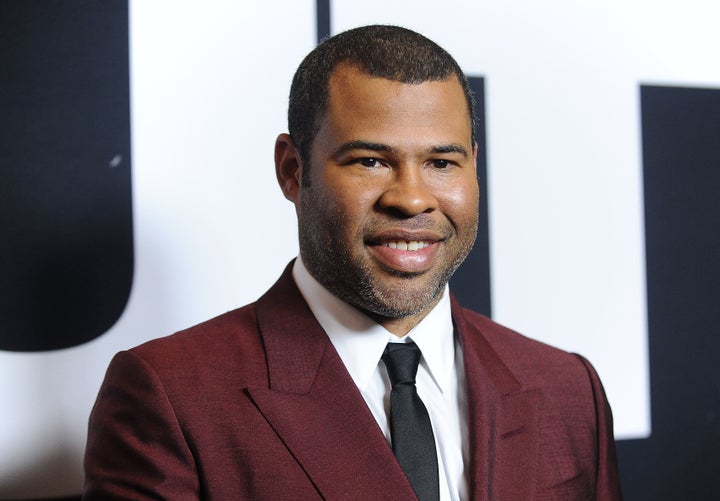 A movie about racism has netted a better return than any other movie this year.
Jordan Peele's "Get Out," released in February, is so far the most profitable film in 2017, according to The Wrap. The "social thriller" earned a 630 percent return on its $4.5 million filming and production budget and $30 million marketing budget. "Get Out" brought in a whopping $252 million worldwide.
Peele's directorial debut examines the dangers of liberal racism by following Chris, a young black man played by Daniel Kaluuya, as he meets his white girlfriend's less-than-welcoming family for the first time. It debuted with a 100 percent on Rotten Tomatoes and has maintained a 99 percent since.
Though not the highest grossing film this year, it is the highest grossing debut for a writer-director with an original screenplay, surpassing the previous record set by "The Blair Witch Project."
In May, Peele's Monkeypaw Productions company scored a two-year deal with Universal for his next social thriller, this time with a budget that is five times bigger than that of "Get Out," according to The Hollywood Reporter.
"I am thrilled to continue the work we started together on 'Get Out' — pushing the boundaries of storytelling, not only on the next film but with all of Monkeypaw's future projects," he told the outlet.
We'll be waiting on the edge of our seats for Peele's next film.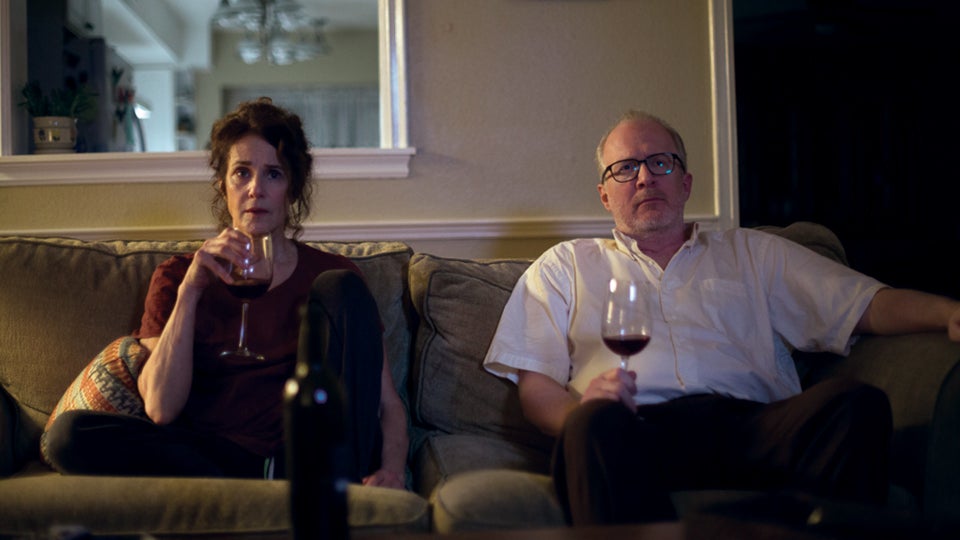 The Best Movies Of 2017 So Far
Popular in the Community