So you have credit card debt. Perhaps even lots of it.
Few real solutions exist: D-I-Y debt settlement is scary, bankruptcy is extreme. If you're a homeowner, tapping your home equity is undesirable.
You pay on time, but all you can afford is the minimum monthly payment. But after that 15 to 20 percent finance charge, there's a bounty to your creditor and a pittance toward your balance, which means it's costing up to 25 times the original amount for what you charged back in 2009: Fall season handbag? Medical bills? Car repairs? Emergency funds when you were unemployed for 9 months straight?
Well, take a deep breath and relax, because there may be a peer-to-peer lending alternative for you.
Introducing Peer-to-Peer Lending
It's the revolutionary multi-billion-dollar industry nobody's heard of, and it's killing credit card debt for hundreds of thousands of consumers. It's not only disrupting, but completely undressing the traditional credit model.
While you've been sleeping, upwards of $7 billion dollars has already transacted in this space, and all online. This type of debt solution was even so new to me that I failed to include it when writing "The Credit Cleanup Book" earlier this year. So I schooled myself, and quickly.
It isn't ordinary financing or bank lending, either, but as its name suggests it's -- pardon this -- a "win-win" for borrowers and investors.
You, borrower, want low-cost financing to replace high-cost debt.
They, investors, comprised of regular people and institutions (funds and wealth managers), rely on peer-to-peer platforms, technology, data and highly sophisticated predictive algorithms to determine creditworthiness and default risk -- 0 to 3 percent in some cases. They submit funds, earn money back with interest as borrowers repay over time, and have themselves a new fixed income investment engine.
Since these are smaller, unsecured loans, there is no cumbersome regulation (yet) resembling secured loans like mortgages for houses.
The best part? The process has been and remains up until now incredibly simple, transparent and fast.
Step 1: Visit peer-to-peer lending company site. The two biggest are Lending Club and Prosper. The newest is Upstart. And the newest newest is Payoff, which ex-Pimco chief Mohamed El-Erian has personally backed, but hasn't started lending yet.
Step 2: Request funds for: home renovation, debt consolidation, education, or the biggest reason: credit card debt refinance.
Step 3: Submit info: typically income, employment and residential history. Don't inflate or lie. Then, a soft credit inquiry will be pulled. Note: soft credit pulls won't impact credit scores.
Step 4: Immediately receive loan offers. Here's what you'll discover:
Rates vary, starting around 6 percent to upwards of 25 percent
Payback terms are typically 3 to 5 years
Loan amounts are between $5,000-$35,000
Credit scores are a minimum of 640 to, on average, 700
Step 5: Accept offer and submit any additional documentation requested, which may include pay stubs and W2s.
Step 6: Receive loan funds directly to personal bank account, less origination fees of around 1 to 6 percent, and as fast as the next business day to a week.
Step 7: Use loan funds to pay off credit card debt and enter monthly fixed repayment term. Investors are paid back over time with interest for money lent.
Should you decline any initial or final loan offers, no money is funded and you're not penalized.
Fixed Rates, No Pre-Payment Penalties
That's right, these loans have guaranteed rates, fixed payments and no pre-payment penalties.
As you free up "revolving" credit card balances and pay down peer-to-peer fixed installment loans, your credit scores will improve. Remember, 30 percent of credit scores is determined by used versus available credit. As your aggregate of available credit grows, so does your score.
It's obvious why this type of financing is so appealing to consumers. Walk into a bank today, ask for a credit card refinance or debt consolidation loan and get offered another credit card with a teaser promo that converts to a monthly 15 to 20 percent finance charge.
"Sixty-five percent of our clientele uses funds to eliminate credit card debt," said Prosper CEO Aaron Vermut.
"We do feel peer-to-peer lending is a superior way to borrow money and fix credit. Not that credit cards aren't a useful tool; they are great for point-of-sale purchases, but not to borrow money," said Vermut.
Yesterday, Prosper crossed $2 billion in funded loans for approximately 160,000 borrowers. Valued at $650 million, the company celebrated its first billion in loans funded just this past April. It took 8 years from 2006 to fund the first billion and only 6 months for the second.
Days ago, Lending Club announced the New York Stock Exchange for its hotly anticipated IPO later this year, and has been valued at $5 billion. The company is in a "quiet period" and was unavailable for comment. Who knows what they may be able to do once the money's raised: higher loan amounts? Looser credit guidelines?
What differentiates newcomer Upstart, which started lending six months ago, is its willingness to consider academic records and earning potential as positive qualifying factors. At 28 years old, its average borrower is younger than Prosper and Lending Club's average, about 40.
Started by ex-Googlers, Upstart's credit score minimum is also lower, at 640. "We understand that you may not have decades of work or credit history," said Founder Dave Girouard. "A loan candidate may be a nursing graduate who is six months to a year out of school."
To date, Upstart has originated about 1,400 loans totaling $20 million, with no defaults on record, thanks to its proprietary data and risk model.
Another Upstart differentiator? Speed. According to Girouard, "If you accept your offer by 5 p.m. EST, your loan will be funded the next day."
Peer-to-peer lending companies are audited as if they're banks, though loans are originated by partner banks. "We'd like to think of ourselves as a lender built inside out. Everything we do is published and exposed. We file public financials, and that really is the DNA of Prosper and gives us a transparency ethos," said Vermut.
Research on third-party consumer forums shows mostly favorable reviews and positive experiences.
More peer-to-peer lenders with in-house risk models will surface, while banks and traditional creditors will lose customers who have decent credit. Who's up for a little innovation to spur competition... and better a deal for consumers?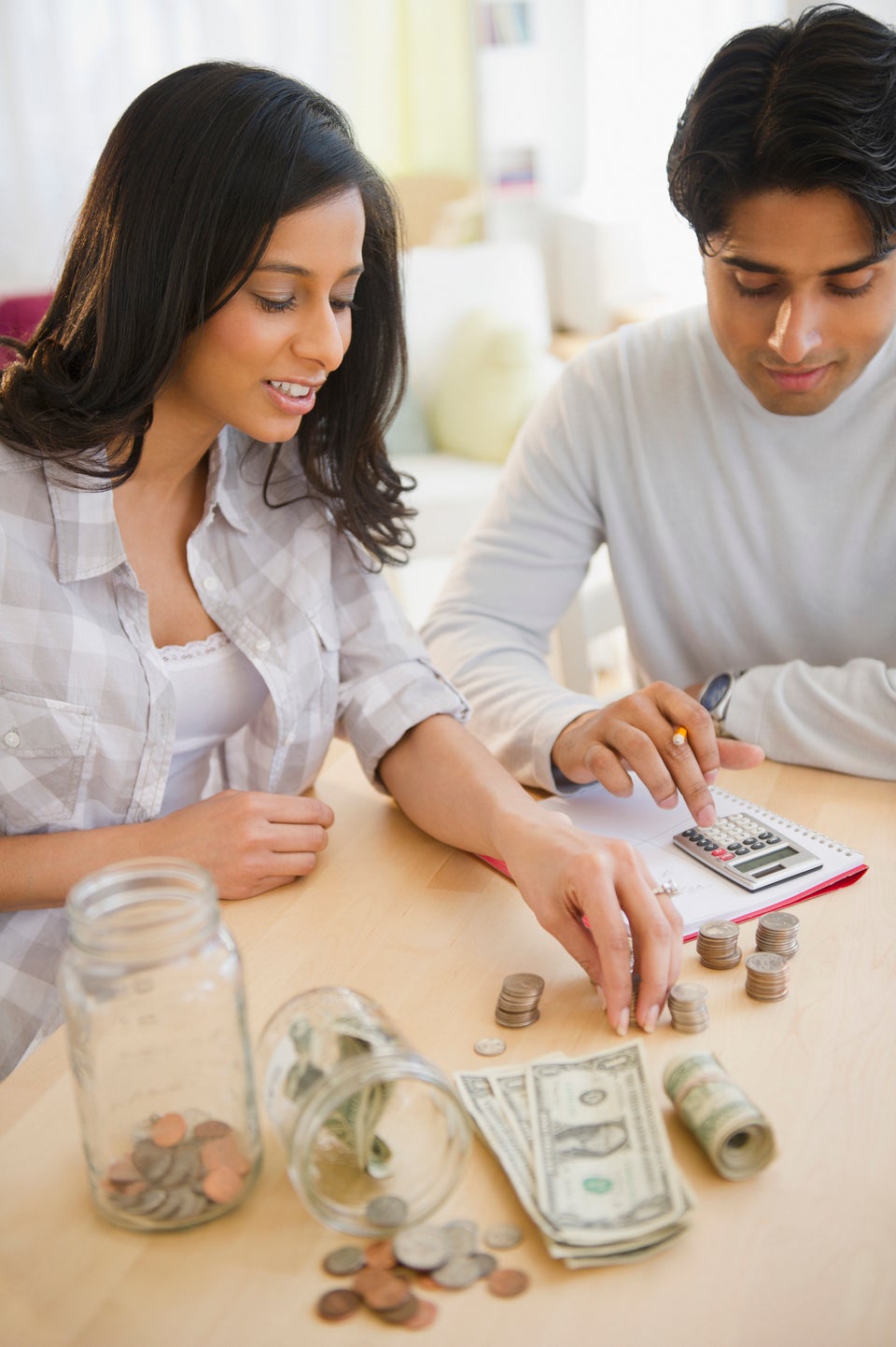 Top 8 Benefits of Financial Education