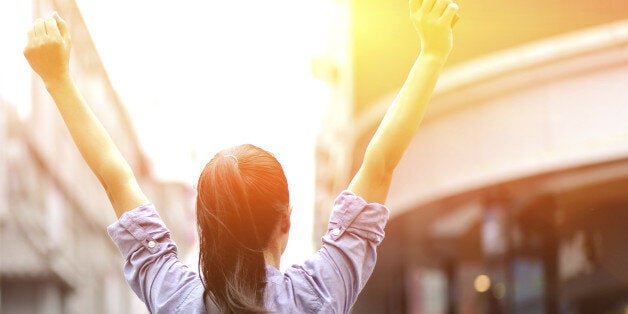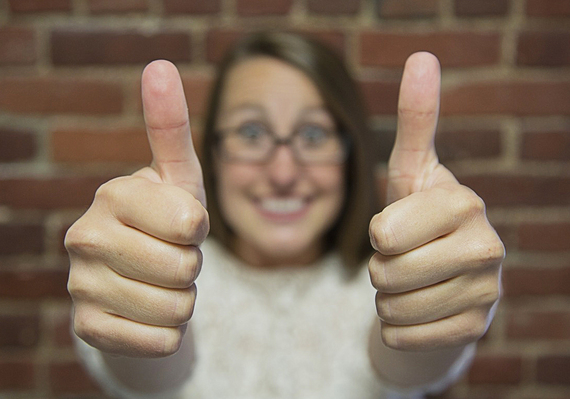 I spent three days with a group of people who had all traveled to North Carolina for learning, brainstorming and planning with our coach. As I was packing the night before my early-morning flight, I was thinking "This better be worth it."
At that moment, I had no idea if it would be worth the money, my time, and the hassle of airports and delayed flights.
Now that I am back home, I can say for sure that it was definitely worth it. But at the times when I was registering for the program and purchasing the plane tickets, I had no way to know. It was a leap of faith.
Once the workshop began, I knew it was good. Three days of dedicated, focused time with an incredible teacher and creative, like-minded people is gold.
I asked others at this workshop about what it was like for them when they registered. Their stories were similar, with thoughts like:
Can I afford it?
I don't have the money.
What am I doing?
What will my ____ (partner/family/friends) think?
This is the thread of doubt that comes up when we stretch out of our comfort zones. Fear goes on high alert and tries to intimidate us with the scariest messages possible - and for many of us, the scariest messages are about money or losing others' approval. In our minds, paying for a course, a conference or a workshop is a straight line to becoming a bag lady.
This reminded me of other times in recent years when I traveled to workshops with that sense of uncertainty. I recognized the same pattern playing over and over again - the desire to learn and grow, then the messages trying to talk me out of it.
The critical voice inside wants to keep us playing small because it thinks it is keeping us safe. But when there is something more you want to do or be, the best way to get there is to work with someone who is further along than you are. It might look like you are spending a lot of money on that person - but what you are really doing is investing in yourself, your growth and the you that you want to be.
As a bonus, you get to meet people who are as committed and interested in the same thing as you. These people are your tribe and there is nothing like hanging with your tribe for a few days to inspire and motivate.
And just like I did, when you look back at your worry and fear, you'll wonder why it was ever there at all.
Popular in the Community