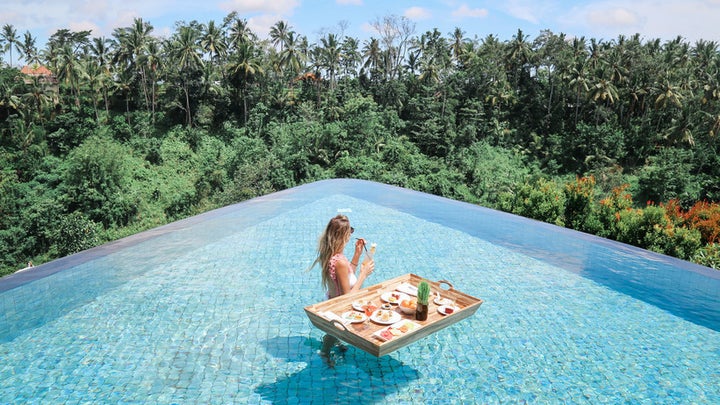 Have you ever wondered what it would take to turn your passions and interests into an online business or personal brand? How about having the freedom to turn the world's most exotic destinations into your office? While most online success stories seem to stay a secret, content creator and travel influencer, Tracy Komlos, has decided to give back and share her knowledge by starting Pangea Dreams. She now hosts over a hundred women a year on retreats around the globe and teaches them the skills they need to navigate the ever-changing digital ecosystem......
Create a personal brand
With some persistence, determination and the right tools, there is no better time than now to start your online business and empower yourself to live the life you have always imagined. From growing your social media channels to running an ecommerce site, identifying your voice and online persona is the first step to creating your success. Start by finding who or what inspires you, and let Pangea Dreams guide your vision with dedicated personal branding workshops and coaching sessions.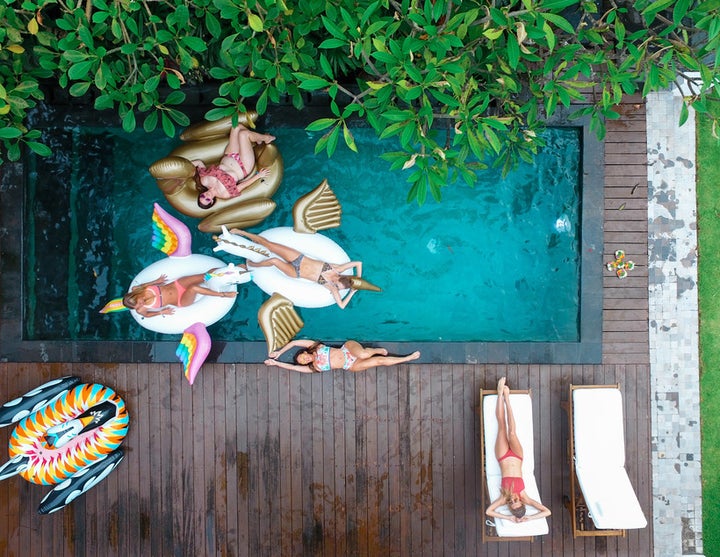 Find your tribe
Being a digital entrepreneur can be isolating, which is why it is so important to build a community of like-minded people to offer you support. While you can find the women of Pangea Dreams catching the sunrise at Angkor Wat in Cambodia, climbing to the top of Mount Batur in Bali, or frolicking through tea plantations in Sri Lanka, there is a lot of thought and strategy that goes into that perfect shot.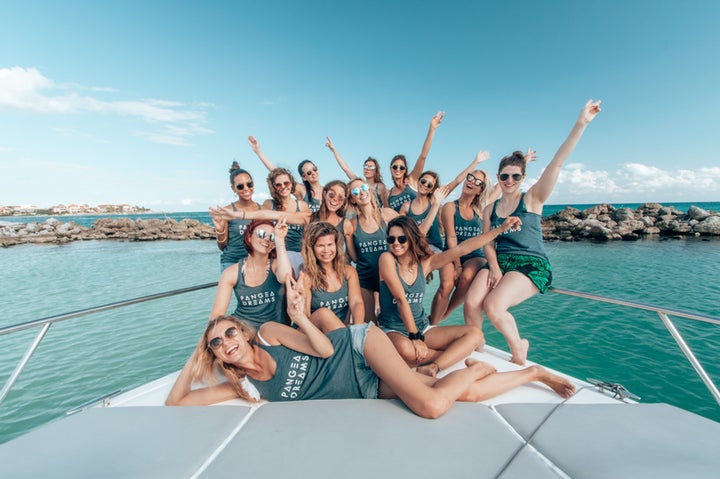 This sense of community is what inspired Tracy to create Pangea Dreams. As a freelance photographer who was constantly travelling, she turned to her social media channels to share her experiences and connect with other entrepreneurial spirits. Soon she was receiving hundreds of emails from women all over the world asking how they could do the same. Tracy then decided to host a retreat with a few other industry experts to share their knowledge, and the response was overwhelming.
"Each Pangea Dreams retreat gives you the chance to meet like-minded, ambitious and creative women. You leave inspired, motivated and ready to take on the world." - Tracy Komlos
Grow your skills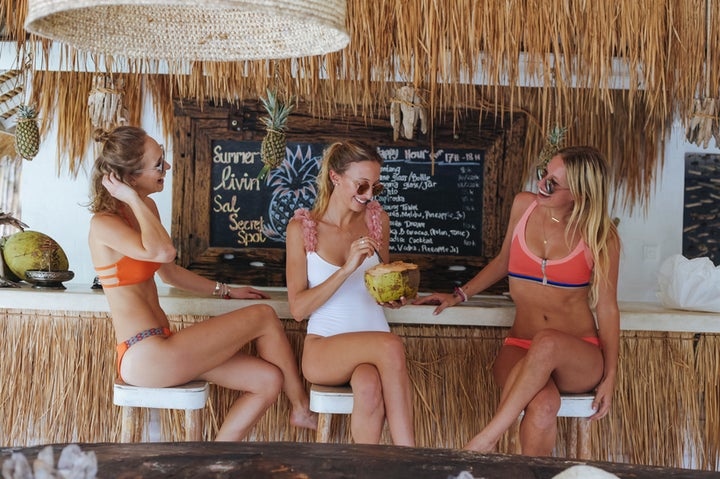 Building an online presence is more than just taking a good photo, which is why Pangea Dreams focuses on growing women's entire skillset with workshops in digital marketing, business strategy, videography, wellness and more. Building a portfolio and getting first-hand experience also helps show off your business savvy and dedication, which is why Pangea Dreams works closely with various lifestyle, fashion and travel brands to give women the opportunity to create content for real-life campaigns while on the retreat.
Persistence is key
Pangea Dreams creates a network of ultimate #BossBabes that support each other far after the retreat is over. Alumni of the retreats are proof that anyone can turn their passion into purpose if they are determined. 86% of alumni got brand collaboration offers just two weeks after their retreat ended and 70% were able to turn their social media channels into their full-time jobs in less than a year.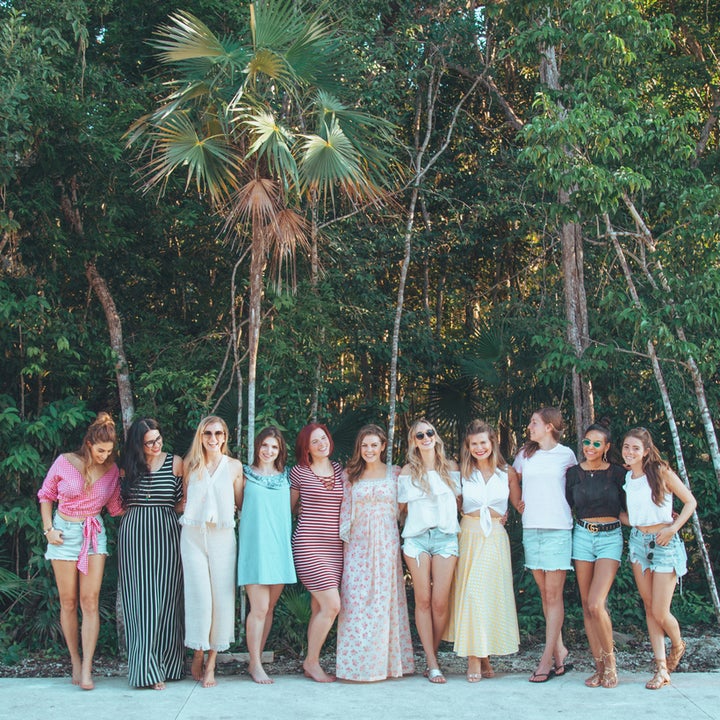 "The retreat helped me monetize my online brand and got me noticed by brands! I can now fund my travels and make money." - Carly Nogawski
Now is the time to join the network of globe trotting entrepreneurs and get paid to do whatever it is you love most! Whether it's creating videos, capturing photos, building websites or writing stories, take a chance and believe in your own abilities. The hardest part is getting started, so tomorrow as you swipe through your Instagram feed or read about the next start-up success, ask yourself, could this be me? The answer is yes, it can.
Support HuffPost
The Stakes Have Never Been Higher
Related
Popular in the Community