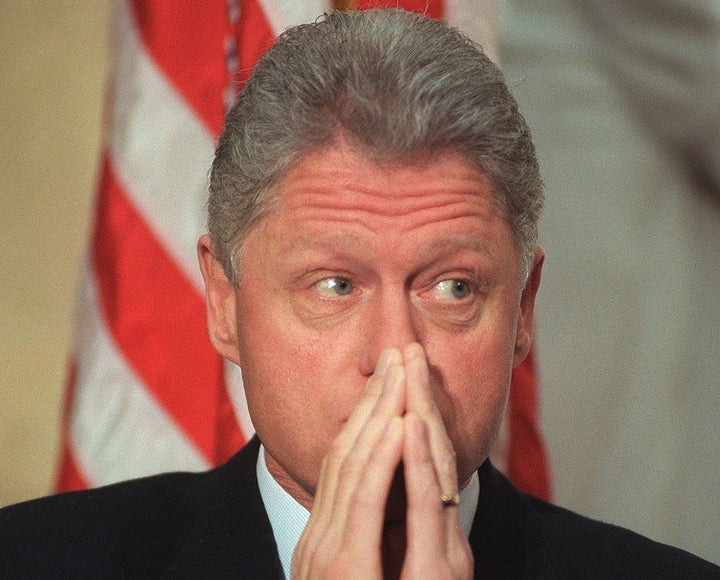 Ryan Murphy sure does know how to pick 'em.
Before the second season of FX's "American Crime Story" has even aired, the prolific producer is already developing a future installment of the anthology series about the sex scandal that rocked the White House.
Yes, that's right: Someone, somewhere will soon be fitted for a gloriously '90s Monica Lewinsky wig. According to The Hollywood Reporter, Murphy will adapt Jeffrey Toobin's book A Vast Conspiracy: The Real Story of the Sex Scandal That Nearly Brought Down a President for television with a special focus on Lewinsky and colleague Linda Tripp, who recorded Lewinsky's admissions to an alleged affair with then-President Bill Clinton without her knowledge. Apparently, the search for actresses to play Monica and Linda is already underway.
President Clinton admitted to having what he called an "inappropriate" relationship with Lewinsky while she worked as an intern at the White House from 1995 to 1997. The affair resulted in a media frenzy surrounding then-22-year-old Lewinsky, and led to impeachment hearings for Clinton, who was eventually acquitted on all charges.
Toobin confirmed on Friday night that FX had indeed optioned his book about Lewinsky, stating that he was "thrilled" to collaborate with the network again. The New Yorker writer already has a record of success with "American Crime Story" producers, as his book about O.J. Simpson provided the inspiration for the series' critically acclaimed first season.
"American Crime Story" will return to FX in 2018.
Before You Go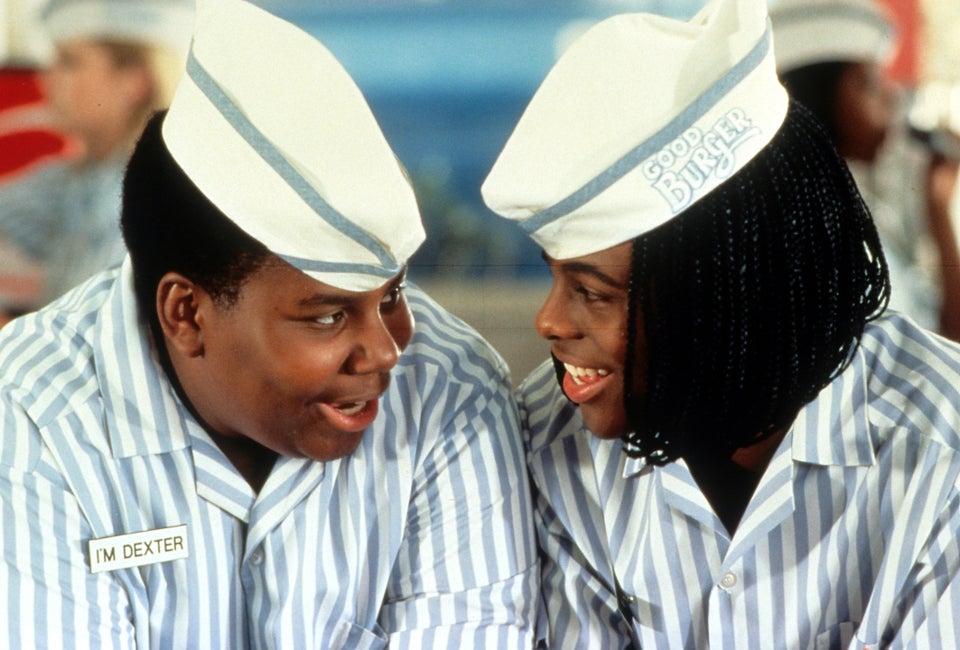 14 TV Shows Netflix Should Remake
Popular in the Community