Cellulite is one of those words that becomes instantly contagious. Once one woman in the room complains about her thighs, it's just a matter of time before another chimes in about her rear end. Whether or not any of these ladies' complaints have merit (and, according to this study, they usually do), dimpling of the skin is a huge source of insecurity for women of all sizes.
Not only does cellulite creep up slowly (allowing you to chow down on that extra piece of cake in a state of blissful ignorance), but it usually likes to camp out on your body no matter how many squats you do. Even worse, cellulite-reducing products tend to come with hefty price tags and mostly unfulfilled promises. So what's a girl to do in order to get rid of cellulite?
We've decided to try to fix this problem once and for all -- starting with a few natural home remedies. (Because why seek out creams with double- or triple-digit price tags if there are much more wallet-friendly solutions out there?) First, we searched the internet for the most promising treatments. Then, we got a few unbiased test subjects. As expected, it wasn't too hard to find eager (but anonymous) participants to try out unconventional cellulite treatments. We gave each of them specific instructions on how to use their respective grocery-store items and 30 days to commit to their new regimen.
So did going the natural route reduce these women's cellulite? Check out the slideshow below to find out!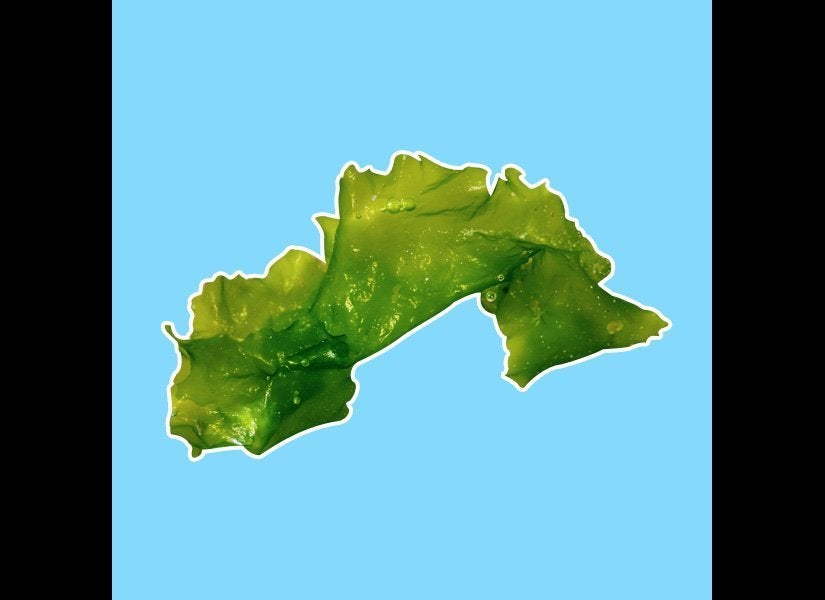 12 Home Remedies To Get Rid Of Cellulite
Related