Growing up in South Carolina, where summers meant surviving triple-digit temperatures, my mother rarely allowed me to step outside before 6pm. And when I was finally allowed to play with cousins, I was shielded by sunblock, thin layers and my father's cowboy hat. So you can imagine how shock I was to recently hear Mom say, "Dana, I think I got a sunburn."
I immediately went into parent-mode and began to scold her about skipping out on sun protection, even (and especially) as a black woman. While the damage had already been done, she and others can certainly appreciate this post-sun solution.
In the video above, BellaSugar reporter Kirbie Johnson takes us through six simple steps to mask a facial sunburn. Starting with a clean face, rub with ice to reduce redness and swelling. Then go the natural route with aloe vera, as its anti-inflammatory properties helps expedite the healing process. Still red in the face and got a party to attend? Apply a green-tinted primer and yellow-based foundation, as these shades neutralize the hot hue. And you should also avoid blush as it will only magnify the problem.
Have you ever been sunburned? What products did you use to alleviate the redness? Tell us in the comments section and shop seven sunscreens that get our seal of approval in the slideshow below.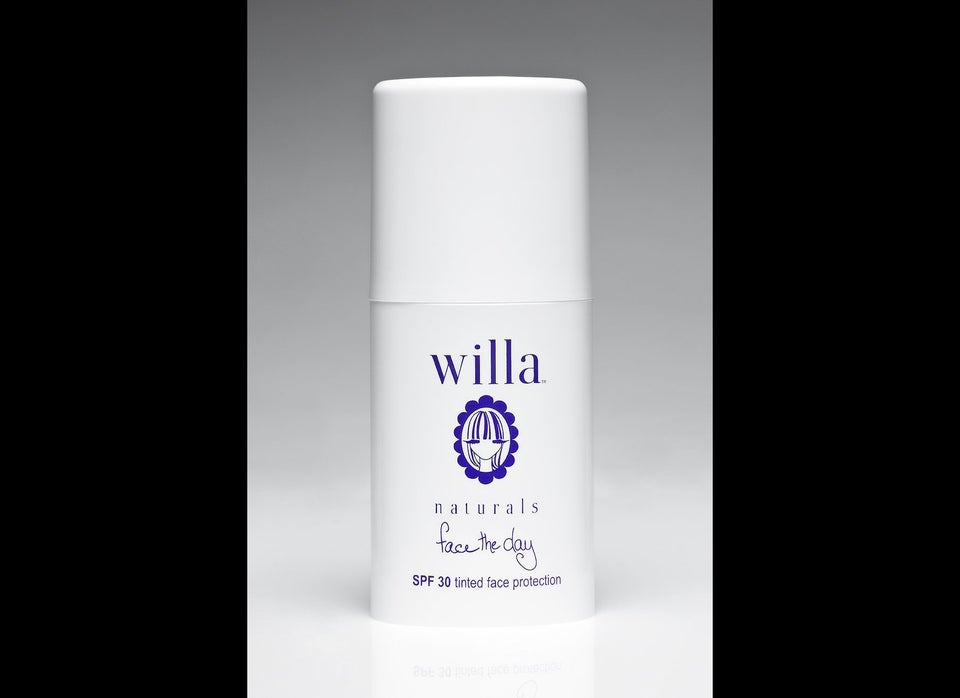 Buying Guide: Sunscreens