Etsy. You know it. You love it. You have five wooden feather necklaces to prove it.
But aside from all the home-brewed soaps and ethically sourced knit arm warmers, did you know that Etsy is also a great place to find inexpensive knock-offs of high-design home goods?
Yes, we hear you. Nothing better than the real thing. And the word knock-off kinda connotes "crappily made" or "sold on the streets of Chinatown." But in our experience, Etsy's handmade reproductions are often just as good as the higher-priced originals.
For example, guess which one of these chairs costs $4,759 more than the other?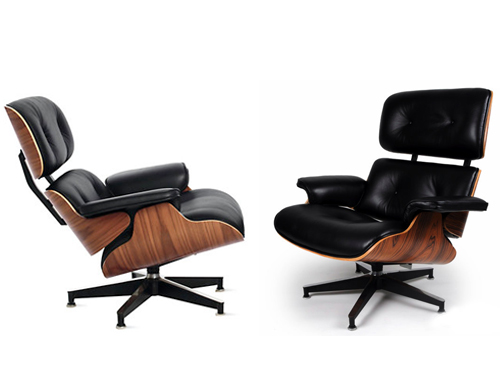 Design Within Reach's version of the classic 1956 Herman Miller/Eames lounge chair is gorgeous, but at $5,999 it's out of our price range. This reproduction from Etsy seller Luxurious Wood is practically identical and clocks in at $1,240.
Or this Brazilian cowhide zebra rug? We die.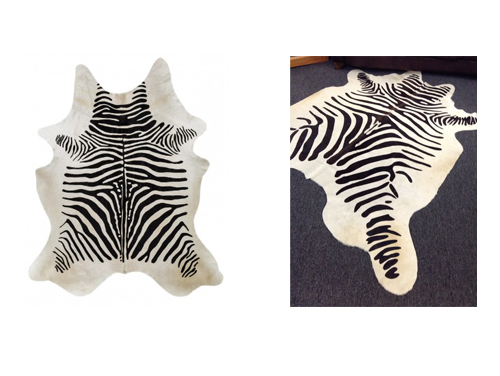 Compare at $799 (ABC Carpet & Home) and $279 (Etsy).
Head over to our slideshow to see some of our look-for-less finds. And remember: Next time you fall in love with a pricier piece, it's worth browsing Etsy for a similar creation. (Just enter the name of the piece in the top-of-the-page search box and see what pops up.)