Remember a time when you could go on vacation and really be on vacation -- with no phone calls, no emails, no Tweets, status updates, or pokes? No?
All our high-tech gadgets are wonderful but they often keep us tethered to the world when what we really want -- and need -- is a great escape.
Here are five properties that offer truly off-the-grid vacations without sacrificing comfort and style. So step away from the keyboard. Power down your phone. It's easy to #getunplugged.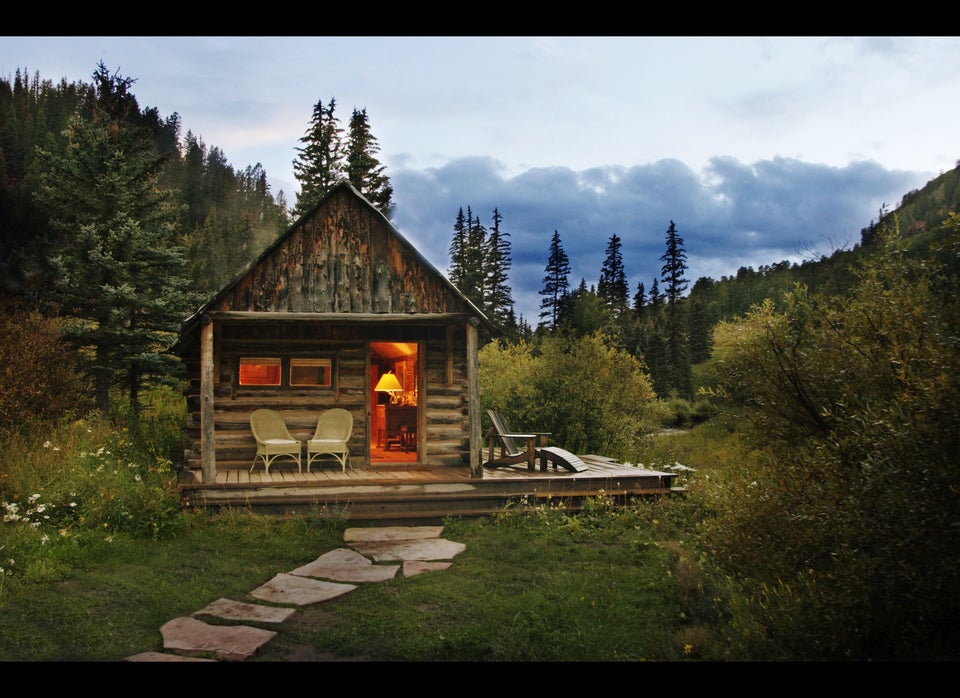 Related